Philadelphia may be a bustling, urban city, but it's surrounded by stunning natural beauty. Here are some of our favorite state parks near Philadelphia so you can get outside and enjoy the area's rolling hills, sparkling lakes, miles of trails, and preserved open spaces. Have fun!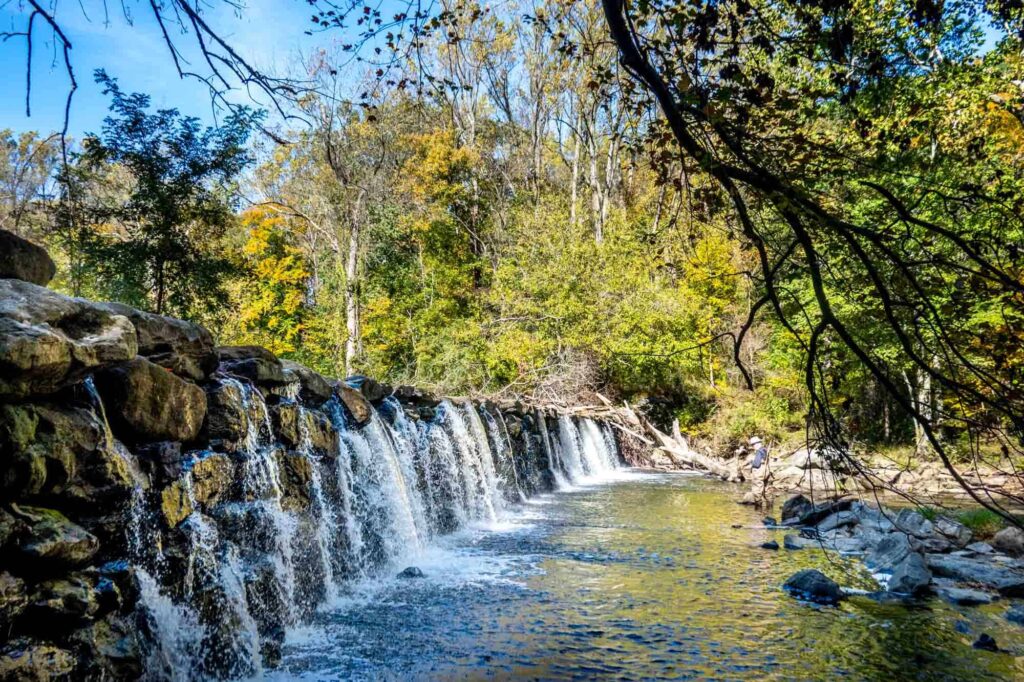 Ridley Creek State Park
One of our favorite state parks near Philadelphia is Ridley Creek State Park. It's made up of 2,606 acres in Delaware County and is home to the Hunting Hill Mansion — a prominent English manor located on the banks of Ridley Creek. Here, nature lovers can take guided horseback trail rides and even go fly fishing for trout on Ridley Creek. Good news for our North Wayne residents: this state park is only about 20 minutes from your front door!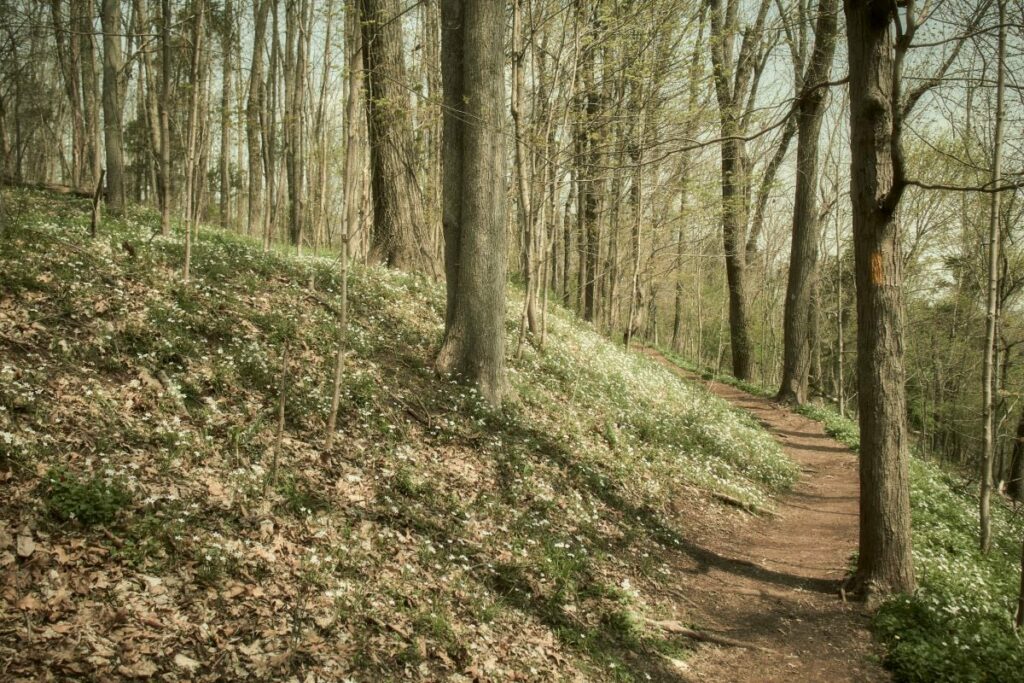 Evansburg State Park
Evansburg State Park is expansive, boasting 3,349 acres of cropland, meadows, old fields, and mature woodlands — not to mention the incredible scenic beauty of Skippack Creek. Because the area was originally settled by Mennonite farmers, this state park is a prime example of early American life, as seen in the mill remnants and buildings from the eighteenth and nineteenth centuries. Visitors can also enjoy picnicking, bike riding, playing golf, and more. Plus, it's less than 20 minutes from Highpointe at Salford.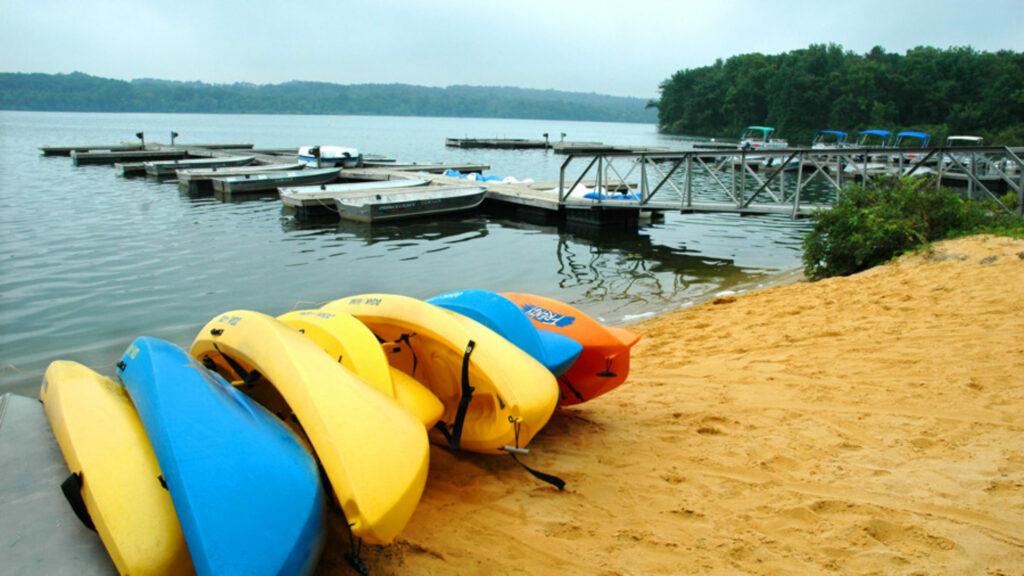 Nockamixon State Park
Another wonderful state park near Philadelphia is Nockamixon State Park. Encompassing 5,283 acres — including a 1,450-acre lake — visitors here can partake in bird watching, swimming, boating, hiking, bow hunting, disc golfing, and more. The park also offers robust environmental education and programs for children, which teach them to be more environmentally conscious and foster a love for the outdoors from an early age. This state park is a very popular summer destination — especially because you can book a cabin to escape the hustle and bustle of the city. Good news for Estates at Holly Ridge residents: you can visit this beloved location in less than 20 minutes!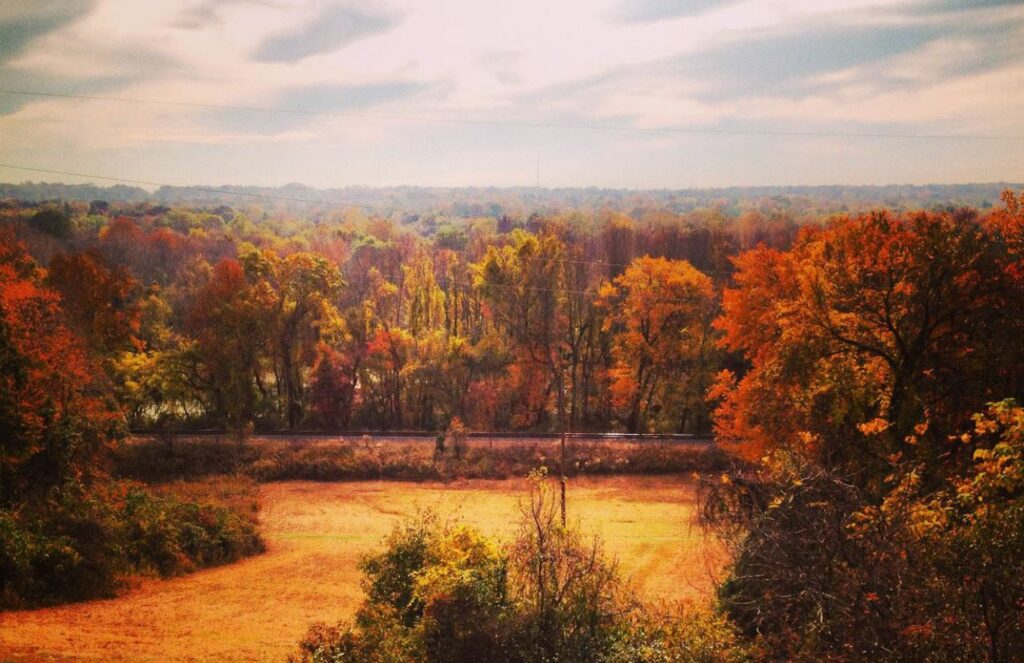 Fort Washington State Park
History buffs won't want to miss Fort Washington State Park. Founded in the 1920s by the Fairmount Park Commission, this park is named after General George Washington and the fort built here during the American Revolutionary War. Today, you can take advantage of excellent hiking, cross-country skiing, picnics, and bird watching. In fact, it's considered one of the best spots for birding in the area. (Don't miss viewing the seasonal raptor migration from the observation deck!) It's also one of the closest places for camping near the city. Although our Ironstone at Blue Bell residents won't be far from home — only about 2 miles!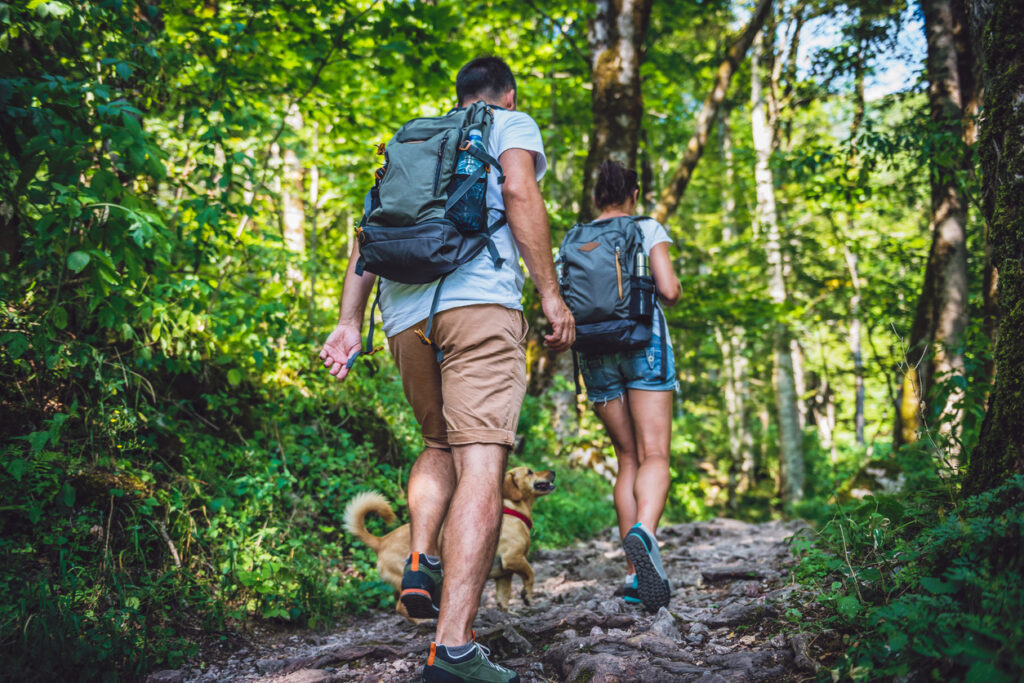 Enjoy These State Parks Near Philadelphia Year Round
From the stately townhomes of Highpointe at Salford to the luxury custom homes of North Wayne, we have a number of neighborhoods now selling near Philadelphia. Schedule your tour today to find the home and location that suits you best. Contact a Sales Associate for more.