Own a Luxury Home Built for Making Memories
Foxlane Homes builds more than dream homes; we create a place worth telling your story. Start your story by experiencing a model home today.
Explore Our Neighborhoods
You deserve to live in a neighborhood built with your lifestyle in mind. Explore our latest neighborhoods and find the perfect place to build your Foxlane home.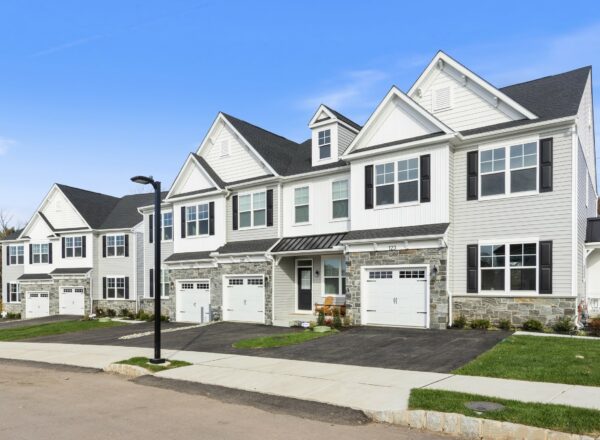 Located in the quaint town of Harleysville, Highpointe at Salford is a neighborhood of 62 luxury 3-4 bedroom twins and townhomes within the Souderton Area…
Building Your Luxury Home Has Never Been Easier
The home building process can be overwhelming, but with Foxlane's guidance, it can be both rewarding and enjoyable.
With over 20 years of home building experience, we've made it simpler than ever to build your Foxlane home:
Visit a Model Home
Design Your Dream Home
Start Making Memories
Meet Your Dedicated Home-Building Team
Building a high-quality home needs uncompromised attention from start to finish. Get to know the team behind our homes and how we focus our efforts on what matters most to you.
Your New Home is More than Wood and Stone. It's Your Story.
When it comes to building your home, not only do you need to work with a team who shares your passion, vision, and desire to make your dream a reality, but also with someone who wants to help build your story.
Start your story by scheduling a visit today.