Experience the New Standard of Home Building
Home building has a reputation for being overwhelming. With Foxlane Homes on your side, you can rest assured that you're working with a trustworthy, experienced team of professionals who strive to make the home-building experience simple and straightforward.
Your dream home will become a reality by following these six easy steps.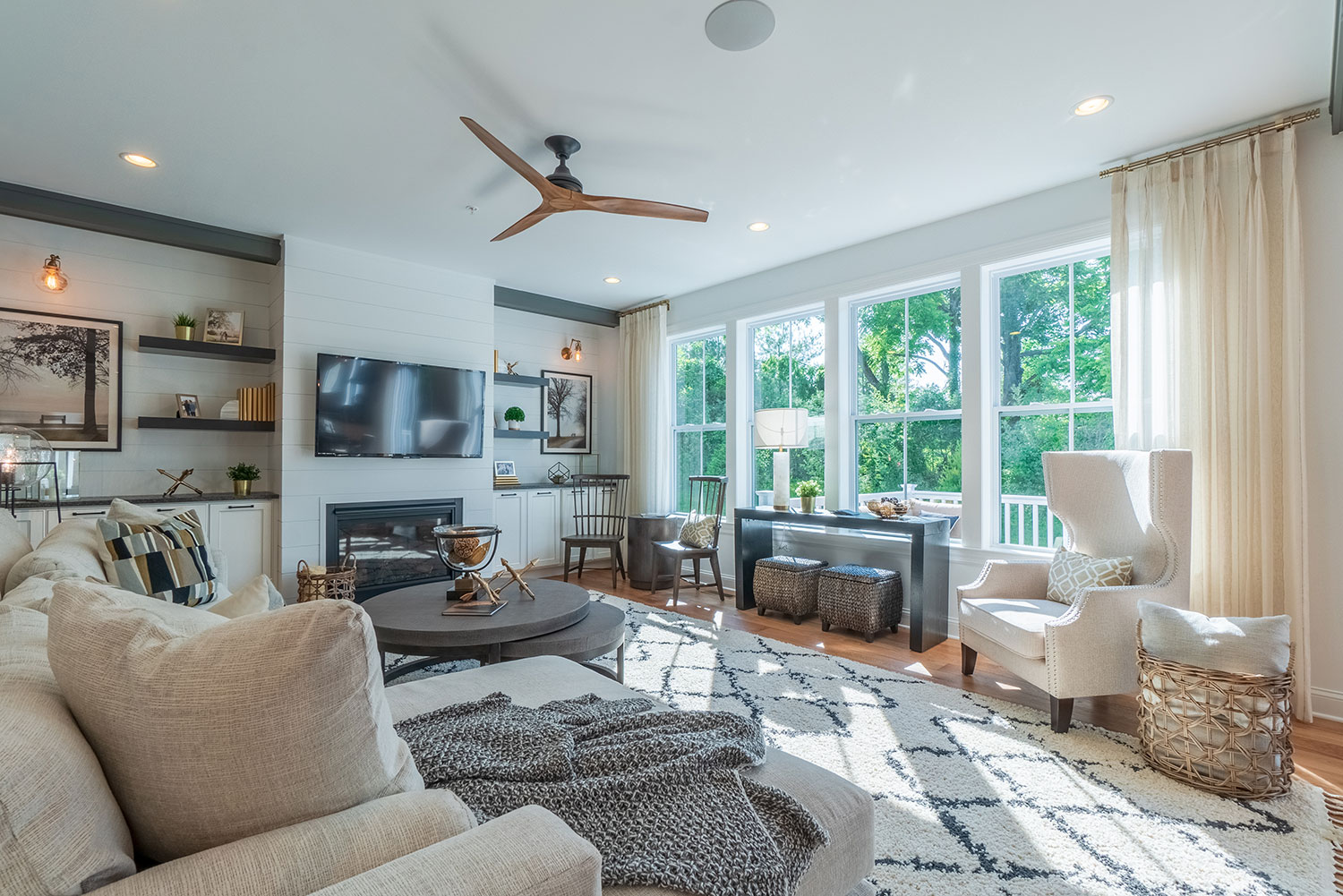 Frequently Asked Questions From Our Residents
We've been doing this long enough to know that you'll have plenty of questions during this process, and we're happy to address every single one. Here are the top frequently asked questions from our existing homeowners.
Is a deposit required when wanting to move forward with building a new home with Foxlane Homes?
Yes, at the time of the purchase agreement, a 10-15% deposit of the sales price will be required.
How long is the typical build process from when I sign a purchase agreement until I move into my dream home?
We expect the average build time from purchase agreement to your new home's settlement to take approximately 6-9 months.
Can I customize my dream home?
At Foxlane Homes, we have a long list of standard options for you to choose from to make your home special. We will also allow you to work with our architect to make minor revisions to our plans to make your new home one of a kind.
Can you recommend a mortgage and/or title company to work with when purchasing a home from Foxlane?
Yes, we want everything to run smoothly when you purchase a home, so we have partnerships with a number of local mortgage companies to fit all buyer profiles. Plus, Sequoia Hill Settlements works exclusively with Foxlane homebuyers to ensure a smooth purchase process from start to finish.
We've moved into our home, now what?
At Foxlane Homes, you will always be a member of our family. We hope you will be our biggest cheerleaders when discussing your new home with your friends and family. We will schedule a 30-day walk through after settlement to make any minor adjustments that you found once you moved in.
Ready to start your Foxlane home building journey?
Get started today and tour one of our model homes.