Nothing beats a cool breeze, a stunning view, a cold beer, and a variety of fresh flavors. With that in mind, here are some of our favorite options for waterfront dining in Coastal Delaware. Enjoy!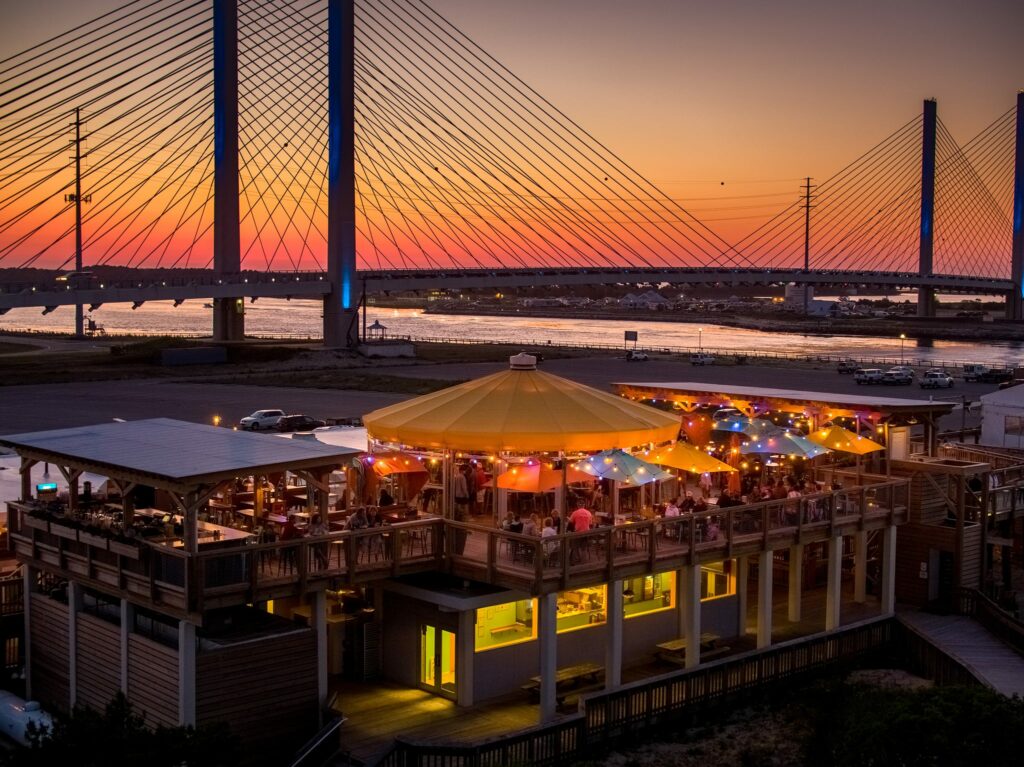 Big Chill Beach Club
Bethany Beach, DE
Located in the Delaware Seashore State Park, Big Chill Beach Club provides breathtaking views of the Atlantic Ocean & Rehoboth Bay as well as a wide range of seafood favorites. (Don't miss the raw tuna rice bowl and the fish and chips.) Check the restaurant's calendar for live music and a full calendar of events, too. Note: patrons of the Big Chill Beach Club must pay the state park entrance fee ($5 in-state, $10 out-of-state). If you're local, consider getting an annual pass to cover your park admission for the entire year!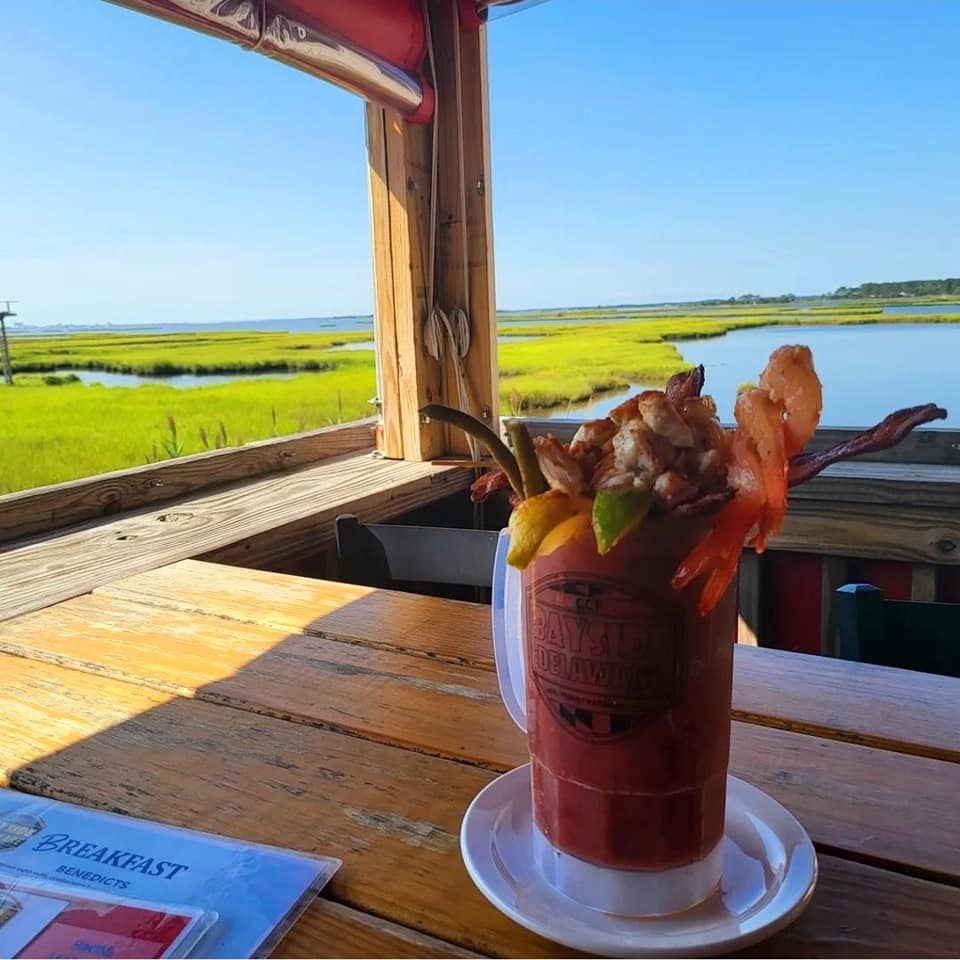 Crabcake Factory Bayside
Selbyville, DE
Looking for world-famous crabcakes and Bloody Marys on the West Fenwick Waterfront? Crabcake Factory Bayside is your spot. While CCF Bayside is known for its delicious crabcakes and bloody marys, their daily specials are almost as famous. Get there early for the Original Crab Lump breakfast (boasting over a quarter pound of sauteed jumbo lump crabmeat) or the crabcake skillet. Their happy hour deals can't be missed, either!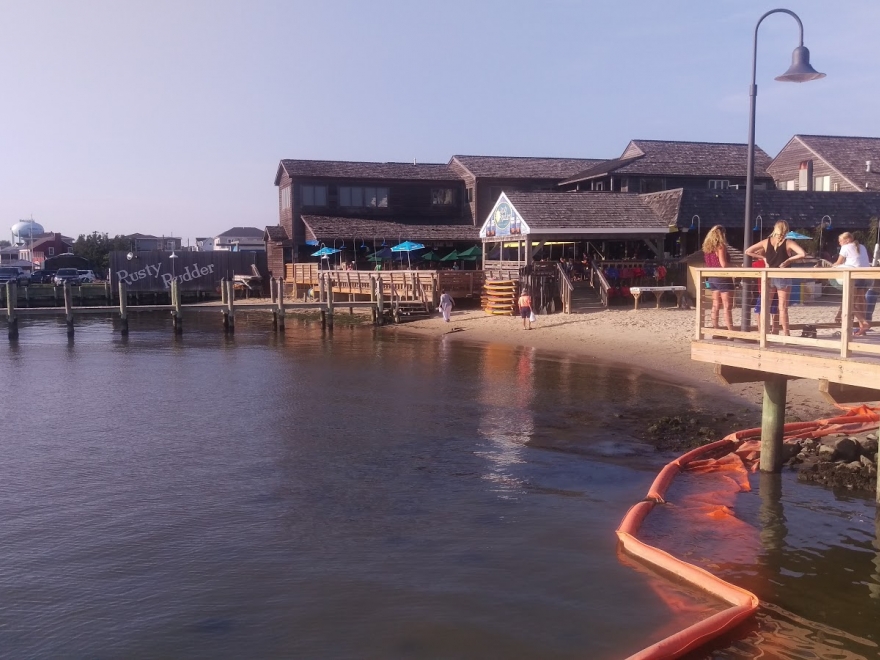 Rusty Rudder
Dewey Beach, DE
Live music has a home at this favorite waterfront restaurant, Rusty Rudder. Featuring live acts seven days a week, this Dewey Beach hot spot pairs music with delectable dishes. Case in point: their Ginormous Maryland Style Crab Cake and Tempura Lobster Tails. They even have a big outdoor deck overlooking Rehoboth Bay so you can take in the sights and the songs all at once.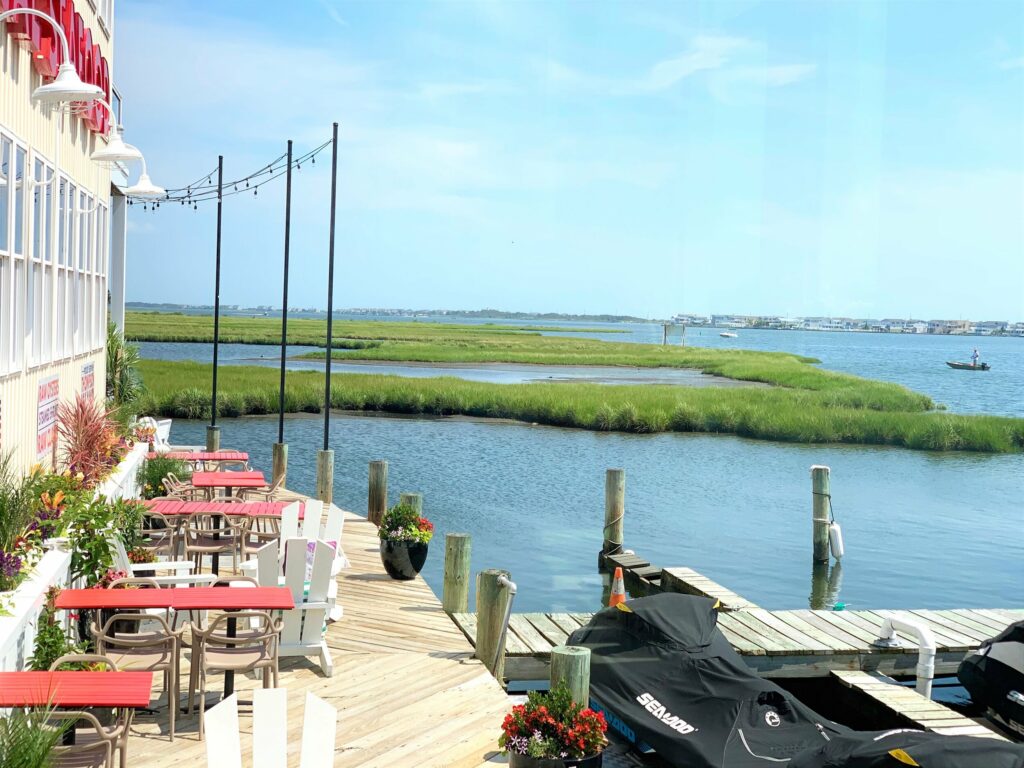 Catch 54
Fenwick Island, DE
Recently named the Best Waterfront Restaurant in the state of Delaware, Catch 54 prides itself on serving simple coastal cuisine in a beautiful setting overlooking the bay. House specialties include crabcakes, buttermilk fried oysters, and the famous Catch 54 burger. Don't miss their calendar of seasonal events and wide variety of wines, beers, and signature cocktails.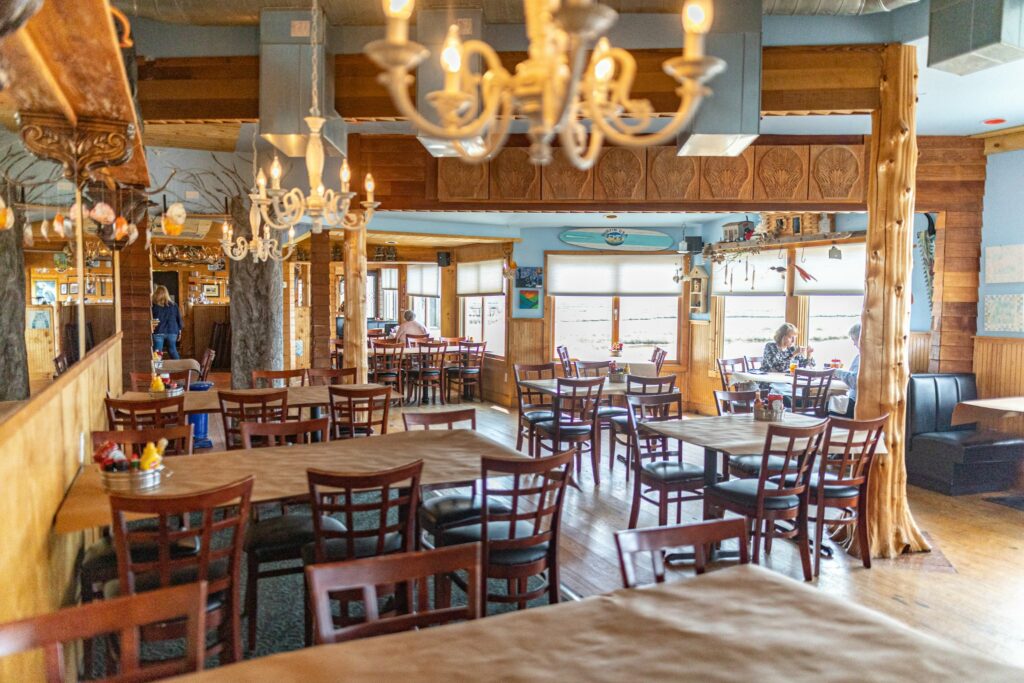 The Lobster Shanty
Selbyville, DE
You can't ask for more than a great meal and a beautiful view. Take a trip to The Lobster Shanty and you'll enjoy both! This casual seafood spot offers great views of the marsh and a menu that has something delicious for everyone. Good news for birdwatchers: ask for a pair of binoculars as you arrive so you can get a better view of the herons and egrets who call the marsh home.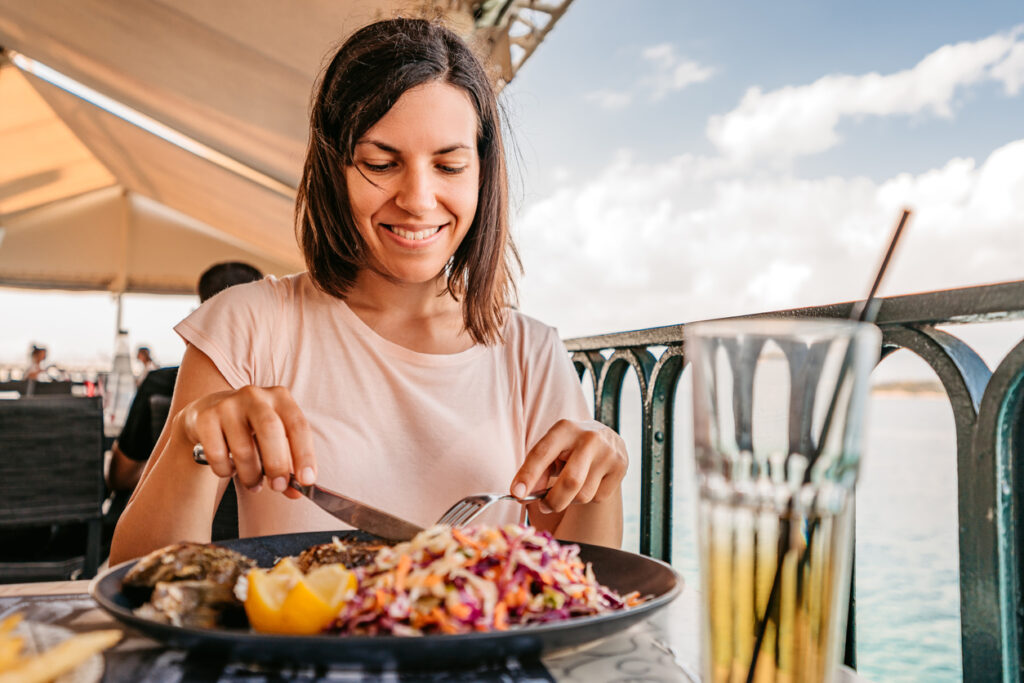 Enjoy Waterfront Dining in Coastal Delaware as a Local
There's nothing sweeter than experiencing these stunning waterfront dining options before heading home to the home of your dreams. Discover our Sweetbay neighborhood or the limited opportunities to own a Foxlane home in the Villages at Herring Creek to experience Coastal Delaware (and its incredible restaurants!) as a local. Contact us today to learn more. (And to stay updated on our Coastal Delaware events and updates, follow us on Instagram and Facebook!)