Looking for a wonderful place to live that truly has it all? Look no further! Here are just some of the reasons you'll love living in South Fayette, PA.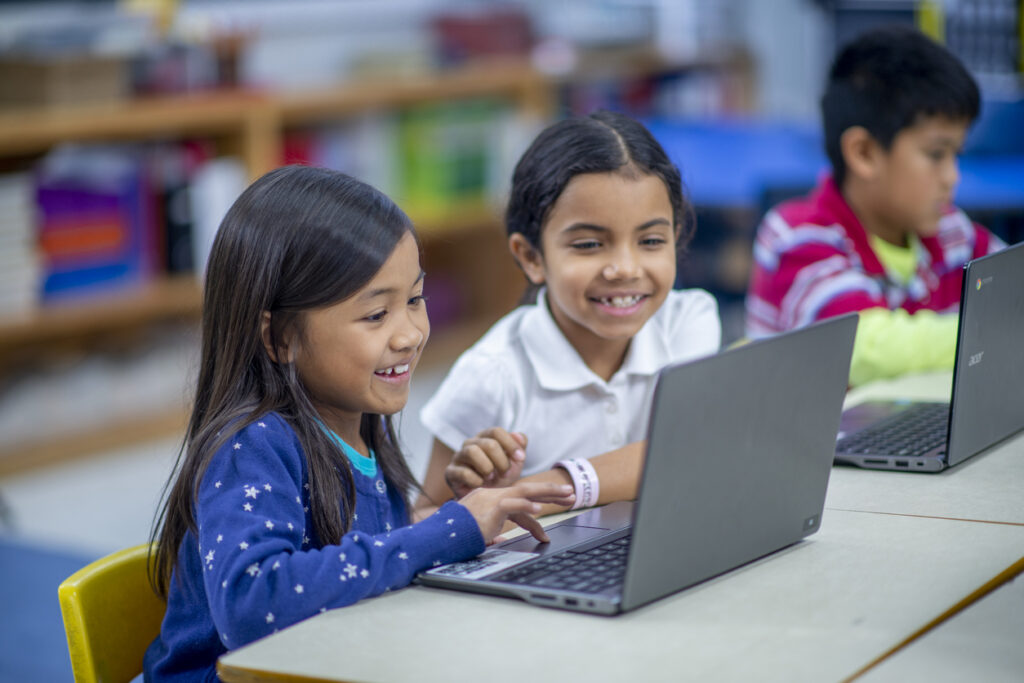 A+ Schools
The schools in the South Fayette Township School District simply can't be beat. You'll find they're consistently ranked among the top-scoring school districts of Western Pennsylvania. Residents of our Stonegate neighborhood will enjoy incomparable access to this acclaimed school district. In fact, the impressive campus is right around the corner from your new home!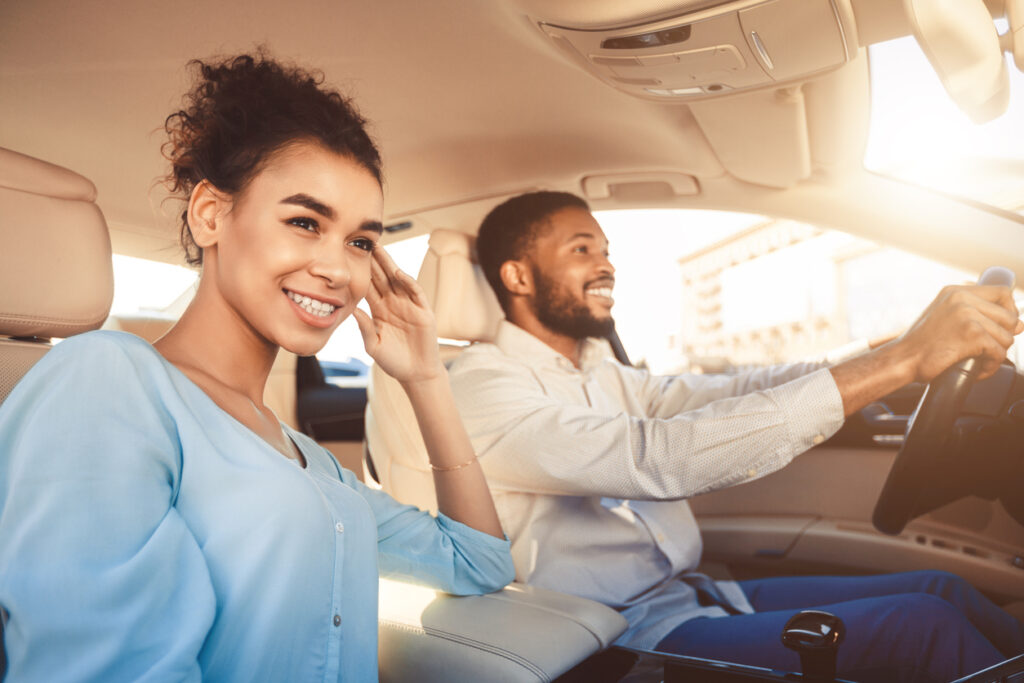 Ideal Location
The location of this Allegheny County township is just wonderful. For starters, close proximity to interstates 79 and 376 makes going downtown a breeze — whether you're commuting for work or going out for a night on the town.  Plus, Pittsburgh International Airport is only 15 minutes away. Which means you can welcome out-of-town guests or get out of town yourself with ease.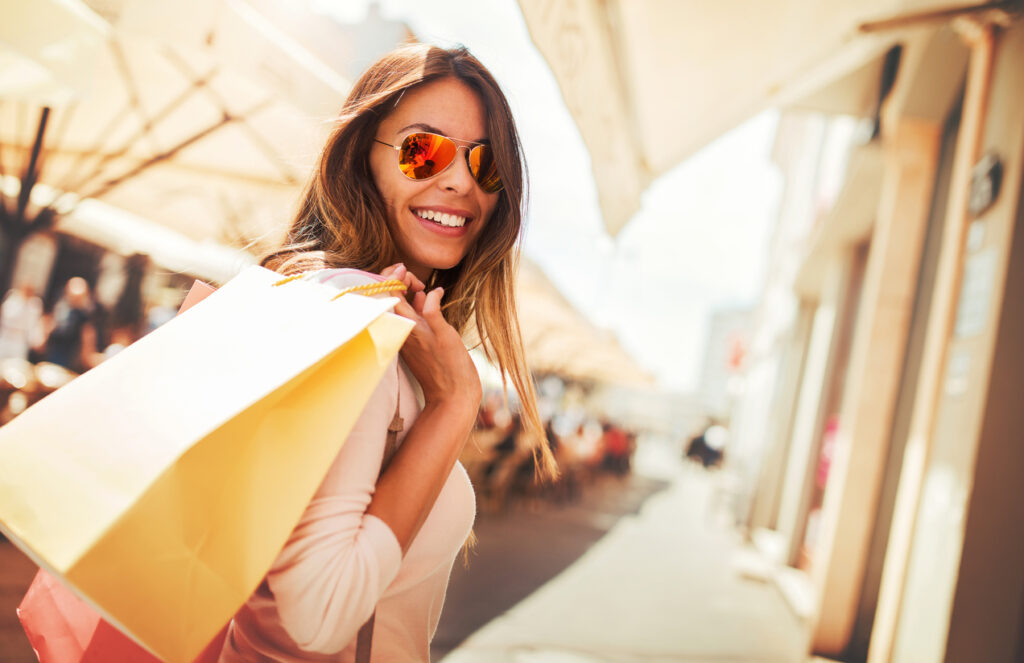 Shopping, Dining & Entertainment
There's no shortage of things to do and see in and around South Fayette, as plenty of shopping and dining options are located 15 minutes away (or less!). Check out Robinson Town Center and The Mall at Robinson for major retailers and an abundance of dining spots. Nearby Bridgeville also has dozens of local and national shopping options and restaurants of all kinds. South Fayette also has a year-round calendar of community events, from movies and concerts in the park to holiday festivals.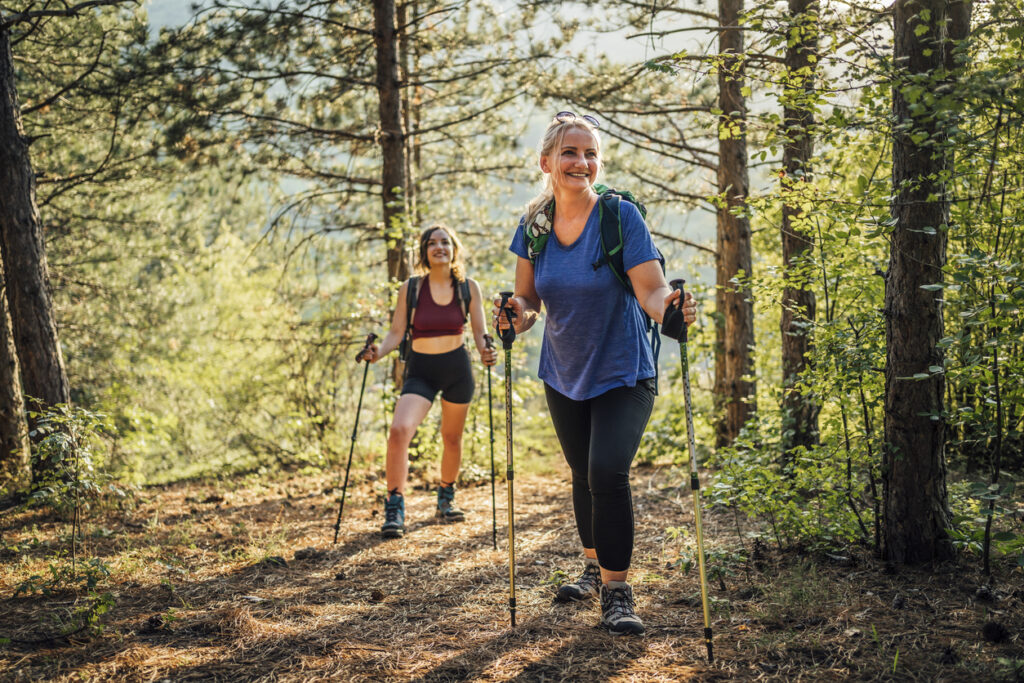 Parks & Recreation
You're never far from a park or preserved open space when you live in South Fayette. For example, the lovely Pittsburgh Botanic Garden is incredibly close (only 10 minutes from our Stonegate neighborhood!). And Raccoon Creek State Park is only 20 minutes away, where you can find a beautiful lake, charming cabins and campsites, kayaking, beautiful trails with waterfalls, and more. You'll also find an abundance of parks and recreation opportunities nearby, from multipurpose athletic fields to off-leash dog parks.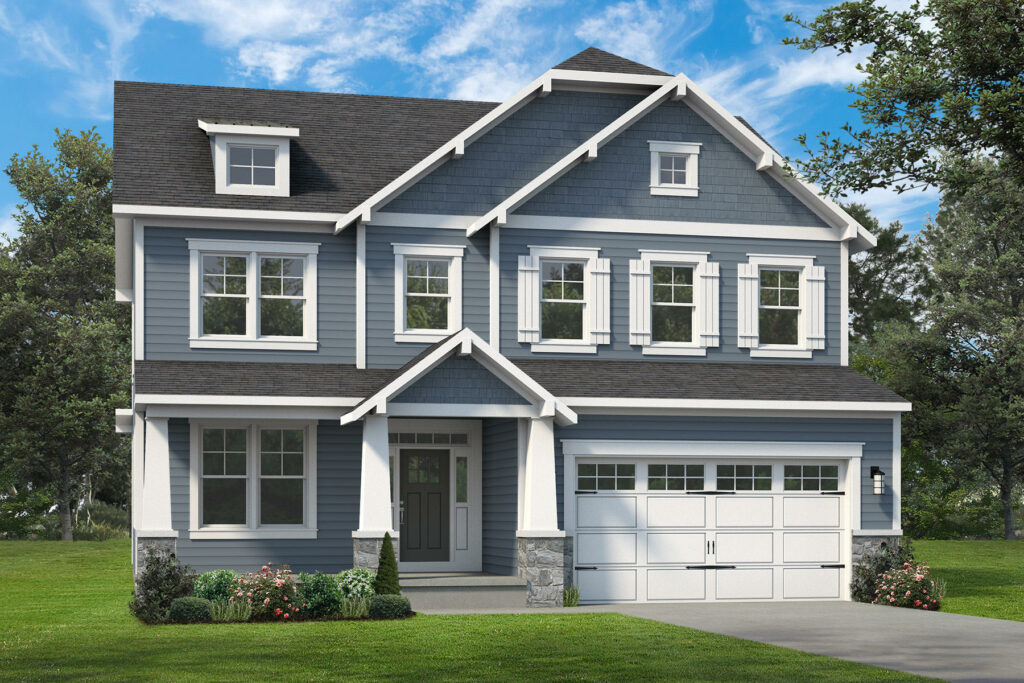 Interested in Living in South Fayette?
Tucked amongst the beautiful rolling hills of South Fayette, our Stonegate neighborhood offers luxury single-family homes with access to all of these amenities and more. Plus, a brand-new Chestnut Hill model home is now open for you to tour. Contact us today for more information.