The holiday season is well underway, which means there's a lot to do and see! We've rounded up some of our favorite holiday events in Pittsburgh so you can eat, drink, and be merry in Steel City.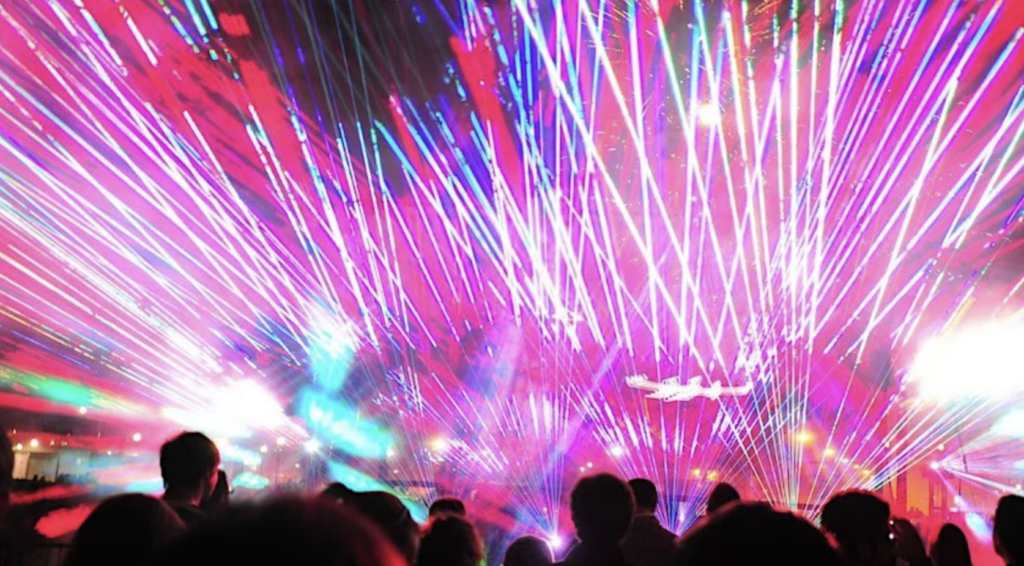 16th Annual Christmas Laser Spectacular
Dec. 16 & 17 at 6 pm and 7:30 pm
This epic laser display is in its 16th year — and there's nothing like it anywhere in the world. The Christmas Laser Spectacular in Canonsburg is a can't-miss holiday event. Even better, they donate 100% of proceeds to local families in need. (So feel free to make additional donations!) Ticket prices are $7 for children and $10 for adults. New this year: Early show entry for prime seat selection is available for an extra $10 donation.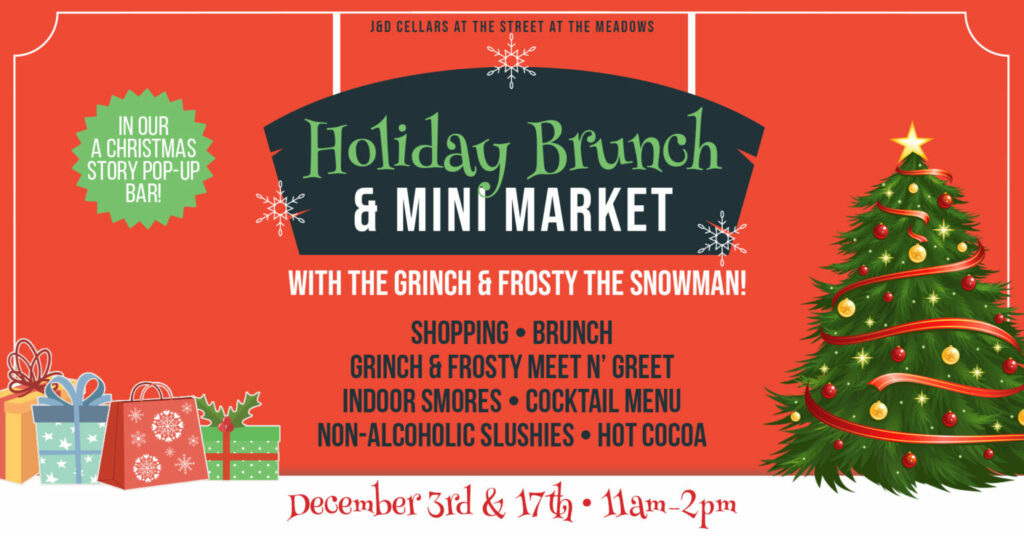 Holiday Brunch & Mini Market
Dec. 17 from 11 am to 2 pm at J&D Cellars
Get your last-minute holiday shopping done at Holiday Brunch & Mini Market. This event, held at J&D Cellars at The Street at The Meadows, features local vendors, a delicious brunch, s'mores grazing trays, holiday selfie stations, cocktails, and more. Frosty the Snowman will make an appearance from 11 am to 1 pm, and there's a North Pole mail box where kids can mail their letters to santa. Bring an unwrapped toy for their holiday toy drive and you'll get a free ticket for the raffle basket of goodies. And while you're in the neighborhood, stop by the Chestnut Hill model home at Walnut Grove.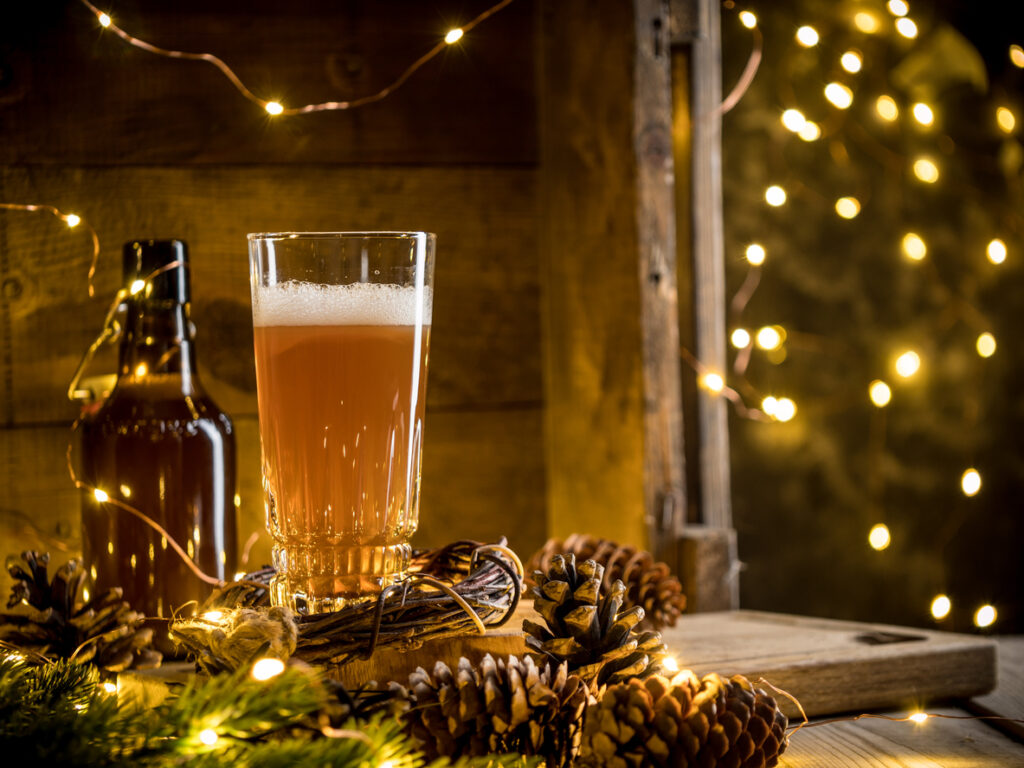 Holiday Open House Tuesday's
Every Tuesday in December from 5 pm to 7 pm
Whitehorse Brewing in Washington, PA, is hosting a fun weekly event all December long. Their Holiday Open House Tuesdays feature cookies, music, and cocktail specials to enjoy — including $1 off brews and cocktails and $10 flights. There's exclusive treats for Mug Club Members, too: Receive 1 ticket for every Tuesday you visit in December for a chance to win a prize. The drawing will be held Tuesday, December 27th.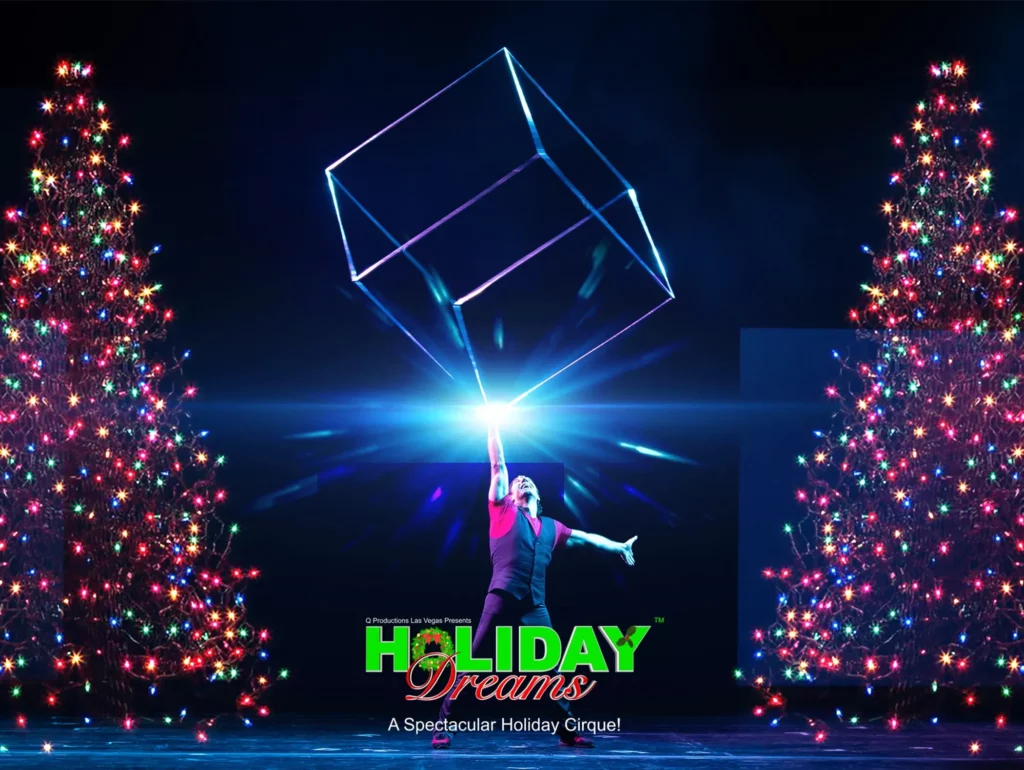 Holiday Dreams: A Spectacular Holiday Cirque
Dec. 29 at 7:00 pm & Dec. 30 at 2:00 pm
There's no better way to wrap up the holiday season than with Holiday Dreams: A Spectacular Holiday Cirque! This ground-breaking holiday show brings together acrobats, aerialists, comedians, daredevils and award-winning specialty acts performing incredible feats. They'll be using the latest in visual and technological "magic" including holograms, projection mapping and interactive lasers. You've never seen a cirque show like this! You can catch the show at the Benedum Center in Pittsburgh on December 29th and 30th.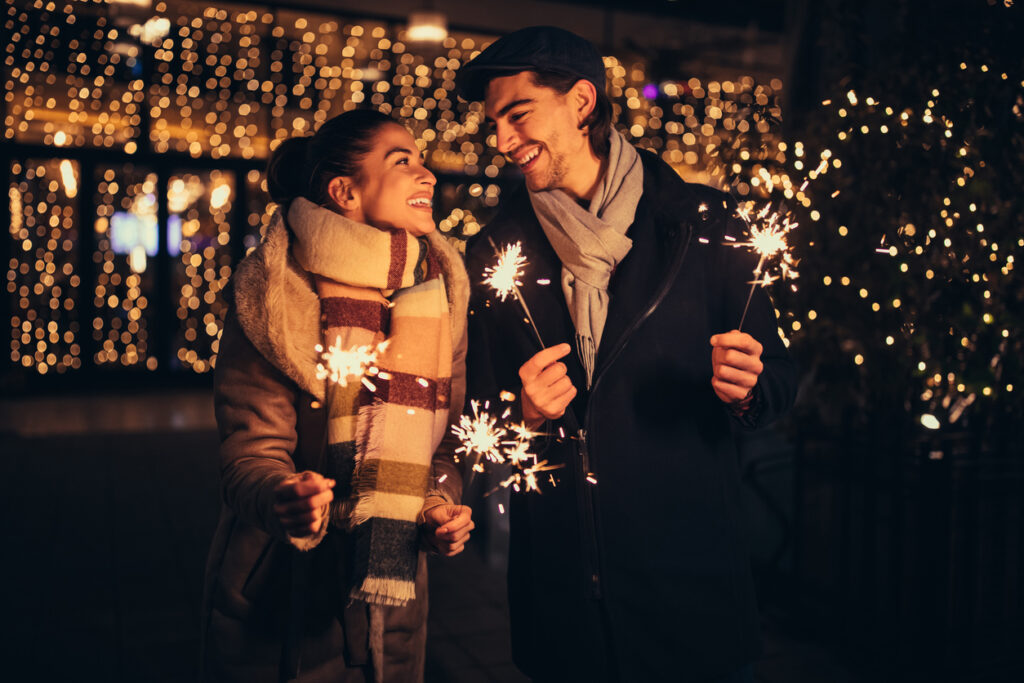 Highmark First Night Pittsburgh
Dec. 31 from 6 pm to midnight
Ring in 2023 — and watch the ball drop — at this free New Year's Eve event. The Highmark First Night Pittsburgh takes over the Cultural District with free art and entertainment in the many theaters, galleries and one-of-a-kind spaces. There will be outdoor stages, public art installations, visual arts galleries, a New Year's Eve Parade and fireworks. Be sure to stick around until midnight to watch the Future of Pittsburgh ball mark the arrival of the new year.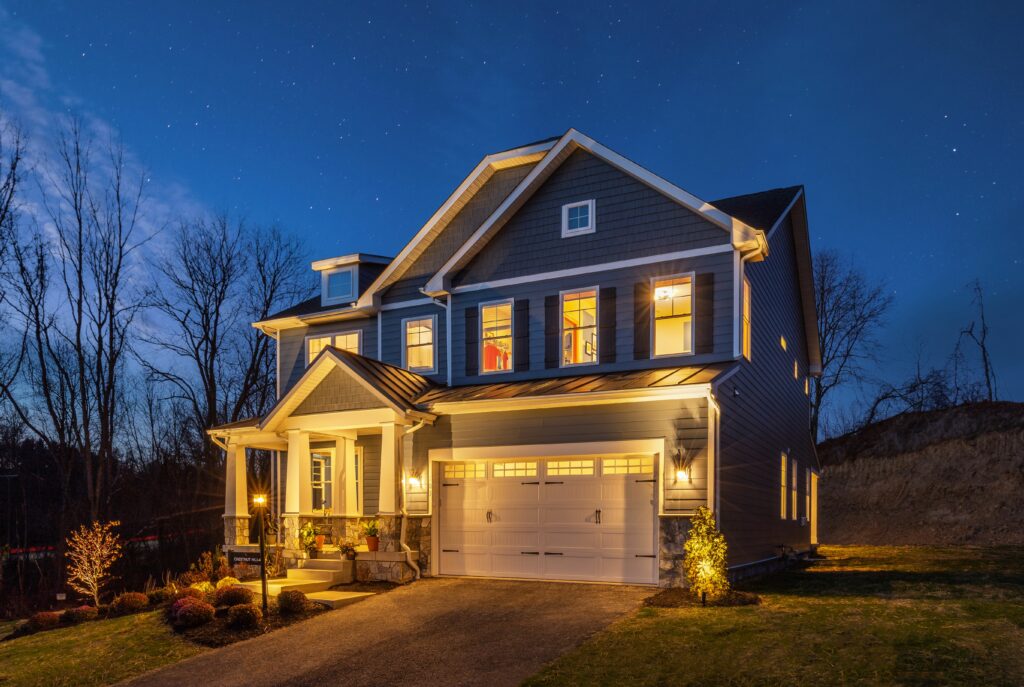 Enjoy all holiday events in Pittsburgh when you own a Foxlane home
With a year-round calendar of exciting events, you'll love celebrating every holiday in Pittsburgh — especially when you have a stunning new Foxlane home to come home to. Contact us today to learn more about customizing your new home in Walnut Grove, Villa Ciano, or Stonegate. And happy holidays!