If you're seeking the ultimate in new-home distinction, look no further than our North Wayne neighborhood offering new luxury homes in Radnor Township, PA. Nestled in a picturesque tree-lined neighborhood, this enclave of 18 custom residences offers an unparalleled lifestyle within walking distance of sought-after downtown Wayne. Here, we invite you to build the home you've been dreaming of — one that perfectly reflects your unique needs, desires, and preferences. Here's what you have to look forward to.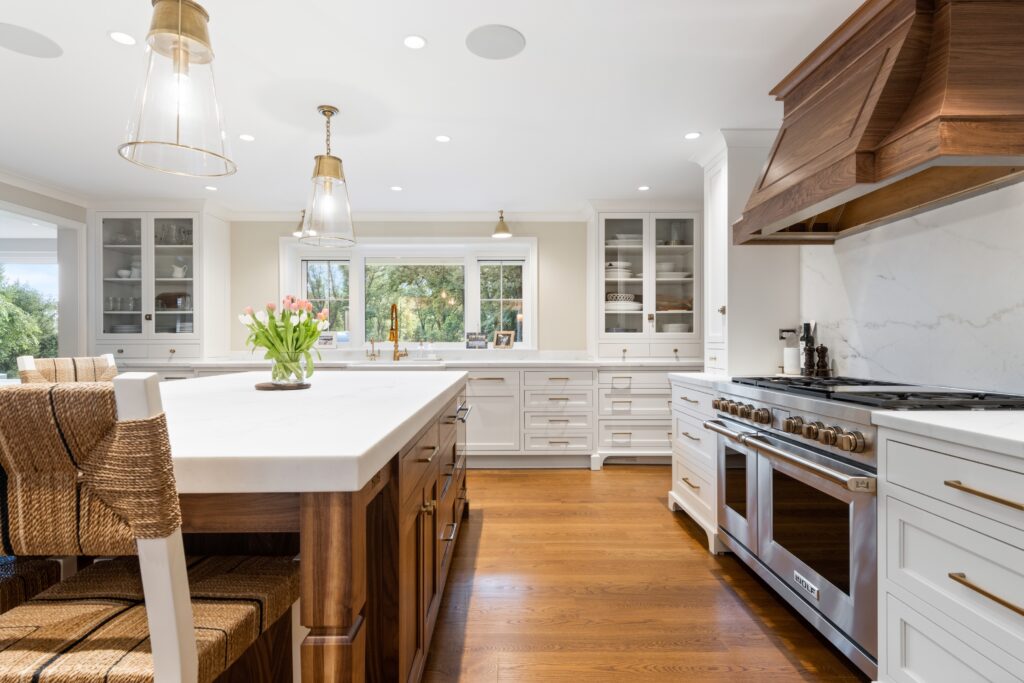 Elevate Your Expectations
FLH by Foxlane Homes represents the epitome of luxury living. While all Foxlane homes offer some degree of customization, FLH takes it to the next level. At North Wayne, you have the unique opportunity to collaborate directly with our architects to create a home that perfectly caters to your family's lifestyle. These luxury custom homes in Radnor Township are crafted with top-of-the-line materials, impeccable design, and adhere to the highest building standards. Our dedication to our clients and passion for quality is the foundation for a truly well-crafted home.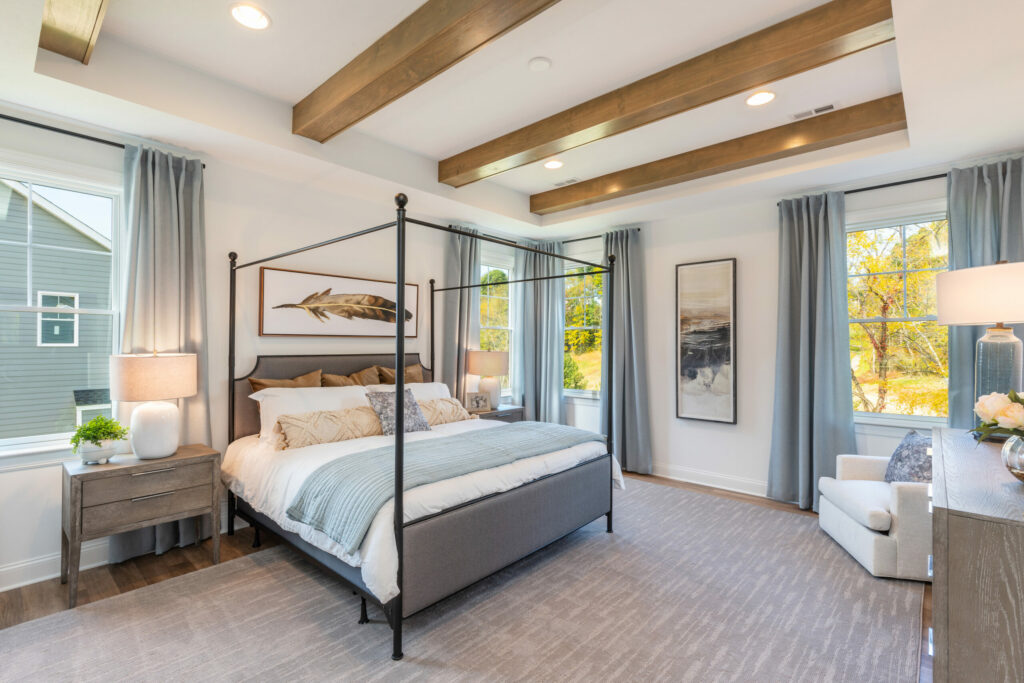 Unmatched Features and Customization
Our North Wayne homes offer features that are hard to come by (or impossible to find!) elsewhere. Discover ¾ acre (or larger) homesites, 3-car side entry garages, 10′ ceilings on the first floor, 9′ ceilings on the second floor and in the basement, electric car charging outlet rough-ins, and much more. With two home designs — the Fenimore and the Harrison — and eight distinct exterior elevation options for each, your home will truly be one-of-a-kind. You can personalize both the exterior and interior finishes according to your taste and your family's needs. Or, for more extensive customization, you may work closely with our architect and design partners to bring your unique vision to life.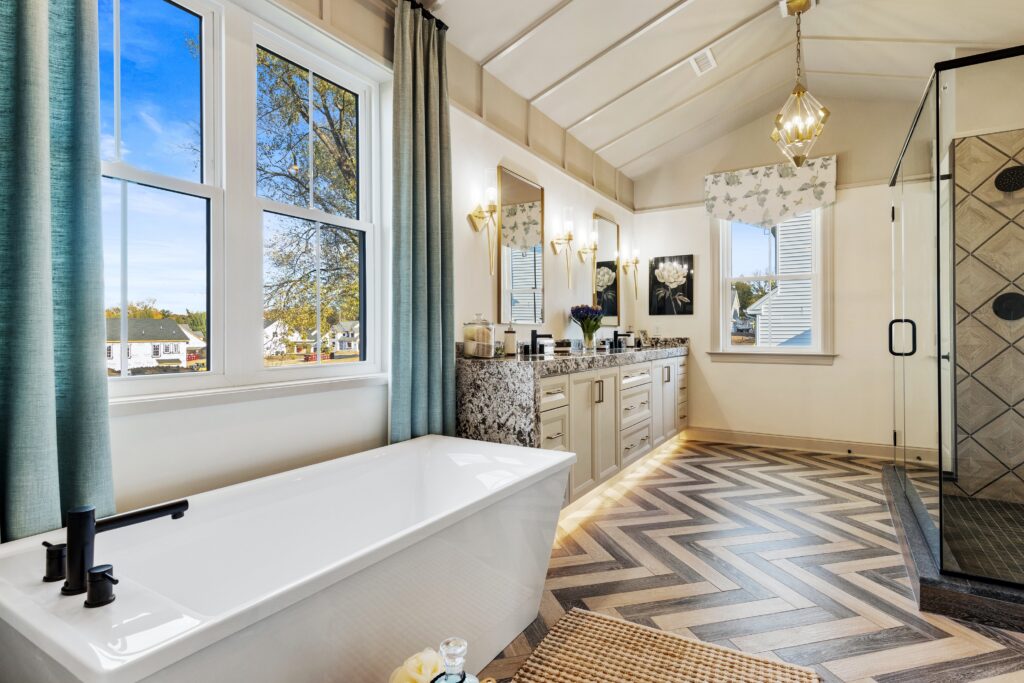 Carefully Curated Partners
At FLH by Foxlane Homes, we understand that a truly exceptional home requires collaboration with the best in the business. That's why we've partnered with Mark Stanish Architects, Z Domus Designs, Village Handcrafted Cabinetry, Ferguson, Circa/Visual Comfort, Holland Flooring, Suburban Marble & Granite, Bravas, California Closets, and Finnerty Landscaping to ensure that every aspect of your home is of the highest quality.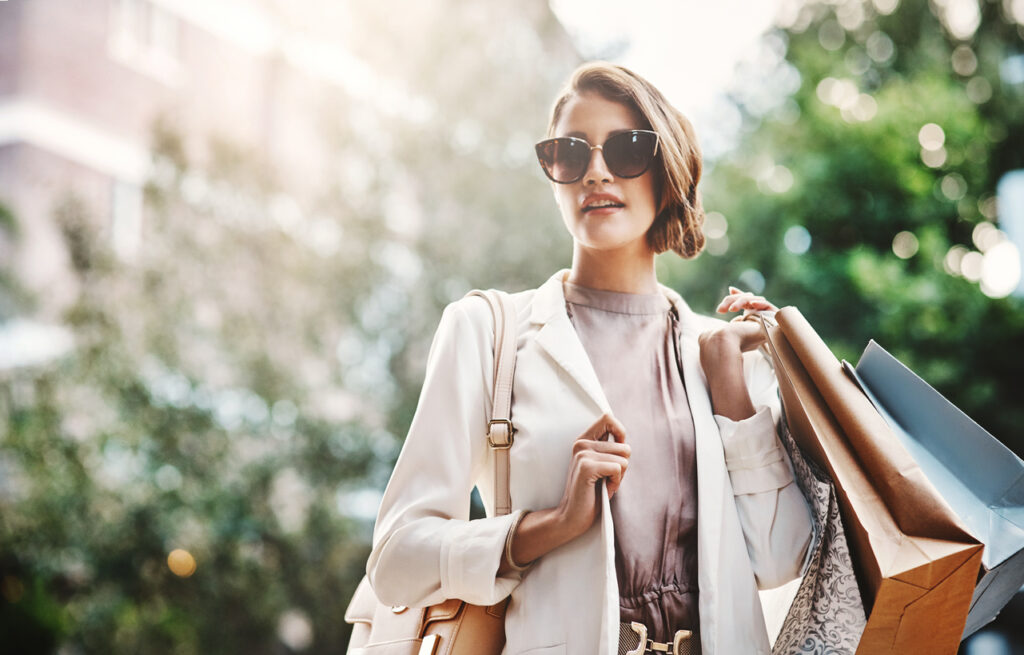 A Lifestyle Beyond Compare
Living in our North Wayne neighborhood means being just a short stroll away from vibrant downtown Wayne, PA. This charming Philadelphia locale is known for its elegant yet laid-back atmosphere. Explore eclectic boutiques, indulge in a range of dining options from casual to upscale, and soak in the historic charm that surrounds you. Life in Radnor Township's North Wayne neighborhood will make every day more convenient, elevated, and enjoyable.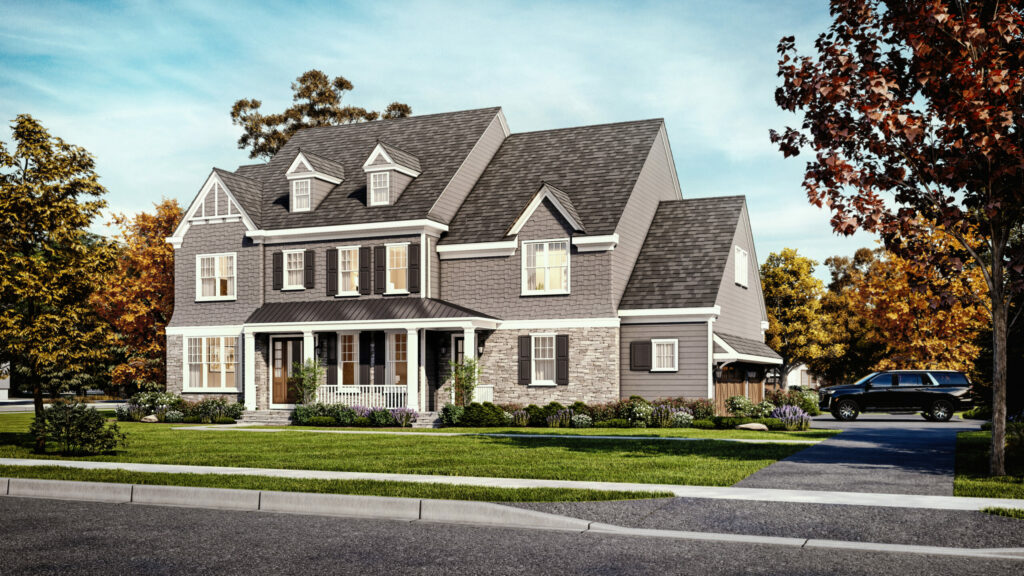 Crafting New Luxury Homes in Radnor Township and Beyond
We may be a new name on the Main Line, but we are no stranger to delivering homes of the highest quality to our clients. With over 20 years of experience in the building industry, our team brings a wealth of knowledge and expertise to every project, ensuring that your luxury custom home is built to perfection. North Wayne represents your exclusive opportunity to own a fully custom luxury home within walking distance of the coveted town of Wayne, PA. These stunning homes begin at $2,729,990. For more information on this once-in-a-lifetime neighborhood, contact us today.