In today's ever-evolving world, flexibility is key. However, you may not know what to do with an extra bedroom or underutilized areas in your residence. Here are some creative ways to use flex spaces in your home to maximize your home's efficiency and suit your lifestyle perfectly.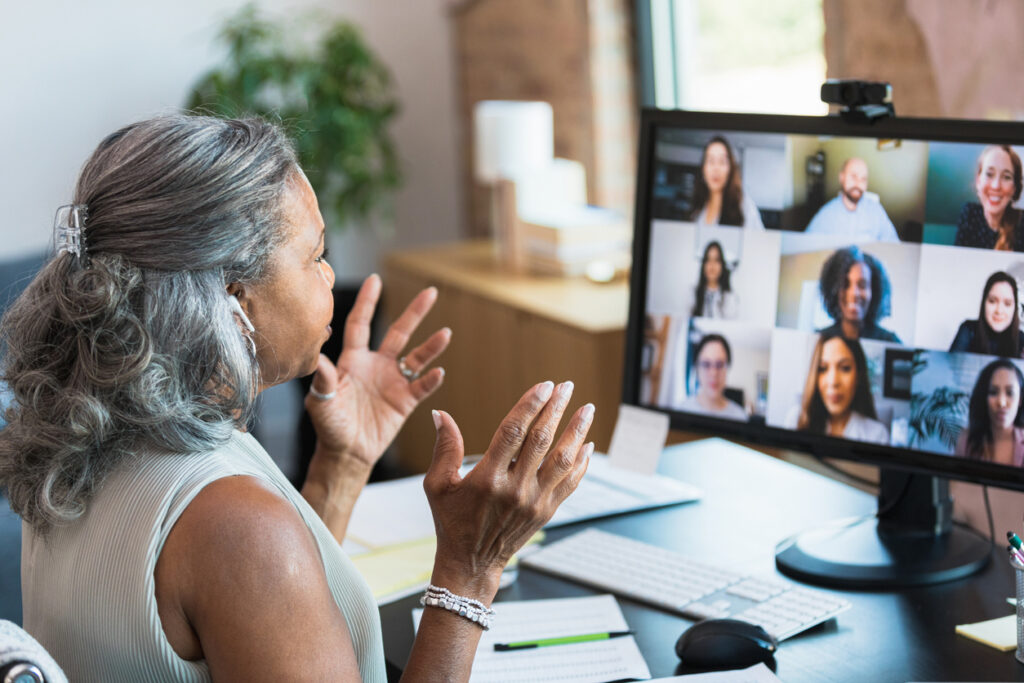 1. Home Office
With the rise of remote work, the home office is perhaps the most common use of a flex space. Your office may be a dedicated room or a cleverly designed nook, but privacy and functionality are key. Consider using dividers, plants, or furniture to define your workspace. Invest in comfortable seating and decor that inspires productivity. If you have a spare room, converting it into a home office can provide a dedicated and productive environment.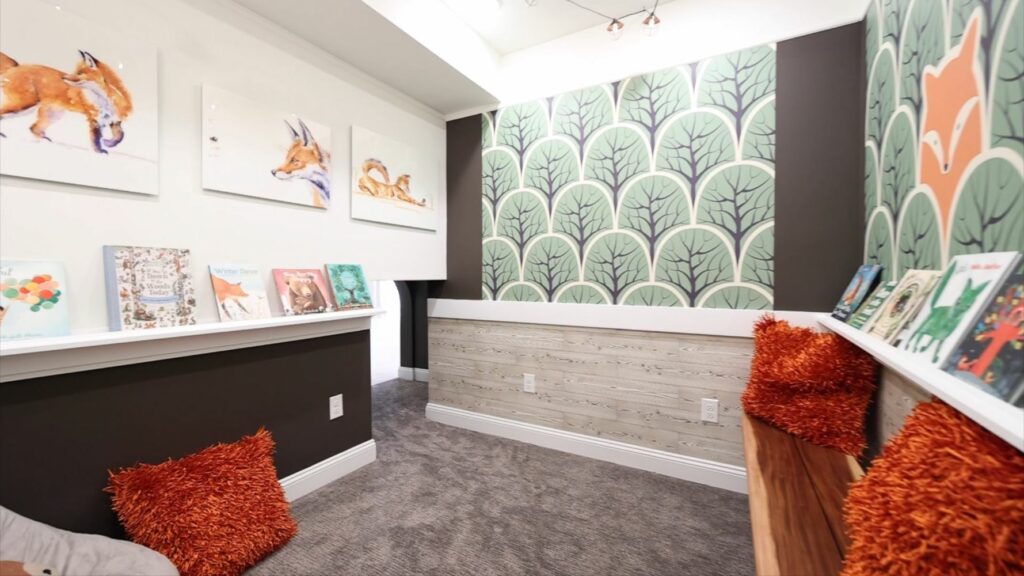 2. Play Room or Study Room
For families or soon-to-be parents, a playroom can easily transition into a study area as children grow. Equip the space with toys, art supplies, and educational tools. As your kids age, swap out toys for desks and chairs. Involving your children in the design process can make this transition smoother and more fun for everyone!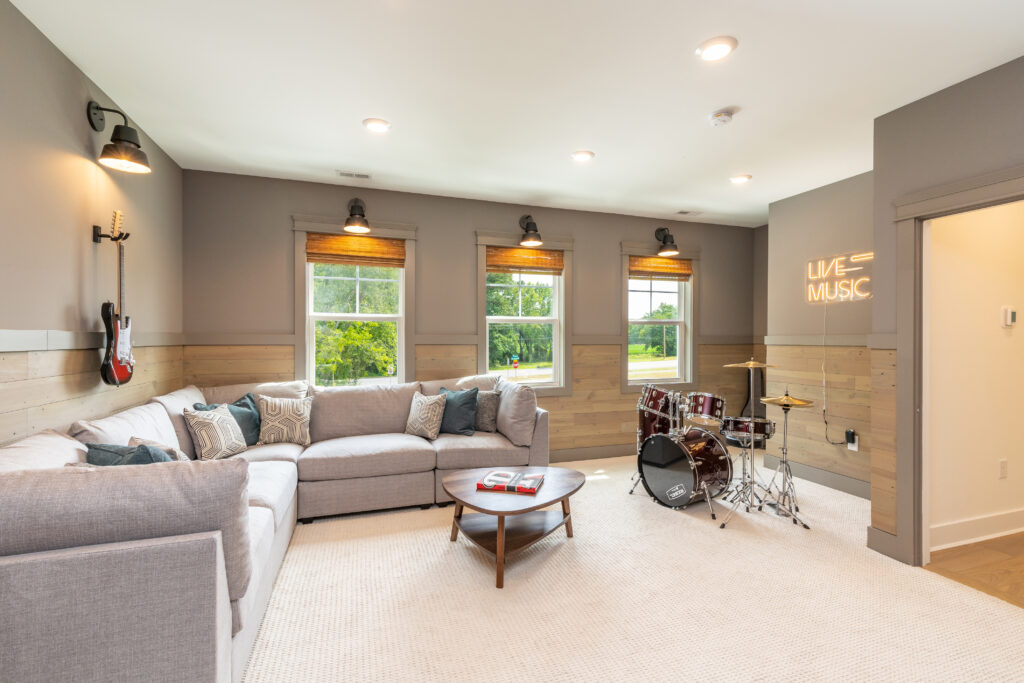 3. Art or Music Studio
Express your creativity by transforming a corner or nook into an art or music studio. Set up an easel, sketchpad, and cozy chair for painting or drawing. If you're into music, add a guitar amp, microphone, and some instruments. Soundproofing the walls is an excellent option for a music studio. Personalize the space with vibrantly painted walls and other artistic accents.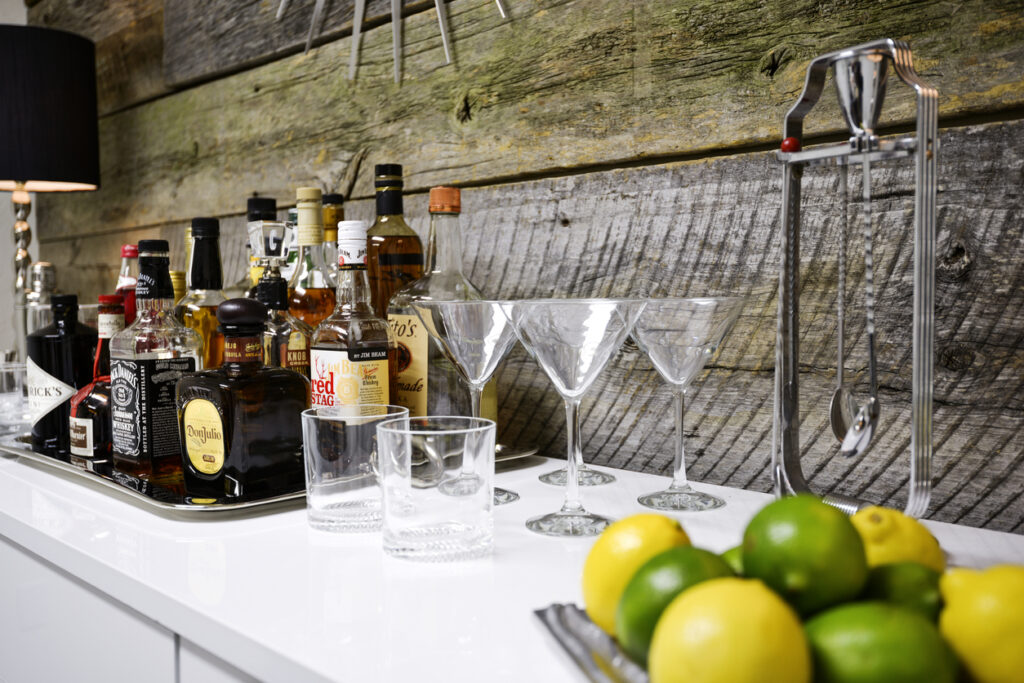 4. Bar or Lounge Area
There's nothing more fun than having a bar or lounge area in your home! (Your friends and neighbors will love gathering there, too.) Seating options can range from barstools at a counter to comfortable lounge furniture. Consider adding a pool table, dartboard, or a buffet table for hosting gatherings.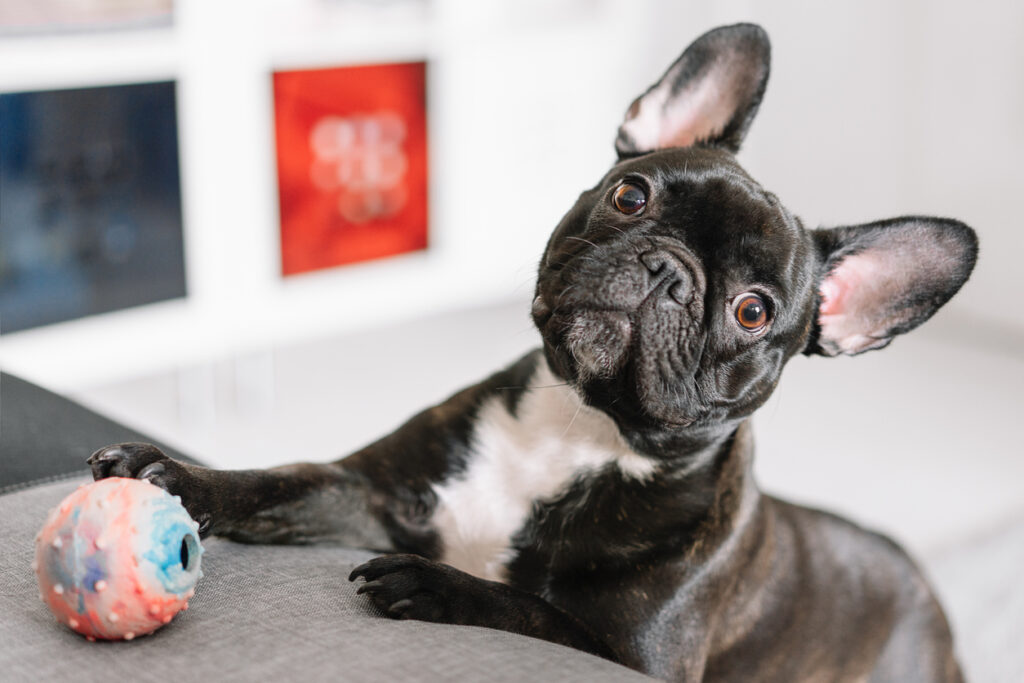 5. Pet Room
Pets deserve their own space too! You could design a playful and comfortable room for your furry friends to enjoy. For puppies or kittens, this space can also serve as a training area. Outfit it with pet beds, cat trees, toys, and essentials for their comfort. They'll love it as much as you will.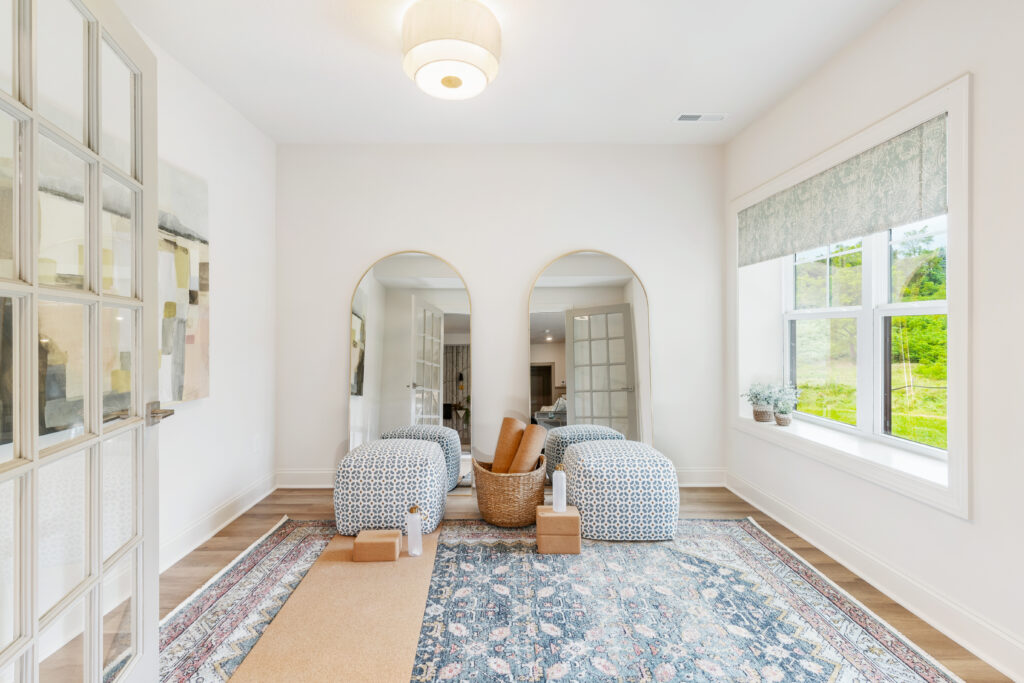 6. Fitness Room
If health and wellness are among your top priorities, a home fitness center is a valuable investment. Even a small corner or basement can be transformed into a workout space with the right equipment. Involve the whole family by including exercise options suitable for kids, too. And don't forget to incorporate any fitness accessories you may need, including yoga mats and weights.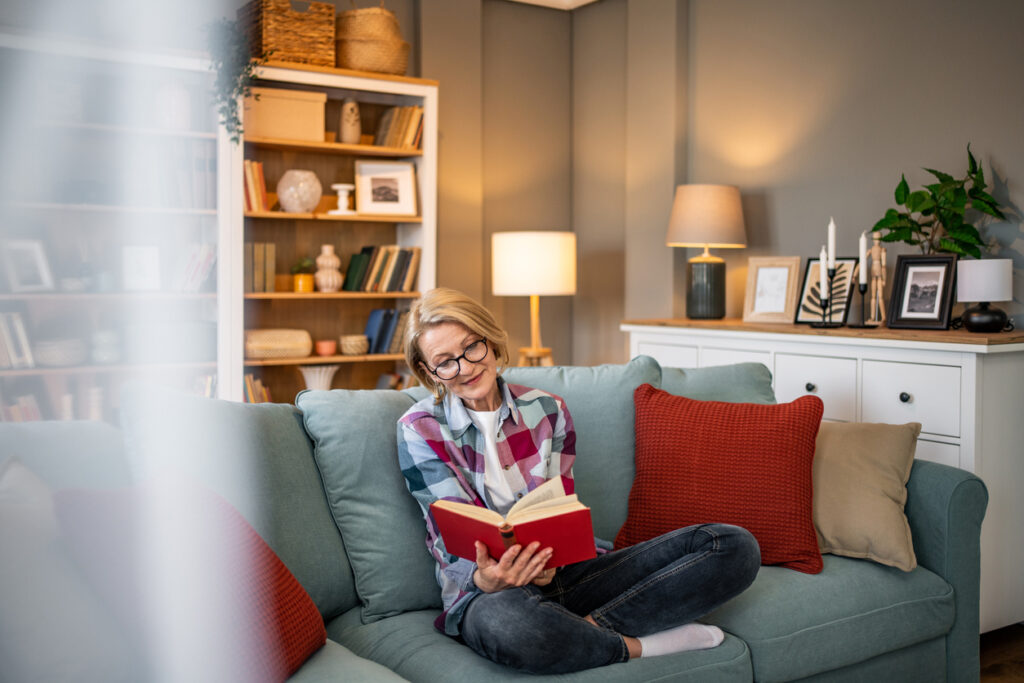 7. Reading Nook or Library
For bookworms and lovers of literature, a reading nook or library is a dream come true. Create a cozy corner with bookshelves, a comfortable chair, and good lighting. If space permits, dedicate an entire room to your library, and consider adding a coffee bar or other fun extras to enhance your reading experience. Your book club will love it!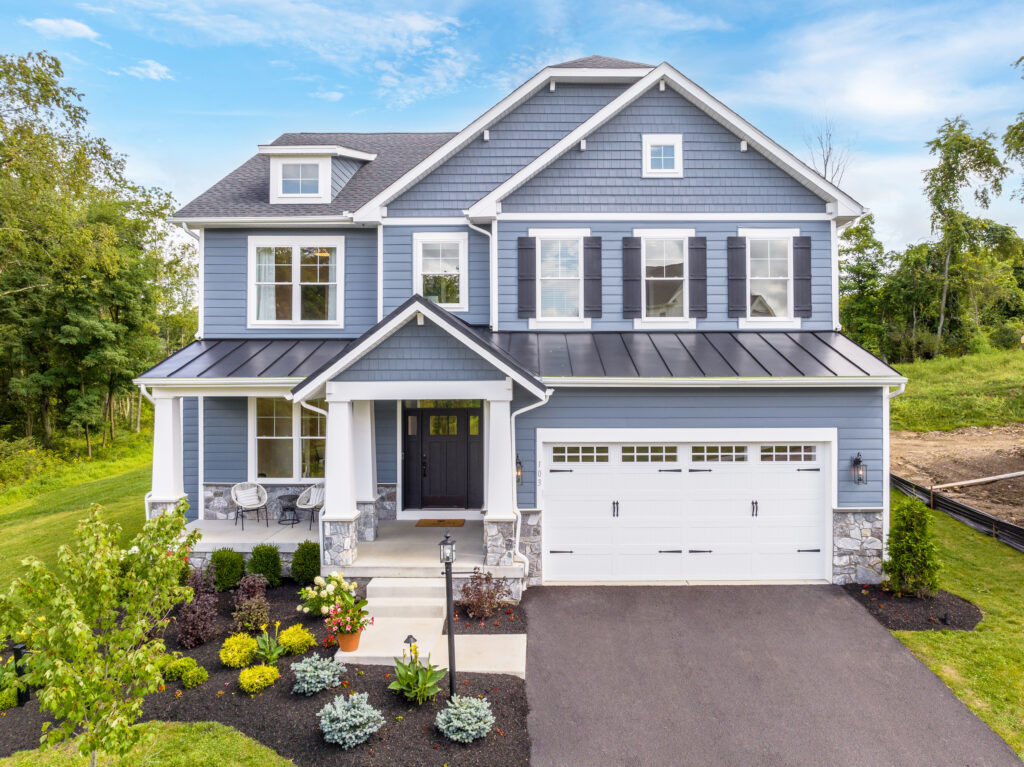 Use These Ideas For Flex Spaces in Your New Foxlane Home
Foxlane Homes provides a variety of home styles and sizes suitable for every lifestyle — and plenty of thoughtful spaces for you to customize. You'll find the possibilities are truly endless! We have a number of lovely neighborhoods in desirable locations across the Philadelphia suburbs, Pittsburgh suburbs, and Coastal Delaware. Find your favorite residence online or schedule a visit today to see these lovely homes in person.