Moving into a new home is exciting… but it's also a lot of work! We've compiled some tips for moving and packing to help make this new transition as smooth and easy as possible.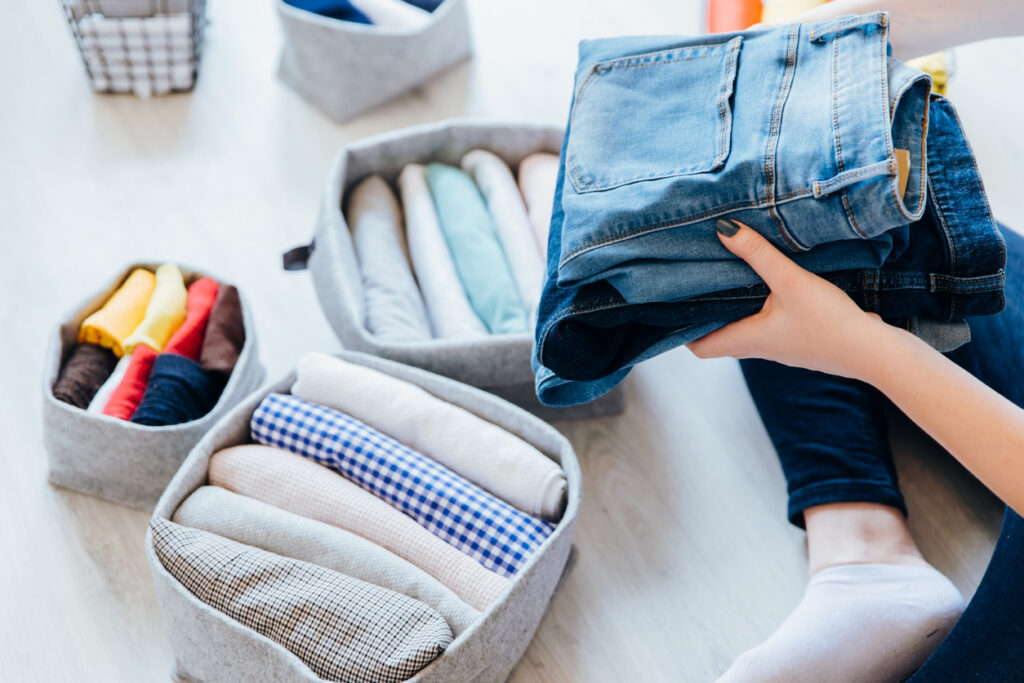 Before You Pack
The trick to a stress-free move is putting in some up-front work before the packing even begins. Here are some things to focus on first:
Declutter: Before you start boxing up your possessions, take the time to declutter your space. Now is a great time to get rid of unused or unnecessary items. (So you'll have fewer things to pack, move, and unpack!)
Make a moving folder: Create physical and digital folders where you can keep all of your important moving-related documents. You'll be glad to have them all in one place if questions arise.
Pack what you can in advance: If possible, start packing non-essential items and off-season belongings well in advance. This will help alleviate the stress of last-minute packing — and leave you with fewer tasks on your big moving day.
Book early: If you plan to use moving services or hire professionals, book them well in advance. Peak moving seasons can make securing these services challenging, so early planning is key.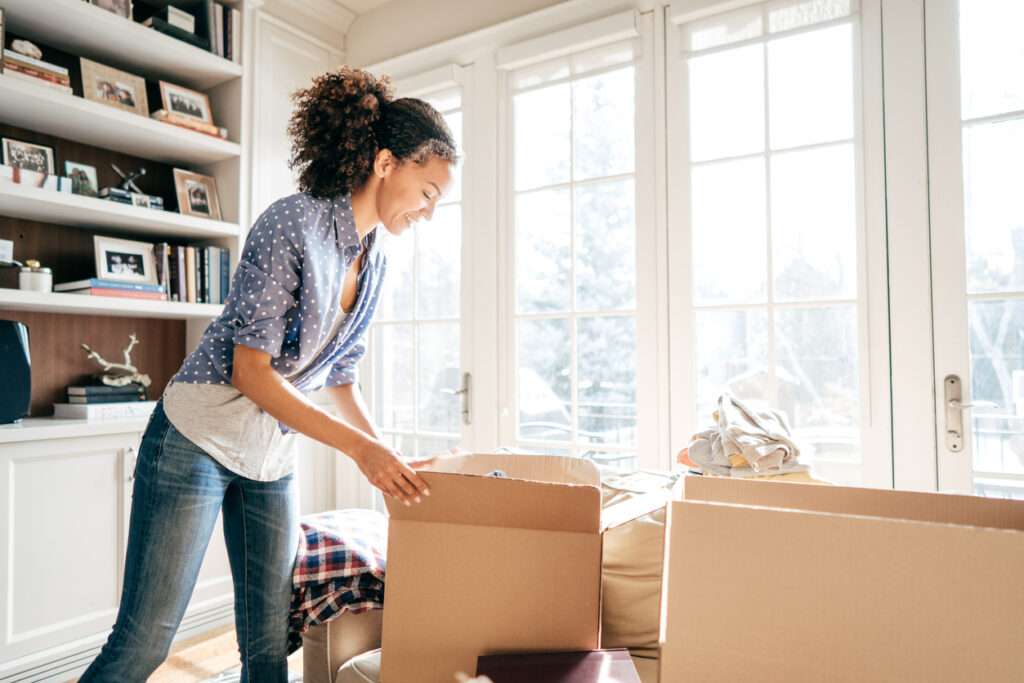 Packing Techniques
As tempting as it is to start throwing things in boxes, be sure to take your time to make move-in day as easy as possible. Here are some things to keep in mind while packing:
Use the right box sizes: Pack heavy items (like books) in smaller boxes and lighter items (like linens) in larger boxes. If you put heavy items in big boxes, it's more likely the boxes will break.
Distribute weight evenly: Place heavier items at the bottom of boxes and lighter items on top. If you're loading your own moving truck, start with your heaviest boxes towards the front to maintain balance.
Pack by room: Try your best to keep items from different rooms separate. (This will help make unpacking more efficient!) Label each box well with its destination room and a brief description of its contents.
Take care of fragile items: Take extra precautions when packing delicate items like artwork or glassware. Consider putting items like expensive art pieces in crates. And be sure to use protective materials like bubble wrap and cardboard dividers for added security.
Extra Tips for a Hassle-Free Move
Invest in equipment: Stock up on essential moving supplies like box cutters, permanent markers, and packing tape. You could also consider renting (or purchasing) moving tools like furniture dollies and tie-down straps.
Rent a truck with a loading ramp: If you're handling the move yourself, opt for a truck with a loading ramp to save time and energy.
Keep essentials close: Pack a bag with essential items such as clothing, toiletries, medications, and important documents to have on hand during the move.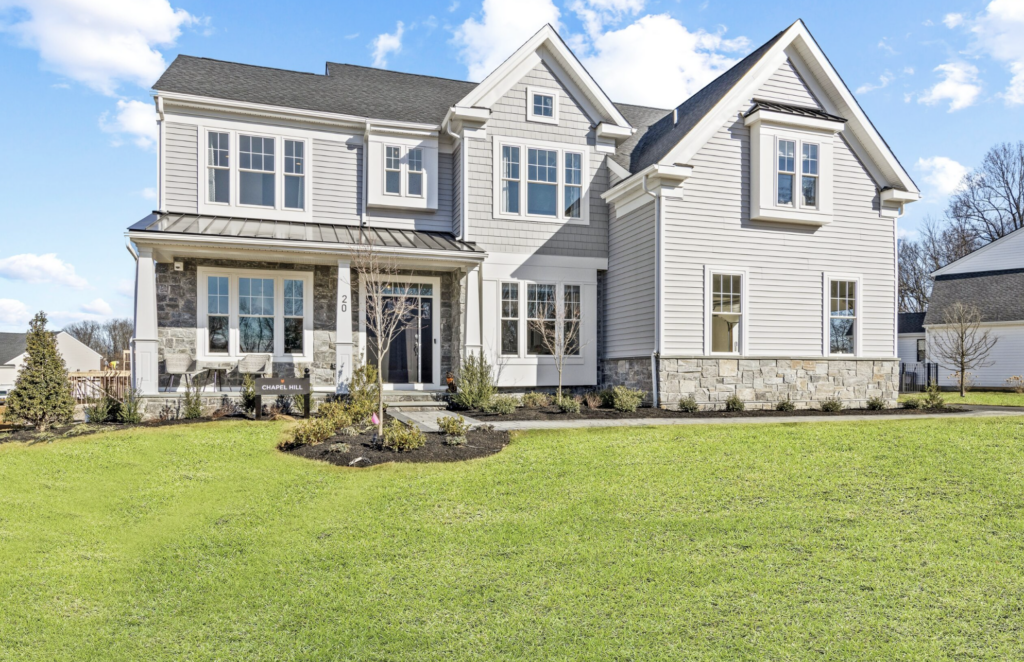 Use These Tips for Moving and Packing to Move Into Your New Dream Home
Moving can be an exhilarating new chapter in your life — especially when you're moving into the new home of your dreams. We have a number of lovely neighborhoods in desirable locations across the Philadelphia suburbs, Pittsburgh suburbs, and Coastal Delaware. Find your favorite floor plan online or contact us today to schedule a tour.