Spring is right around the corner, so we've rounded up our top spring events in Pittsburgh. From fish fries to flower shows, there's always something fun to do in Steel City this season.
1. Fish Fries for Lent
Feb. 22- April 6
If you celebrate Lent (or even if you don't!) spring is the perfect time to catch a fish fry. Hundreds of churches, fire halls, restaurants, and bars will have fish on the menu. But not just fish sandwiches, you'll usually find pierogis, mac and cheese, fries, and other fried foods. Good news: you don't need to be a member of these churches to go, their fish fries are open to the public. (Don't forget cash!)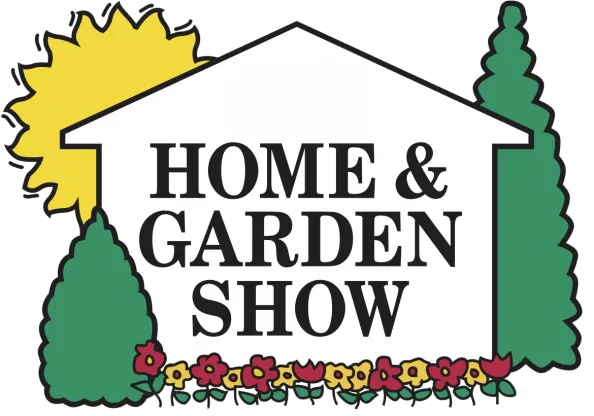 2. Pittsburgh Home & Garden Show
March 3 – 12
The 41st annual Pittsburgh Home & Garden Show is the region's most trusted marketplace. In fact, the Pittsburgh convention center will be filled with hundreds of show exhibitors and vendors. Take your time shopping for thousands of home improvement items and talking to experts. You're sure to walk away filled with inspiration for your home.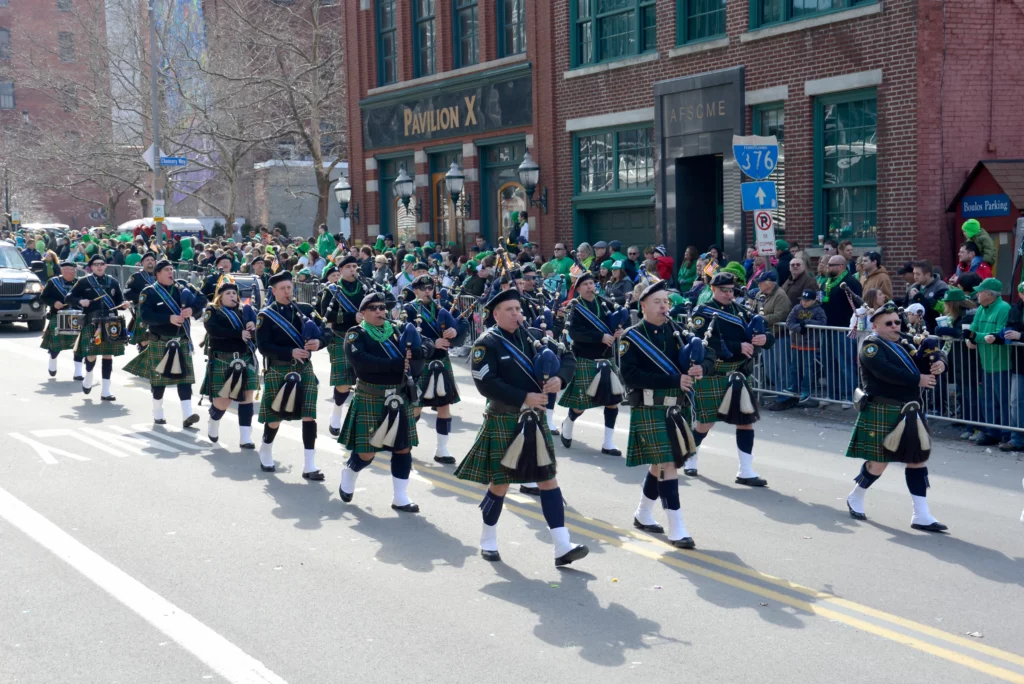 3. St. Patrick's Day Parade
Saturday, March 11
Pittsburgh boasts one of the largest St. Patrick's Day celebrations in the country — which makes sense, as approximately 1/5th of the Pittsburgh metropolitan community claims Irish heritage. If you haven't attended the Saint Patrick's Day parade, be sure to add it to your list! This fun-filled parade has been a city tradition for over 150 years. Today it features Irish step dancers, marching bands — even Punxsutawney Phil — all marching down Grant Street. The festivities start at 10 a.m., and don't forget to wear your gold and green!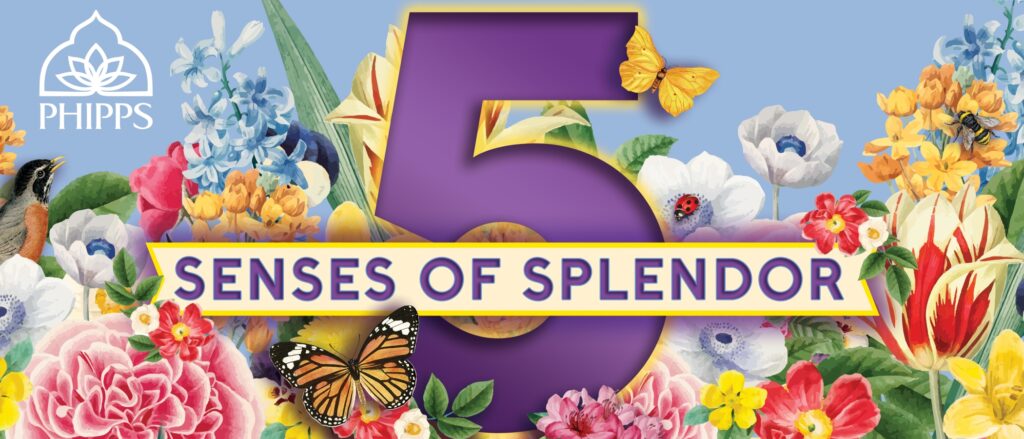 4. Phipps Spring Flower Show
March 18 – April 16
This year's Phipps Spring Flower Show is sure to delight all of your senses. View the oversized perfume bottle, listen to harmonious chime canopies, indulge in a spring-inspired meal at Café Phipps, feel the unique plant textures, and — of course — breathe in the scent of tens of thousands of spring blooms. It's a wonderful, beautiful way to usher in the spring season.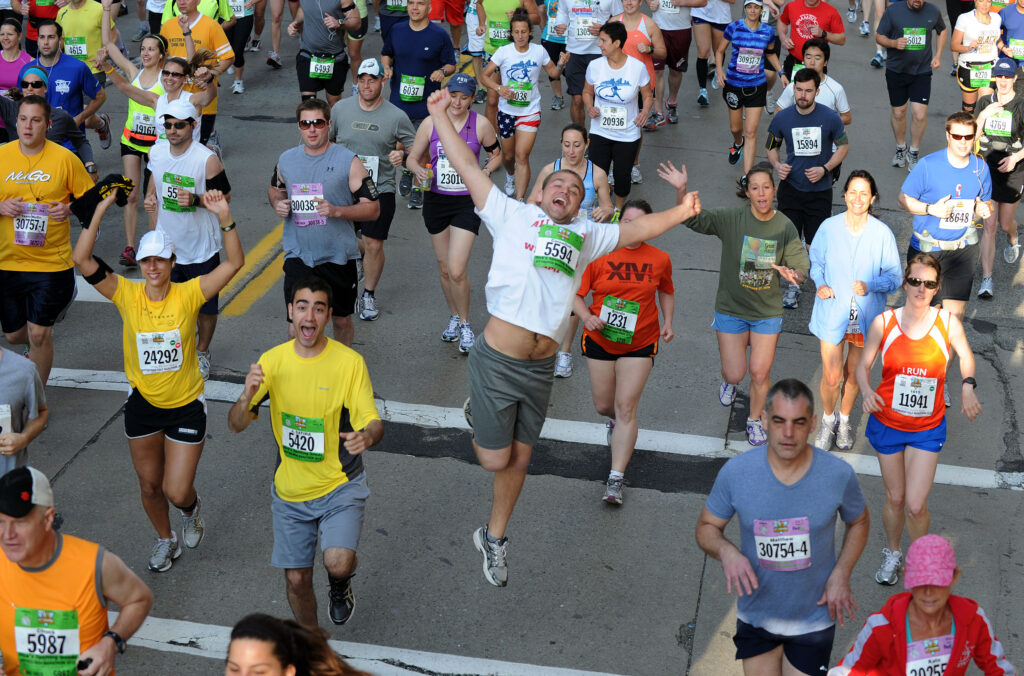 5. The Pittsburgh Marathon
May 6 – 7
Grab your running shoes and join thousands of runners trekking 26.2 miles through 14 neighborhoods for the Pittsburgh Marathon. (Or join the 300,000 spectators cheering them on along the way.) First held in 1985, this marathon offers a race for everyone, including a full marathon, half-marathon, five-person relay, 5K, kids marathon (one-mile run), toddler trot, and pet walk. Make a weekend of it, and enjoy all the festivities!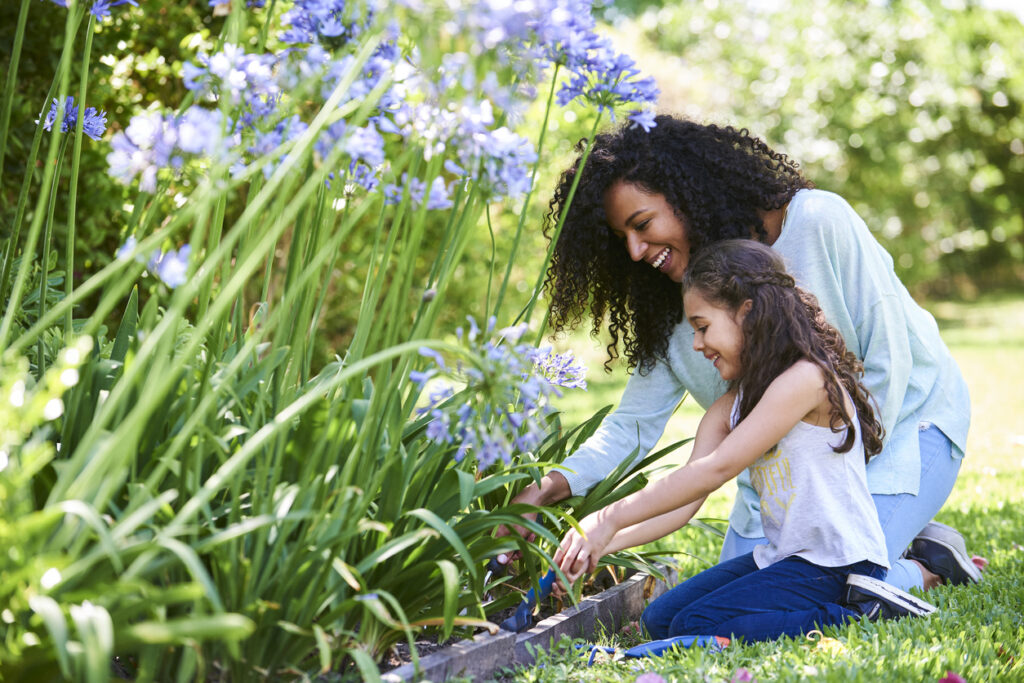 After These Spring Events in Pittsburgh, Come Home to a New Foxlane Home
Spring is a time of renewal. What better way to get a fresh start than in a new Foxlane home? Contact us today to learn more about customizing your new home in Walnut Grove, Villa Ciano, or Stonegate. And watch your family bloom!