Ready to say goodbye to winter and welcome spring into your home? Here are some easy spring decorating ideas to freshen up your residence this season!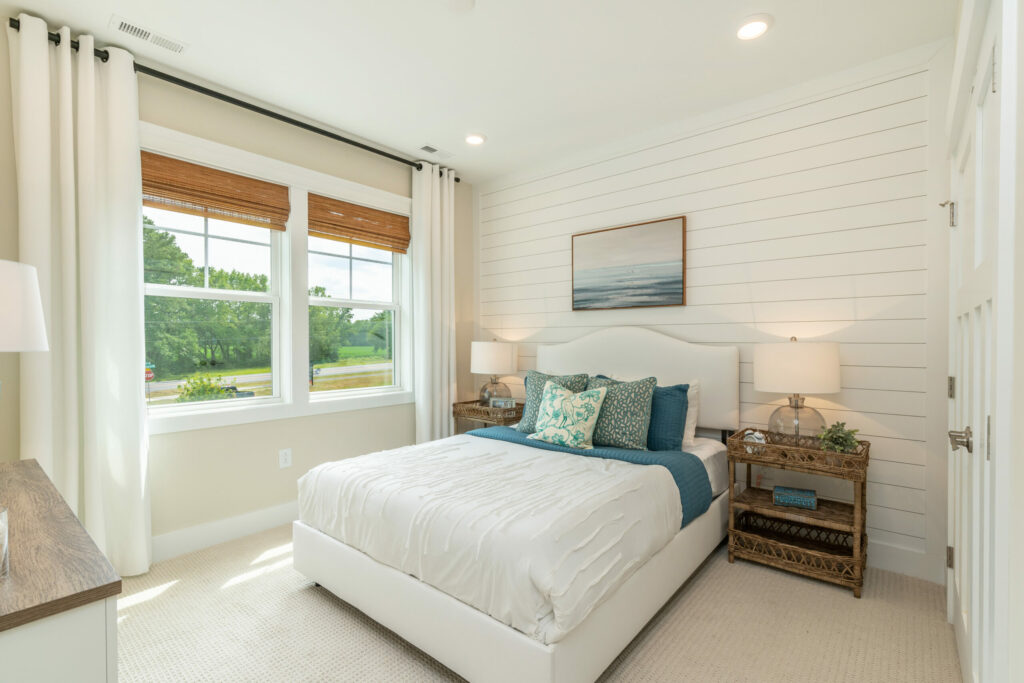 1. Upgrade Throw Pillows
Buy a few fresh throw pillows featuring floral patterns or bright pops of color. Consider adding them in your living room, bedroom — even on patio furniture outside! It's one of the easiest ways to incorporate spring into your home. What colors are trending? This year, look for mixes of greens, shades of blue (especially periwinkle and navy), and brighter colors like yellow and hot pink.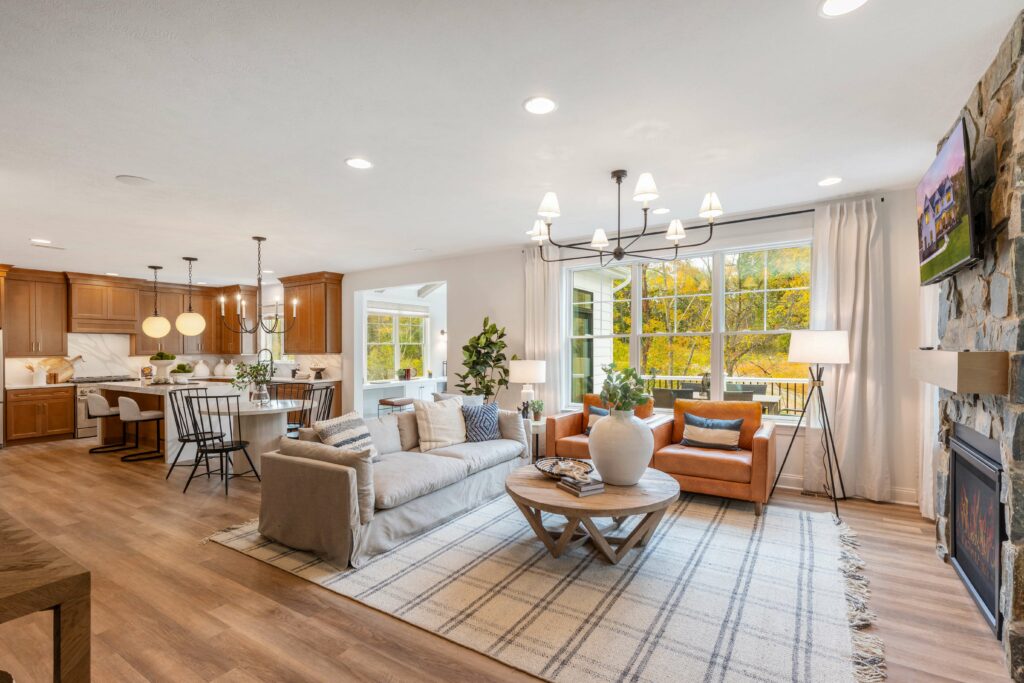 2. Add Fresh Flowers and Greenery
Bringing the outside in is a great way to get your home ready for spring. Add a few colorful bouquets or consider investing in some statement greenery and houseplants to breathe new life into every room. Try incorporating small vases of fresh flowers throughout your home and, perhaps, a larger arrangement in the family room or kitchen. Even adding something as simple as a sprig of greenery on your spring tablescape helps celebrate this new season.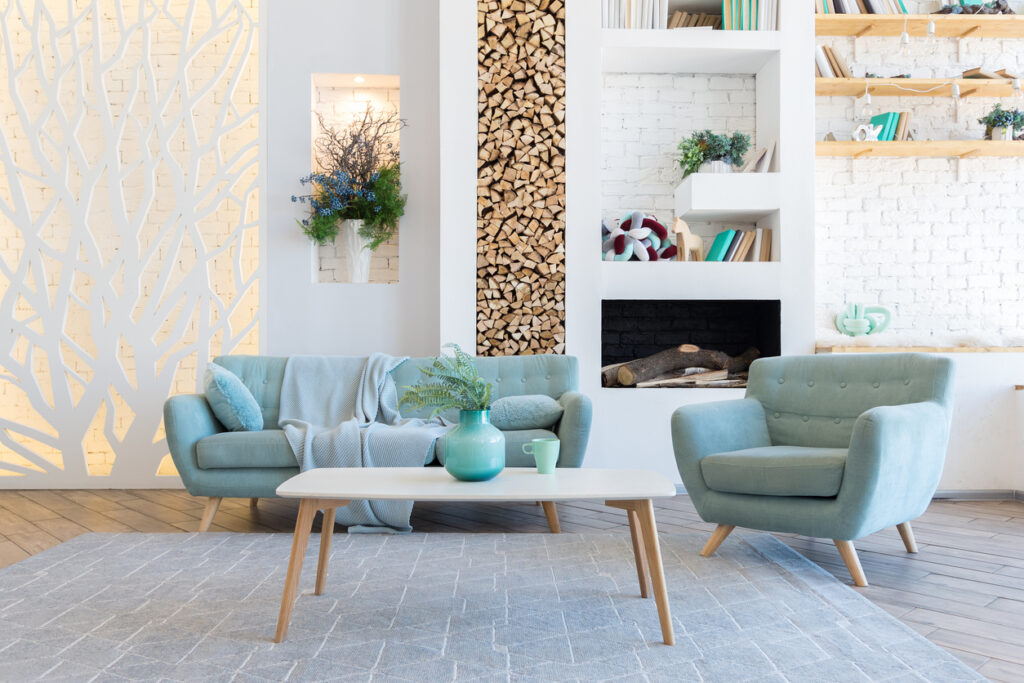 3. Use Lighter Fabrics
Pack up those warm, cozy blankets and replace them with some lighter ones. Not only will they keep you comfortable if temperatures dip, but they'll also add pops of spring color to your couches, chairs, and beds. Cotton coverletes, linen, or very light fleece fabrics should do quite nicely.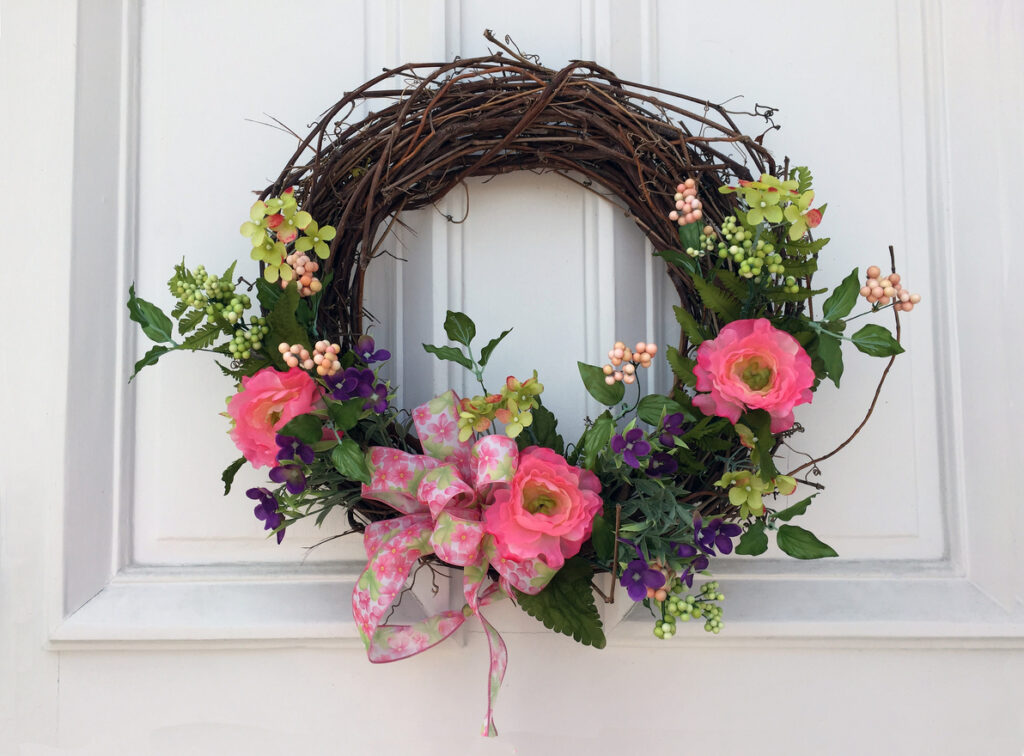 4. Add a Floral Wreath
Greet guests with the fresh spirit of spring. By adding a spring wreath to your front door, you can easily add pops of color and vibrancy to the outside of your home. Better yet, use faux flowers, ribbons, twigs, and more to make your own! It's a fun way to get creative all year long.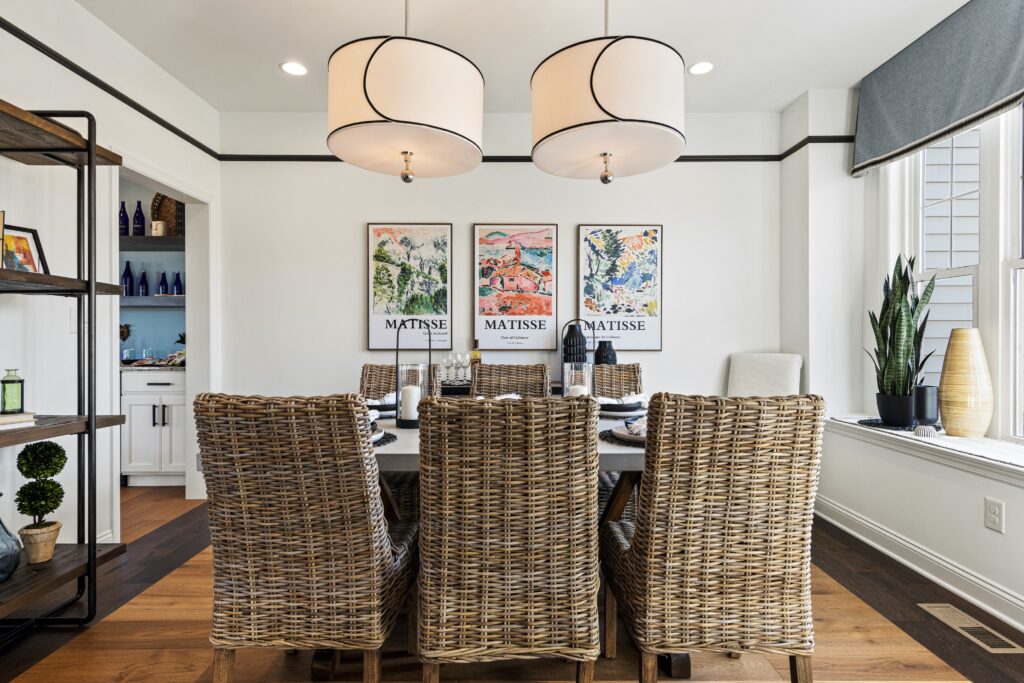 5. Incorporate Spring-Inspired Artwork
Don't forget that your wall decor can change with the seasons, too. Consider swapping out artwork in bathrooms, bedrooms, your living room, or your kitchen for more vibrant or floral-inspired pieces. You may even find that these small changes to your surroundings can help you feel more invigorated and excited for the season ahead.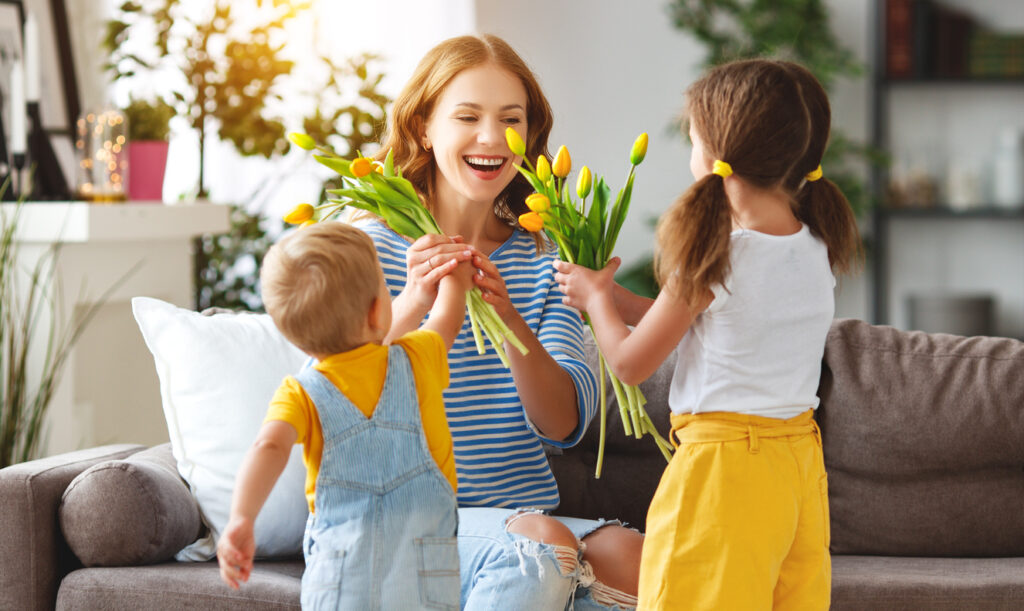 Use These Spring Decorating Ideas on Your New Foxlane Home
Imagine experiencing each new season in a brand new Foxlane home. We're currently building new homes in neighborhoods across Pittsburgh, Philadelphia, and Coastal Delaware. And, if you'd like a new home without the wait, we have a number of quick-delivery homes available now. (Speaking of spring, here's a friendly reminder to start your annual spring home maintenance!) To learn more about any of our homes and communities, contact us today.