Whether you're a local or in the area for a much-needed beach vacation, nothing says "beach day" like a nice, cold beer. Here are our top 5 breweries in Coastal Delaware for when you're looking for something local, year-round. Cheers!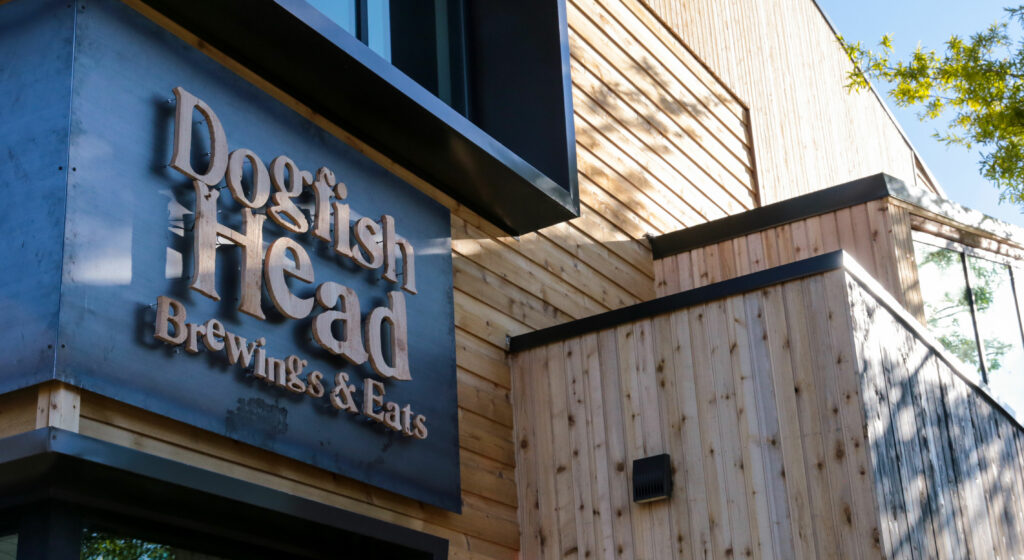 1. Dogfish Head Brewings & Eats
Rehoboth Beach
Dogfish Head originated as the smallest commercial brewery in the United States in 1995. Two decades later, they opened the Dogfish Head Brewings & Eats right next door to their original space, and are still committed to world-class food, beer, spirits, and music. Indulge in one of their "off-centered" brews and cocktails while people-watching right off of Rehoboth's main drag. Want more? Stop by Dogfish Head's main brewery and tasting room in Milton.
2. Revelation Craft Brewing
Rehoboth Beach
Nestled just a few blocks from Rehoboth Avenue, Revelation Craft Brewing Company is a wonderful option if you're looking for local flavors and high-quality brews. Revelation's ever-evolving seasonal menu means there's always something new to enjoy. Now pouring: Peach Dragon Sour, Mother-in-Law IPA, Cocoa Nut Joe Porter, and more.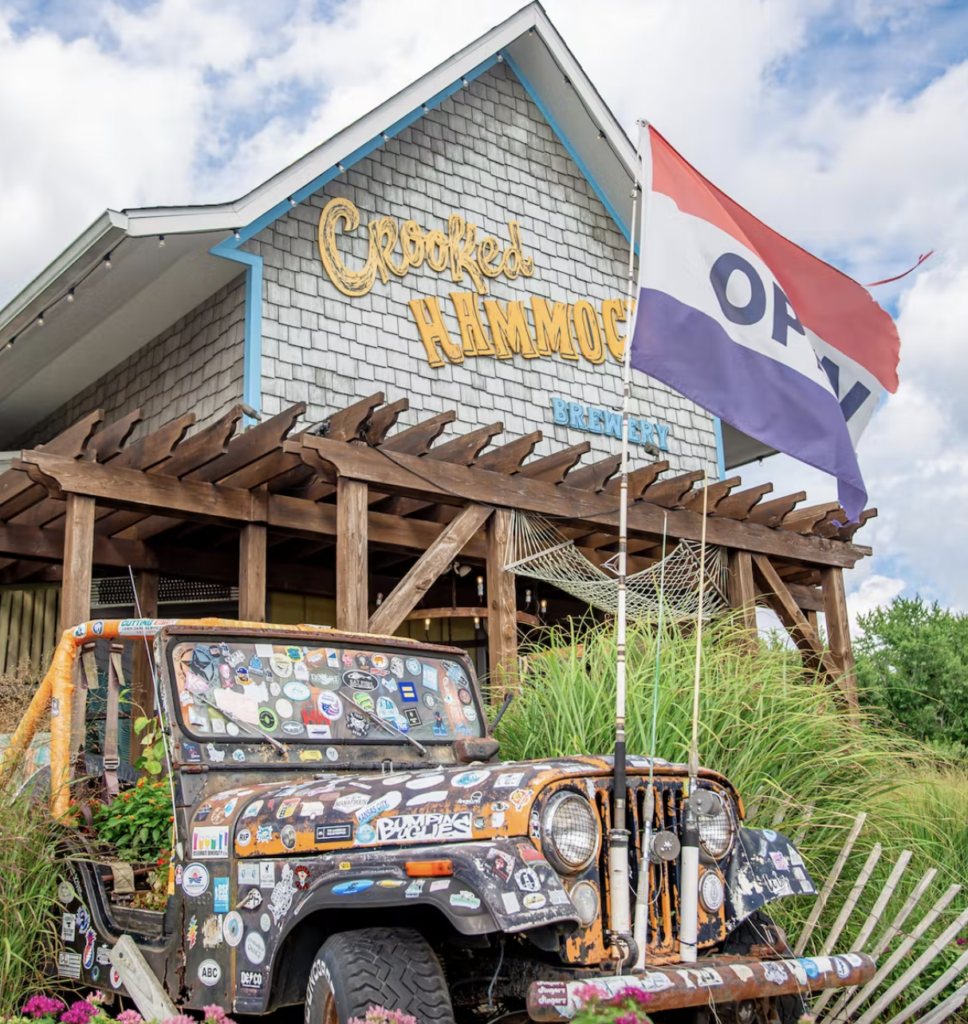 3. Crooked Hammock Brewery
Lewes
Of our top breweries in Coastal Delaware, this one may be the most fun! Crooked Hammock Brewery has a big backyard with plenty of yard games — perfect for hanging out with friends or making new ones. Or you can hang out (literally) in one of their many hammocks. And, of course, there's homemade craft beer and cookout-inspired food to enjoy. They even have locations in Middletown, DE, and North Myrtle Beach, SC.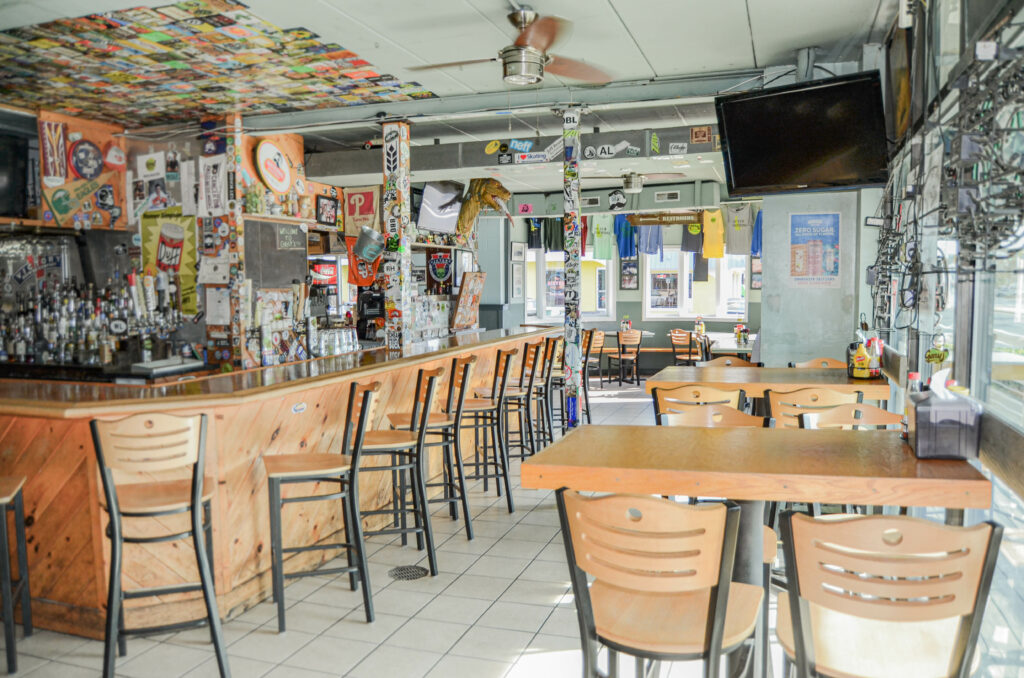 4. Gary's Dewey Beach Grill / 38° -75° Brewing
Dewey Beach
Gary's Dewey Beach Grill in Southern Delaware has been a local favorite since 1991, and they're proud to be "Dewey's Finest Dive Bar." Here you'll find foods on the lighter side, including salads, sandwiches, wraps, and fresh-baked turkey breast. Not to mention over 100 beers to choose from, including small-batch beers brewed in-house. Fun fact: Gary's 38° -75° Brewing is the smallest brewhouse in Delaware!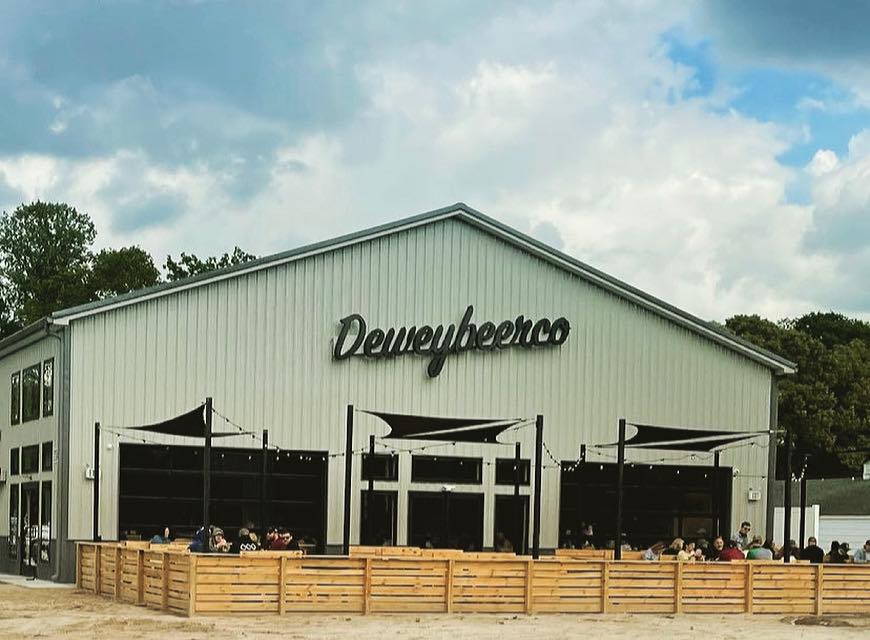 5. Dewey Beer Co.
Dewey Beach
For hyper-local, fresh-brewed beers look no further than Dewey Beer Company. This local favorite is only one block from the beach. So grab some cans to go and sip on the sand. (Try one of their limited releases like the Winter Citrus Marmalade, on tap now.)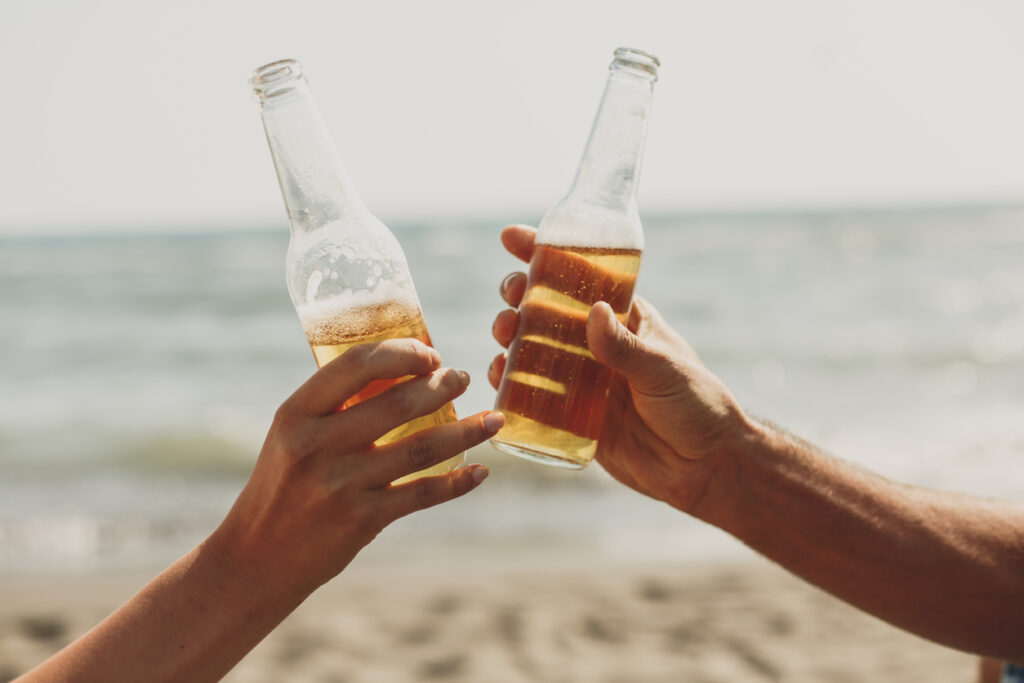 Explore these top Coastal Delaware breweries as a local
Whether you're staying warm over a rich stout this winter or are looking forward to cracking a cold can by the beach, these top breweries in Coastal Delaware have got you covered. And if you'd like to become a local (or are in search of your next new home in the area) please contact us today to learn more about our Sweetbay neighborhood, selling now just minutes from the sand of Fenwick Island, Bethany Beach and Ocean City.