Finding historical places to visit in Philadelphia isn't hard. The area is steeped in hundreds of years of rich history and important American events. If you're a history buff with only a day or two to see some of the big ones, we're here to help! Here are four of our favorite historical places in Philadelphia.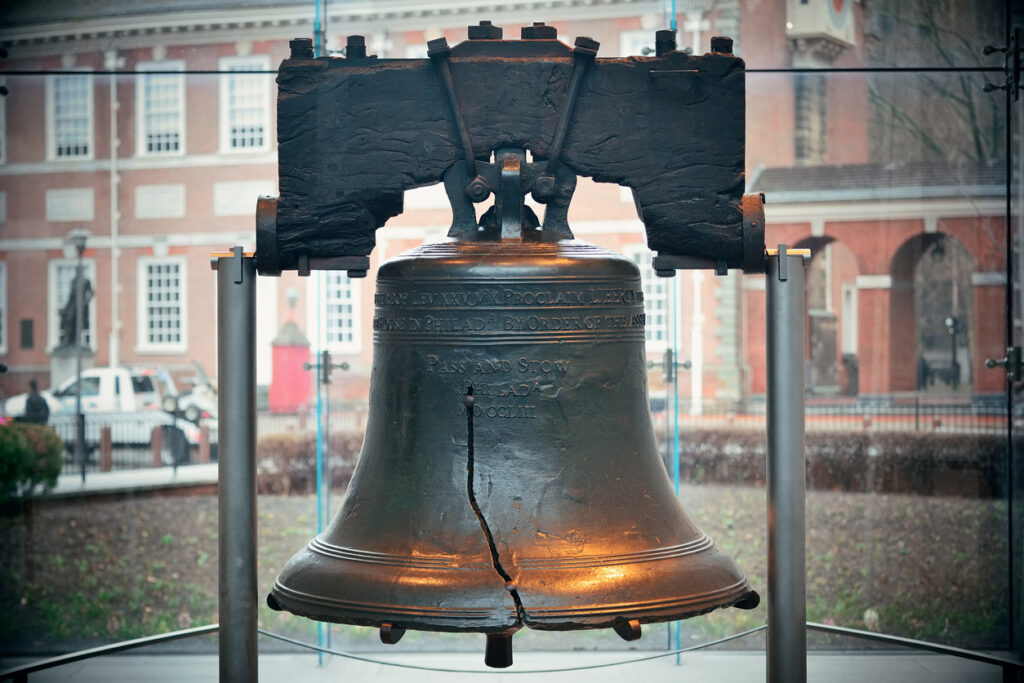 1. Liberty Bell Center
It's hard to make a list of historical places to visit in Philadelphia without including the Liberty Bell. After all it's one of the most iconic symbols in U.S. history. Weighing in at 2,080 pounds, the Liberty Bell is a favorite for locals and tourists alike. See it up close at the Liberty Bell Center and learn all about its important history. (Plus admission is free!)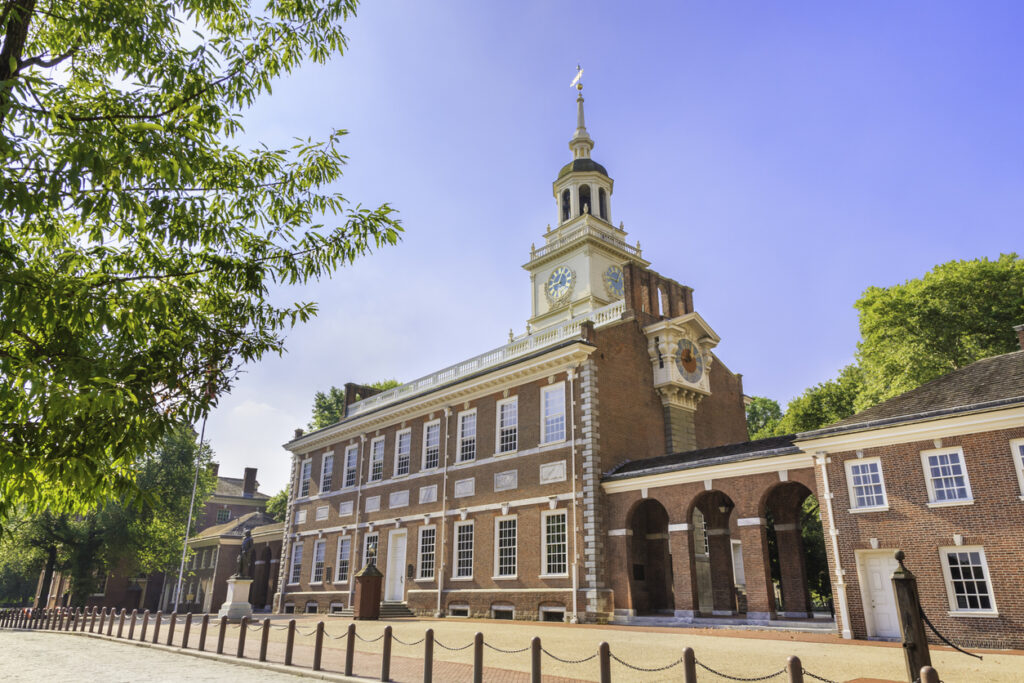 2. Independence Hall
Another pivotal place in American history is Independence Hall. (The birthplace of the Declaration of Independence and the Constitution!) Take a guided tour to visit the Assembly Room —arranged just as it was during the 1787 Constitutional Convention. Afterward, head next door to Congress Hall, which was home to the U.S. Congress from 1790 to 1800.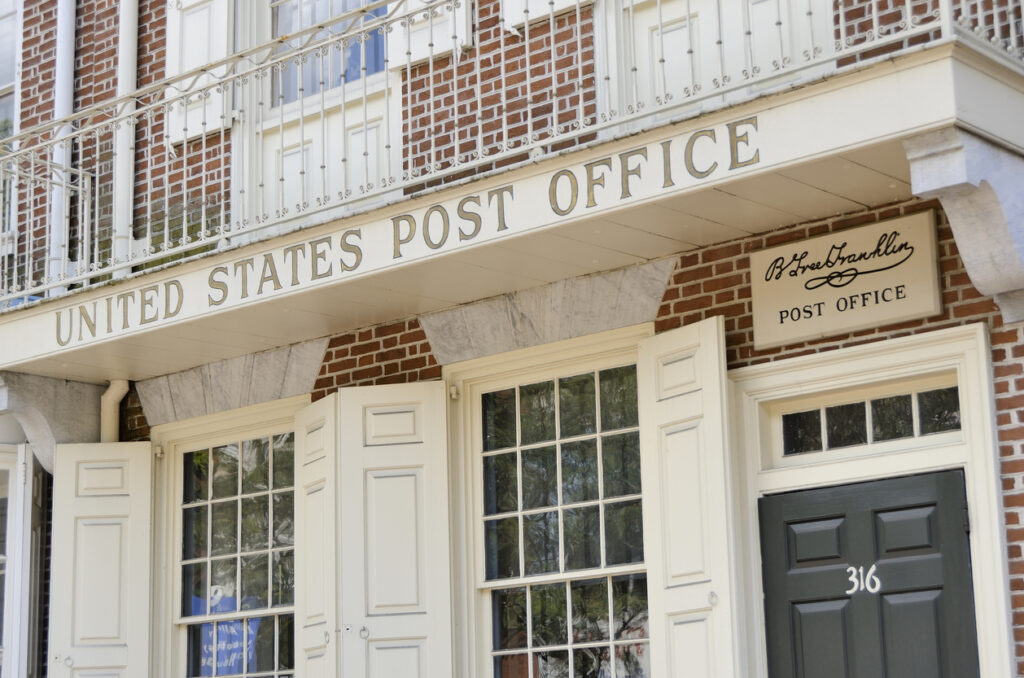 3. B. Free Franklin Post Office
Did you know that Benjamin Franklin was appointed postmaster of Philadelphia in 1737, and later served as Postmaster General? Visit the B. Free Franklin Post Office — the only Colonial-themed post office operated by the United States Postal Service – to learn all about it. The postmark "B. Free Franklin" is still used to cancel stamps, so be sure to send one while you're there!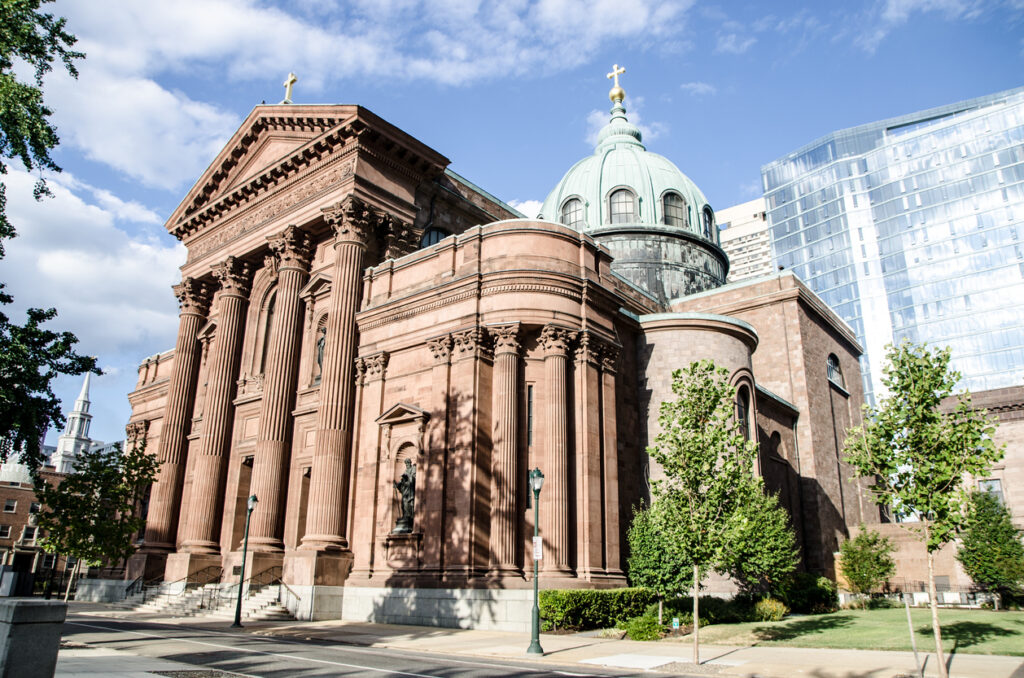 4. Cathedral Basilica of Saints Peter and Paul
Opened in 1864, the Cathedral Basilica of Saints Peter and Paul is the largest Catholic church in Pennsylvania. This stunning church was modeled after the Lombard Church of St. Charles in Rome. Plus, it's the only cathedral in the United States built in the Roman-Corinthian architectural style. Take a free, 20-minute audio tour of the Basilica, grab a brochure for a self-guided tour, or take a guided one.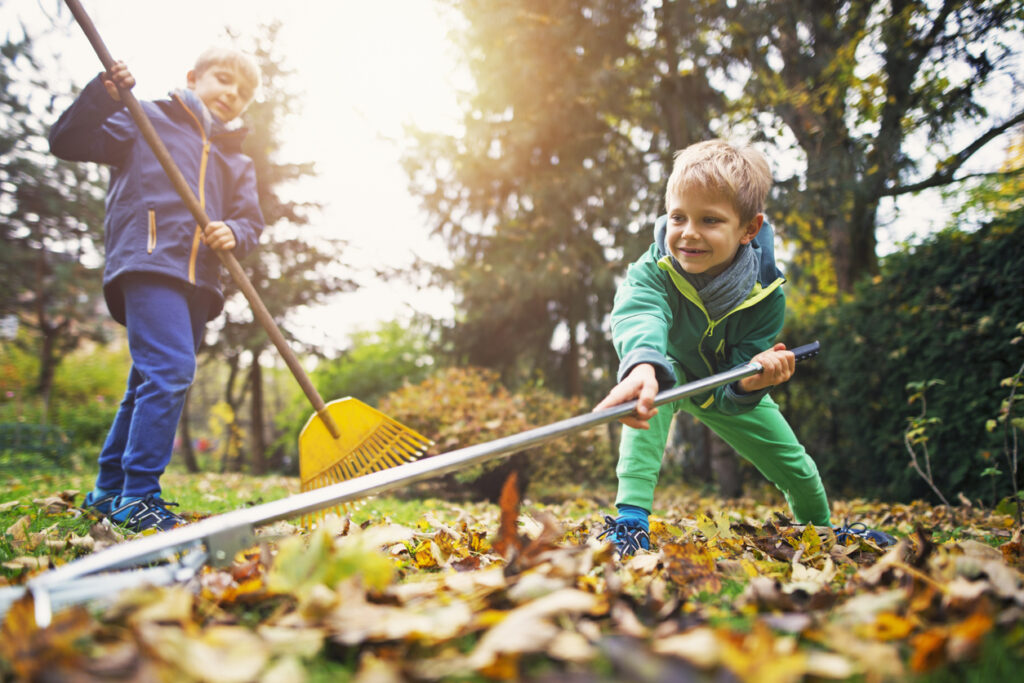 If you enjoy these historical places to visit in Philadelphia, why not live here?
Philadelphia is wonderful for history buffs — and for everyone else! If you're thinking about moving to Philadelphia, consider a Foxlane home. We're currently building in three exquisite neighborhoods in the City of Brotherly Love: Highpointe at Salford, Park Crossing at Salford, and The Estates at Painter Farm. Contact us today to learn more about these exciting opportunities!