When it comes to buying a home, there's more to think about than the number of bedrooms or square feet. One of the first — and biggest — considerations is whether to buy a new or used home. While there are pros and cons to each, buying a new home is often your best bet. Here's why.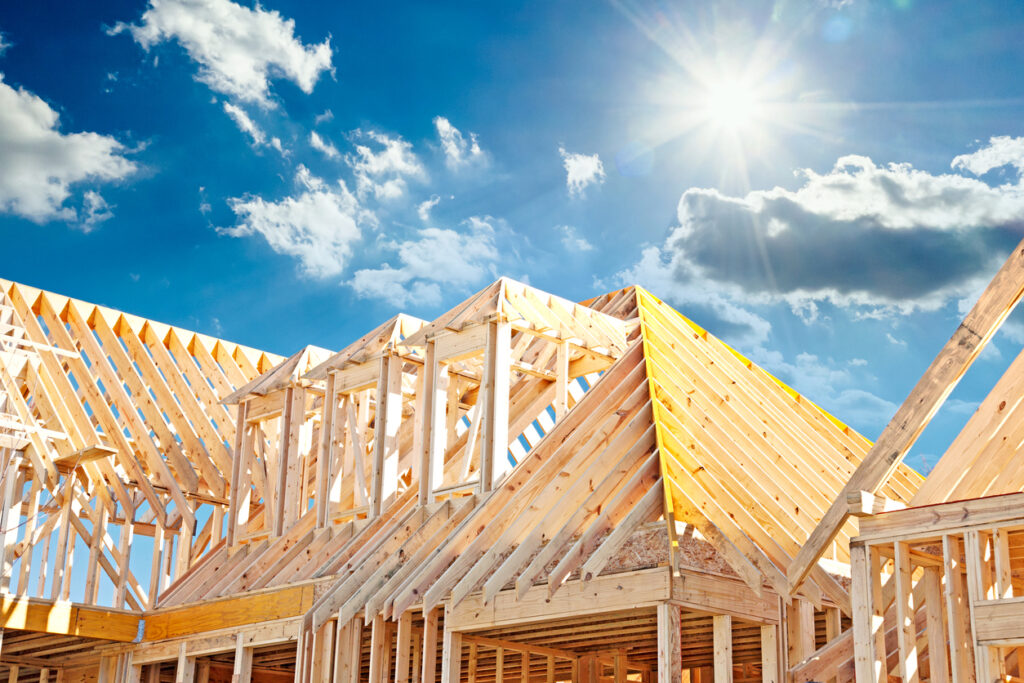 Modern Materials and Building Standards
It may sound simple, but brand new homes are built with brand new materials. And they adhere to the latest building codes and safety regulations. This means you've got years before anything major has to be fixed or dealt with, and you're much less likely to have any unexpected out-of-pocket expenses — especially if your new home builder has a good warranty program. Which makes a big difference in your peace of mind (and your wallet!) in the long run.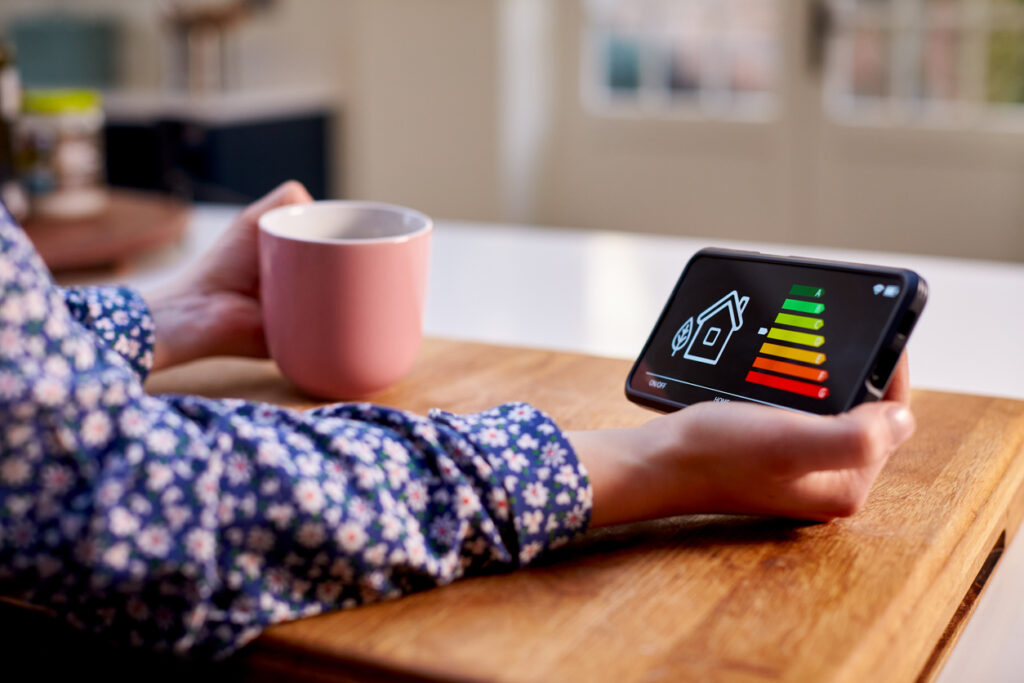 Higher Energy Efficiency
New homes are built to higher energy efficiency standards. For example, new windows are better at retaining heat. Modern appliances use less water and energy every day. And new water heaters are much more efficient. All of this adds up to more savings on your monthly energy bill. Plus it's much easier on the environment!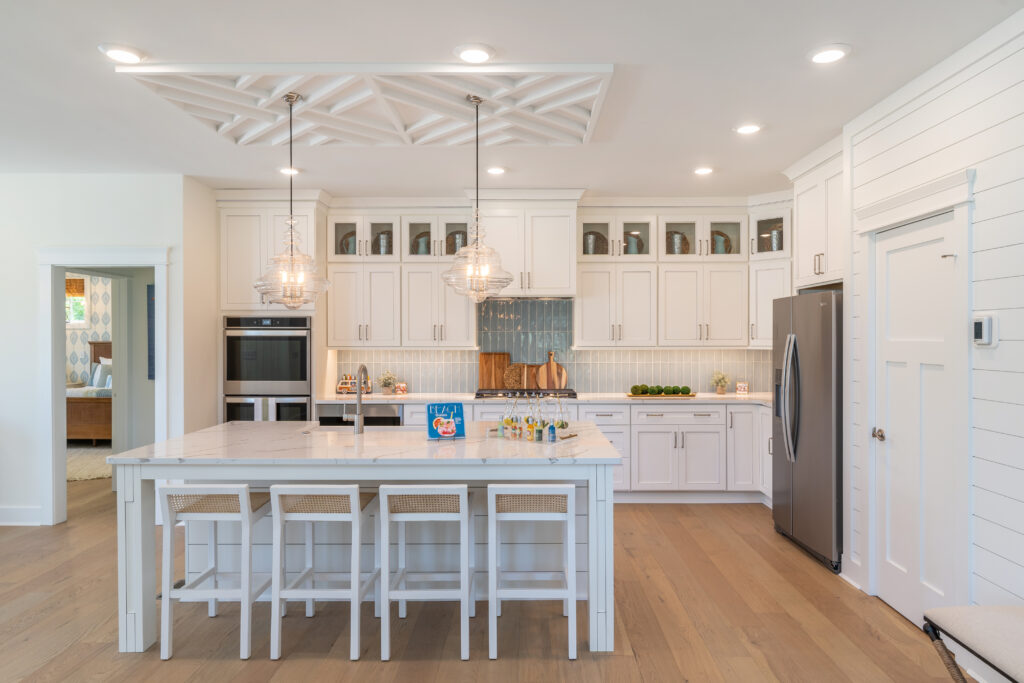 Personalization
New homes also offer a level of personalization you won't find with existing homes. Maybe you want to convert that extra bedroom into an office for working from home. Make your master bathroom into a spa-like escape. Or create the kitchen of your dreams. One of the best parts about building a new home is that you have the ability to upgrade and customize much more easily and cost-efficiently than by renovating a used one.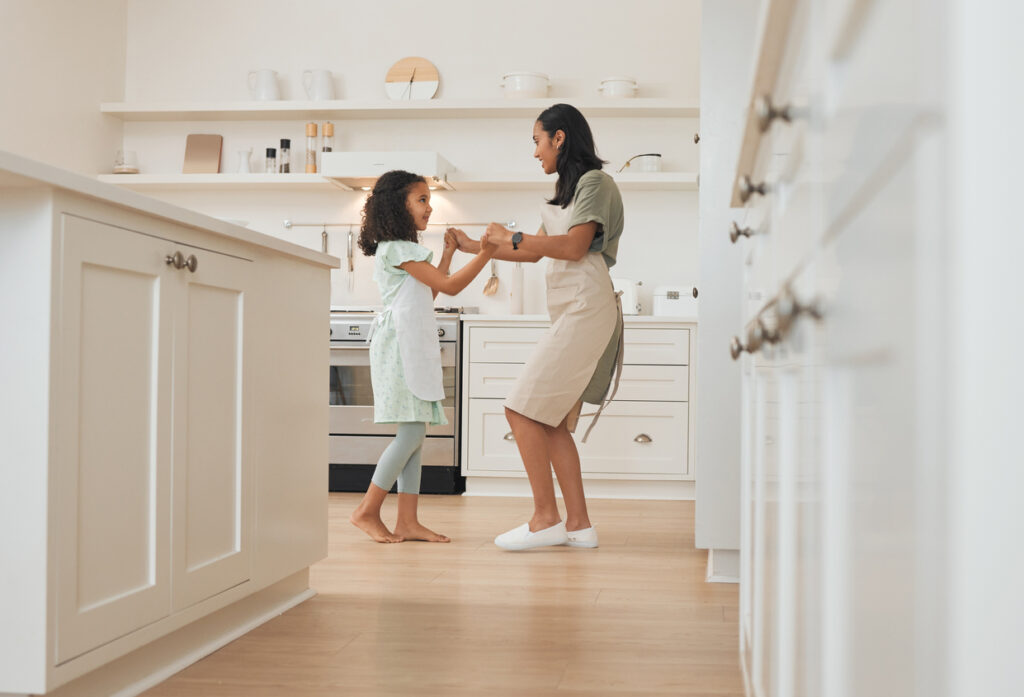 Considering buying a new home? Discover Foxlane Homes
Foxlane builds carefully-crafted new homes across Philadelphia, Pittsburgh, and Delaware. We have a number of quick delivery homes available in case you need to move sooner rather than later. And we build in some of the most sought-after areas on the East Coast. Our sales associates would be happy to walk you through the pros and cons of your unique situation so you can buy the home that suits you and your family best. Contact us today to learn more or to schedule a model home tour.