Thinking of spending the holidays in Coastal Delaware? You won't be disappointed! There's no better place to enjoy a charming, fun-filled holiday season. Here's our guide on what to see and do.
Santa's House in Rehoboth
Now through Dec. 18
There's nothing more unique than getting a picture with Santa on the beach! Bring your camera and stop by Santa's House at the end of Rehoboth Boardwalk. There's no charge to experience this family-friendly tradition, however donations are appreciated. Don't forget your wish list!
Santa's House is open from 1 pm to 3 pm on these dates (subject to change):
Saturday, Dec. 3
Sunday, Dec. 4
Saturday, Dec. 10
Sunday, Dec. 11
Saturday, Dec. 17
Sunday, Dec. 18: special hours, open 12 pm – 3 pm (and from 2 pm to 3 pm dogs are invited to visit!)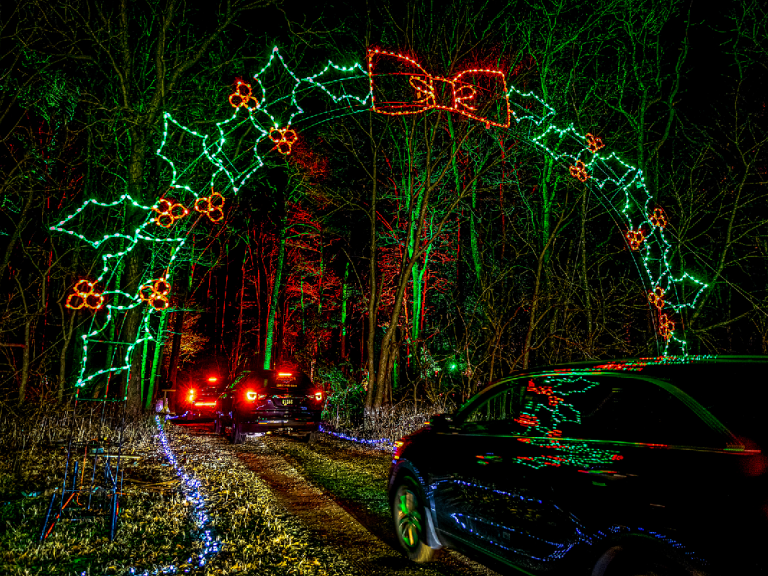 Winter WonderFest
Now through Dec. 31 from 5 pm to 10 pm daily
Enjoy a holiday light spectacular from the comfort of your own car — or experience it on an open-air wagon ride (complete with hot cocoa and cookies!). Winter WonderFest returns to Hudson Fields in Milton, raising money for Sussex County charities and helping families build lifelong memories in the process. Buy your tickets in advance or at the gate.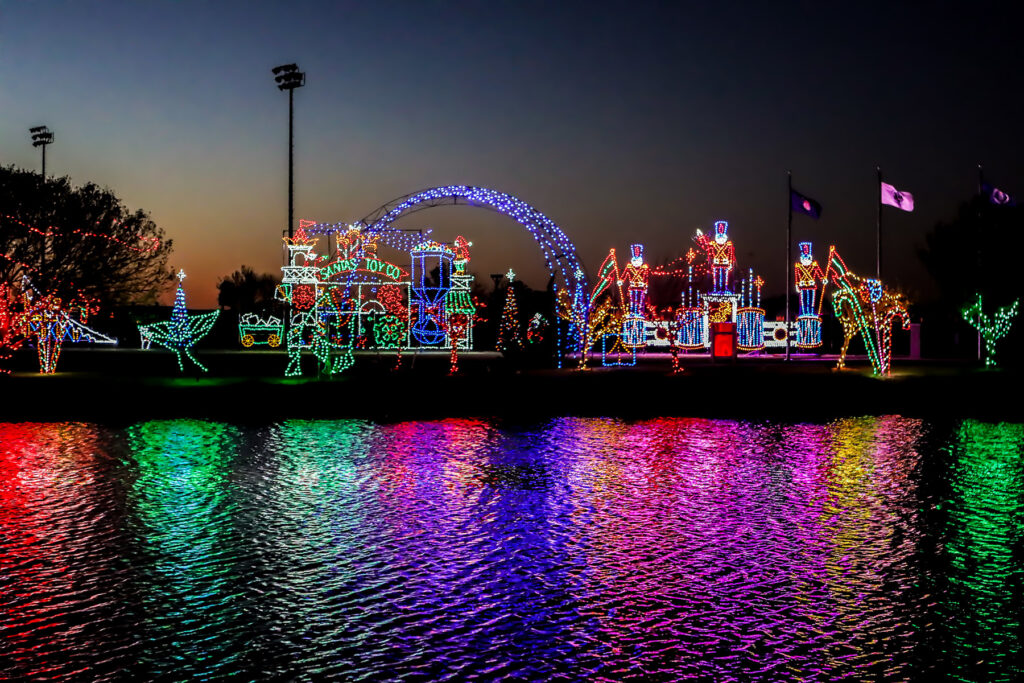 Winterfest of Lights in Ocean City
Now through Dec. 31, open Wednesday – Sunday from 5:30 pm to 9:30 pm
Prepare to be dazzled by the Winterfest of Lights: a walking tour that takes you through thousands of sparkling holiday lights and many animated light displays. Sip some hot chocolate as you stroll, then take the kids to get a photo with Santa. And you (literally) can't miss the 50-foot Christmas tree at the heart of it all! No need to leave your furry friend at home: they're welcome to join the holiday fun every Wednesday.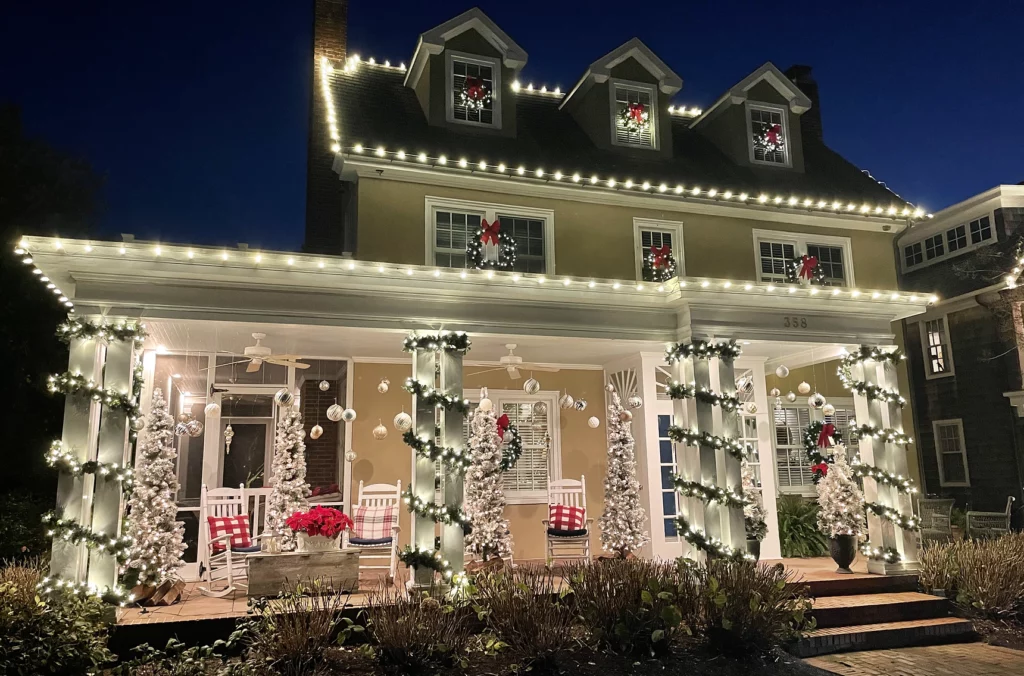 Lewes Lights
Dec. 3 through Dec. 31
Take a self-guided holiday light tour throughout Lewes in what has become a brand-new tradition for holidays in Coastal Delaware: Lewes Lights! Hundreds of local homeowners & businesses decorate their properties for the holidays in a community-wide act of holiday cheer. This year's tour map will be unveiled on December 3rd, just in time for Christmas Parade weekend.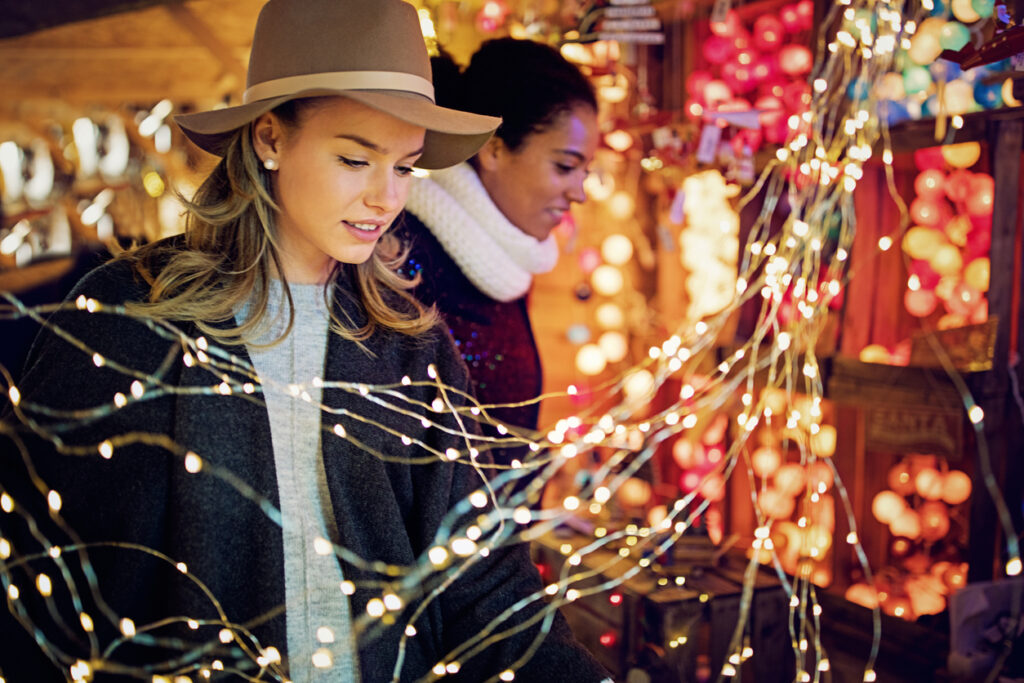 Holiday Creative Market
Dec. 3, Dec. 10, and Dec. 17 from 11 am to 3 pm
Cross off everything on your holiday gift list at the Holiday Creative Market. The Developing Artist Collaboration usually hosts artist vendors, food trucks, musicians and more at a weekly summer market. But this year they're bringing it back for three weekends this holiday season. Find the market at 19826 Central St. in Rehoboth Beach.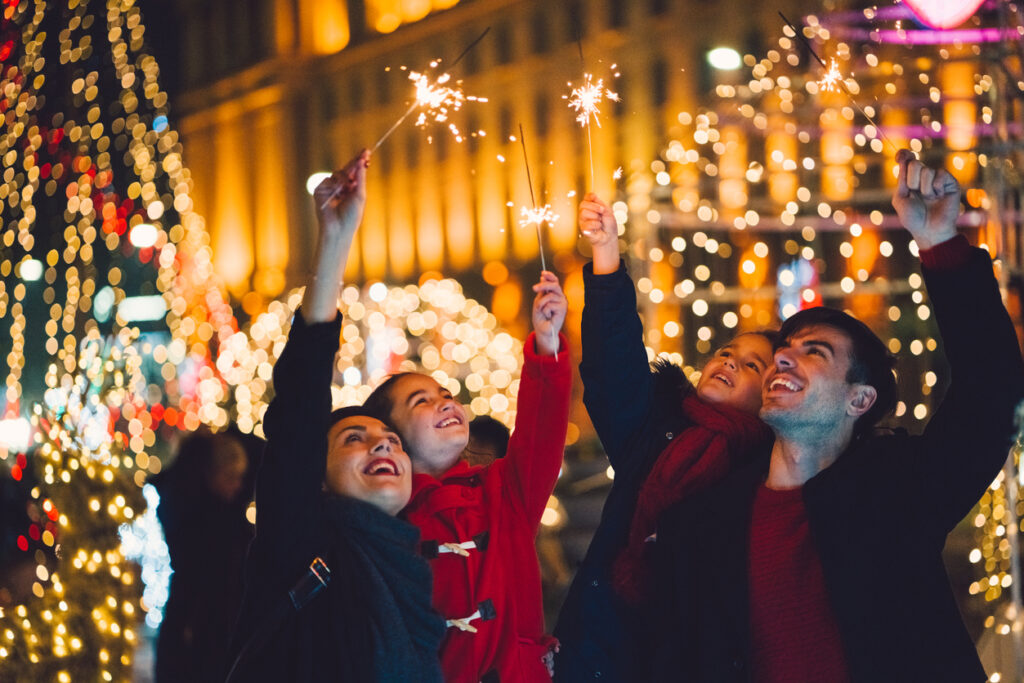 Dewey Ball Drop
Dec. 31 at 11:30 pm
Ring in 2023 with this free New Year's Eve event! The New Year's Eve Ball Drop at Dewey Beach is the perfect way to celebrate the new year with family, friends, and the entire Coastal Delaware community. Gather between New Orleans Street and Route One to watch the ball drop.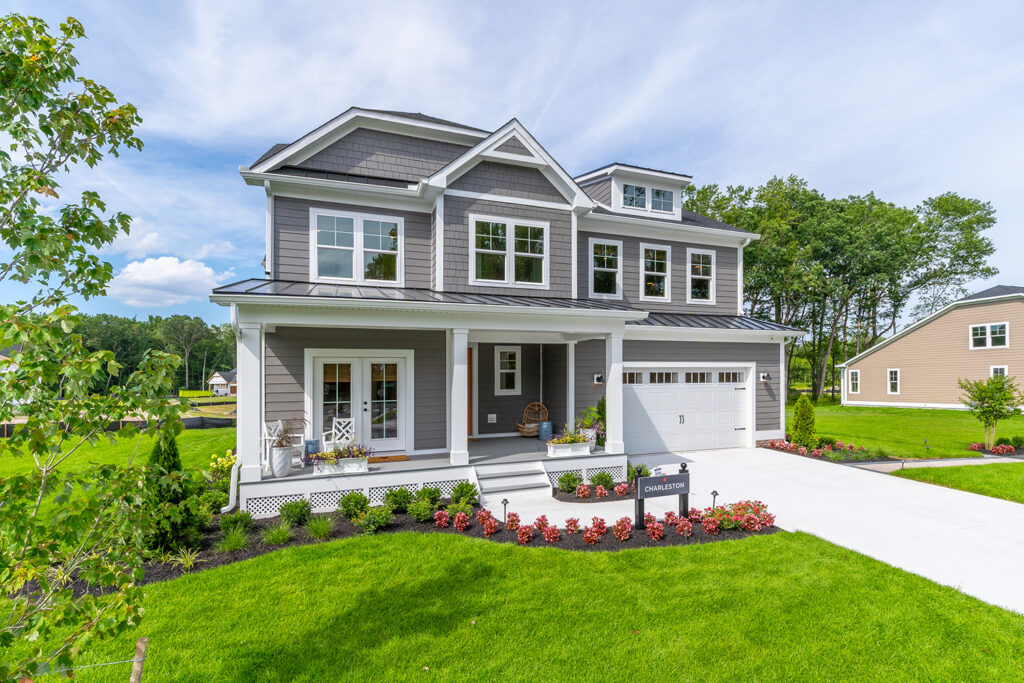 Spend all holidays in Coastal Delaware when you own a Foxlane home
Imagine experiencing the charm of holidays year-round in Coastal Delaware. When you own a Foxlane home you will have easy access to the beaches, shops, dining, and events that the area is known for. Contact us today to discover more about customizing your new home in our Sweetbay neighborhood in Frankford, DE. And happy holidays!