New year, new home design trends. We're exploring the most popular trends sweeping the design world so you can incorporate them into your living spaces next year. Read on for some of our favorites.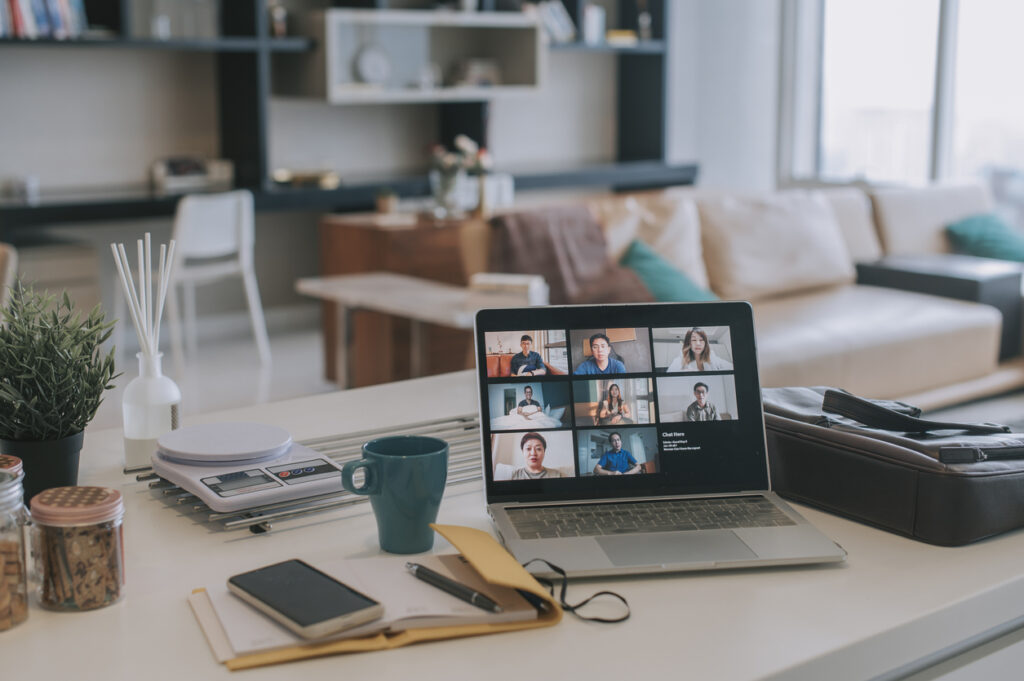 1. Multifunctional Spaces
One trend that's gaining even more popularity in 2023 is multifunctional spaces. From basement gyms to living room offices, the rooms in our homes are working harder than ever. As we continue to spend more time at home, we need our spaces to adapt to any use. Invest in pieces that help your home serve more purposes, from large kitchen islands to flexible loft spaces and beyond.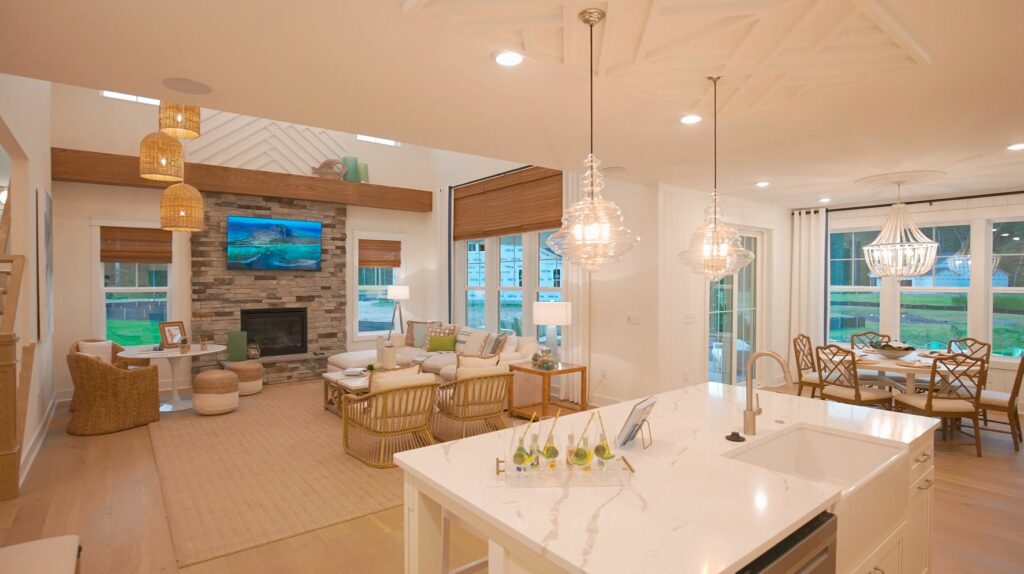 2. Natural Inspiration
Take a cue from the great outdoors with colors, textures, and shapes that bring the outdoors in. Natural elements like stone, wicker, and rattan and curved lines will continue to rise in popularity next year. Water hues (think soft greens and blues) will also be prevalent. And why not? It's been proven again and again how important the outdoors is for our mental and physical health.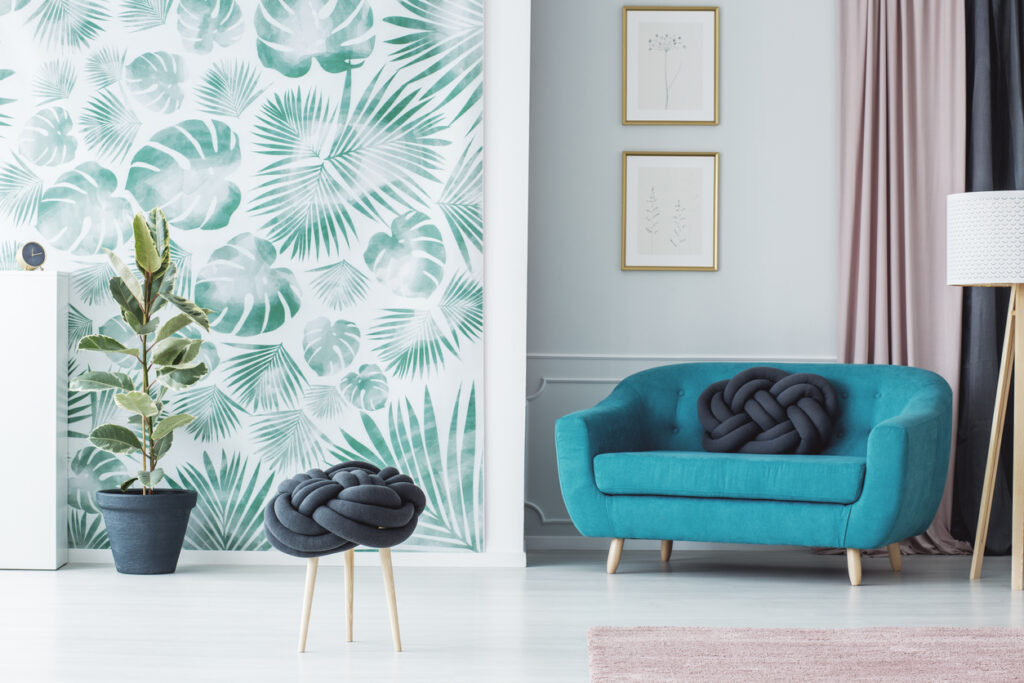 3. Wallpaper Gets Creative
Wallpaper is experiencing a major comeback — especially because it's easier than ever to apply and update. Today you can find a multitude of patterns to suit any taste and palette. And because many wallpaper options are now peel-and-stick, you can update them again and again. Try using a playful print as an accent to a bedroom or bathroom wall, or use wallpaper as a border for a window or door.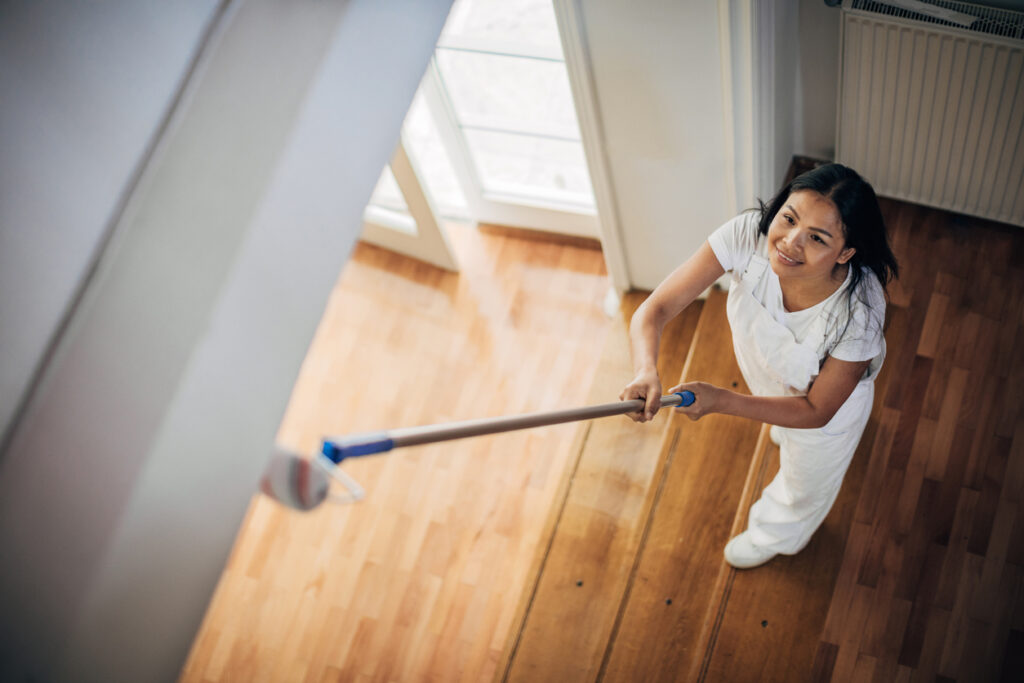 4. Painted Ceilings
Warm and cozy is a great way to describe home design trends in 2023. And painting the ceiling is a wonderful way to extend the coziness of any room. To add some dimension and visual interest to any room's "fifth wall," try painting your room's ceiling in a lighter, complementary hue. Or, for a bit of drama, add a pop of color to an otherwise white room. Either way, a painted ceiling is an easy way to make a big impact.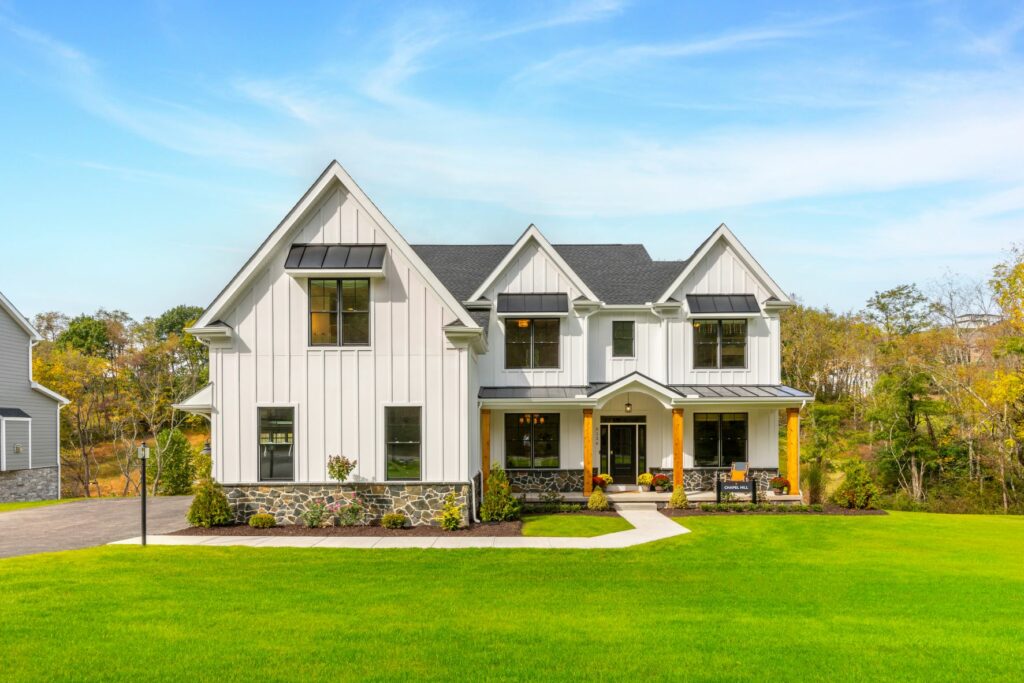 Incorporate new home design trends in a new Foxlane home
Your new home should reflect your personal style and lifestyle. With Foxlane Homes, you have the ability to completely personalize your residence throughout the building process. (And there's nothing more personal than that!) Contact us today to learn more about our new home communities in Philadelphia, Pittsburgh, and Coastal Delaware, and more about how you can make one of our homes your own.