Delaware holds a special place in our country's history: Its first European settlement dates back to 1631. It was one of the Thirteen Colonies that revolted against British rule. And it was the first state to ratify the U.S. Constitution. (Hence its nickname, "The First State.") So it's no wonder the history of Coastal Delaware is just as storied! If you'd like to dive deeper into the area's important and interesting past, here are some places you need to go.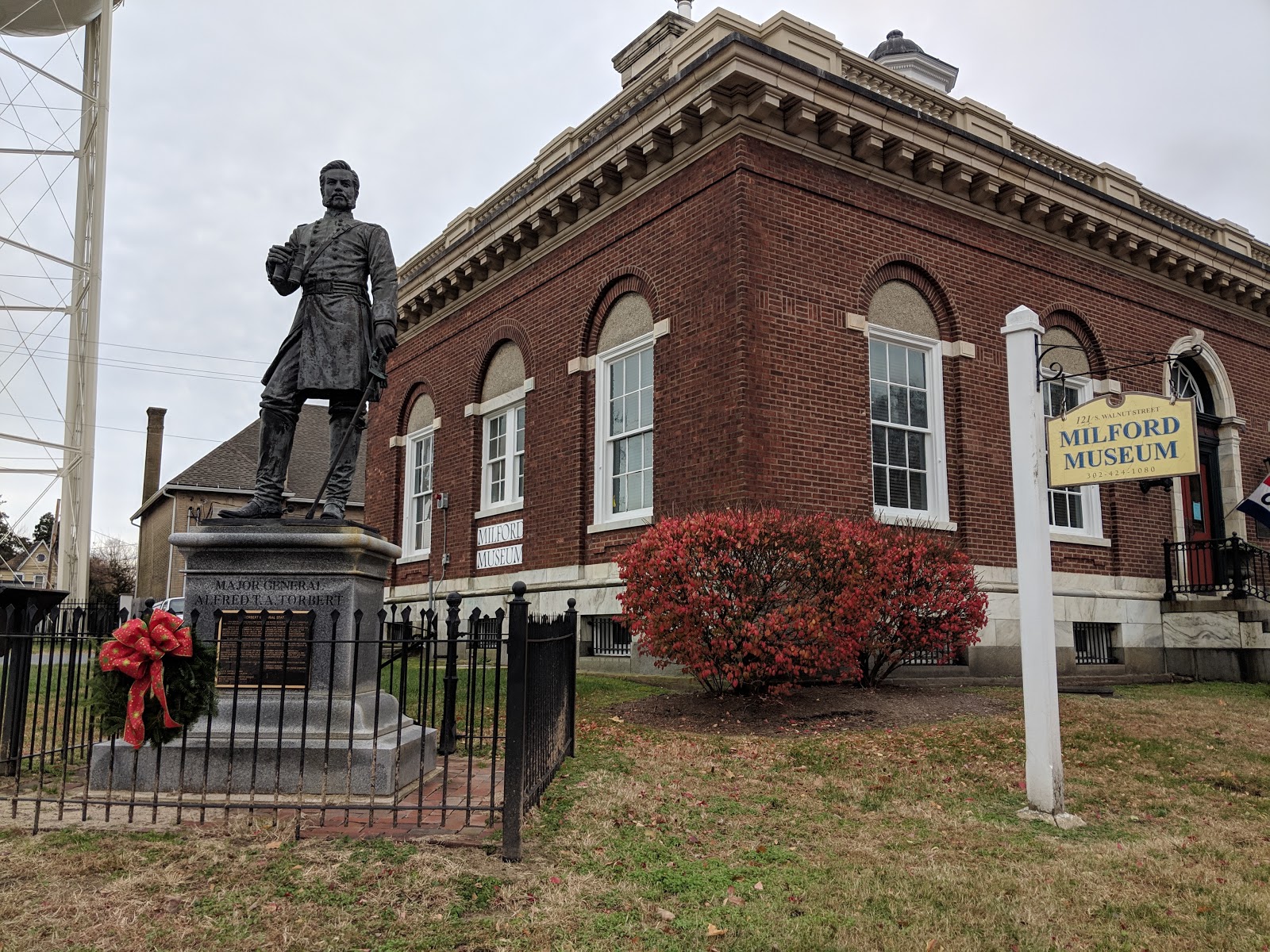 Milford Museum
Milford, DE
Today, the city of Milford is known for its unique restaurants and boutiques situated on the banks of the Mispillion River. But the city has a long, rich history spanning everything from canned goods to wooden spoons. The ideal place to learn about it all is at the Milford Museum. This museum is a treasure trove of stories, housing over 13,000 artifacts from the area. Its permanent and temporary exhibits cover an exciting range of topics — especially shipbuilding, one of the largest industries in Milford that dates back to about 1782. Also not to be missed: the Lady Bug Room, which celebrates Delaware's adorable state bug.
Fenwick Island Lighthouse
Fenwick Island, DE
Although there have been many lighthouses over the centuries that have protected the waters surrounding Sussex County, the still-standing Fenwick Island Lighthouse is a true gem. Constructed in 1858 and standing at 89 feet, this lighthouse steered thousands of ships away from the Fenwick Shoal. Originally, it ran on whale oil and kerosene, however, the light today runs solely on electricity. If you're interested in lighthouses or maritime history, you should definitely pay this historic site a visit. (It's also the most accessible historic lighthouse in the area!)
Fort Miles Museum and Historical Area
Lewes, DE
There's a lot of history to uncover at the Fort Miles Museum and Historical Area in Lewes. Constructed in 1941 to defend Philidelphia during World War II, the massive coastal fortification known as Fort Miles originally housed over 2,500 American soldiers all tasked with protecting the vital trade centers of Wilmington, Philadelphia, and beyond. Today, the museum's impressive artifact collection allows guests to learn the ways in which past generations used state-of-the-art technology to protect our country. Visitors can look forward to touring Battery 519 and climbing up the nearby fire control tower.
1812 Memorial Park
Lewes, DE
Created to commemorate the city's defense against a two-day bombardment by the British fleet in 1813, 1812 Memorial Park (also known as "The Cannonball Park") was an important defense battery during the War of 1812. In fact, many cannonballs used in the attack were collected by residents and have been preserved. Situated only a few blocks from downtown Second Street in Lewes, this slice of history is easy to find and appreciate. And while you're in the area, check out the Lewes Maritime Museum at the Cannonball House — a well-preserved house that still has a centuries-old cannonball stuck in its walls!
Lightship Overfalls
Lewes, DE
Have you ever seen a lightship? Probably not, since there are only 17 currently in existence in the U.S.! And one of them, Lightship Overfalls, is right here in Lewes. The history of this National Historic Landmark dates back to 1825 when the U.S. Congress authorized the creation of lightships to mark dangerous shoals and reefs along the East Coast. Today, Lightship Overfalls offers visitors a chance to experience life on a historic lightship, which has been restored to its original 1938 appearance.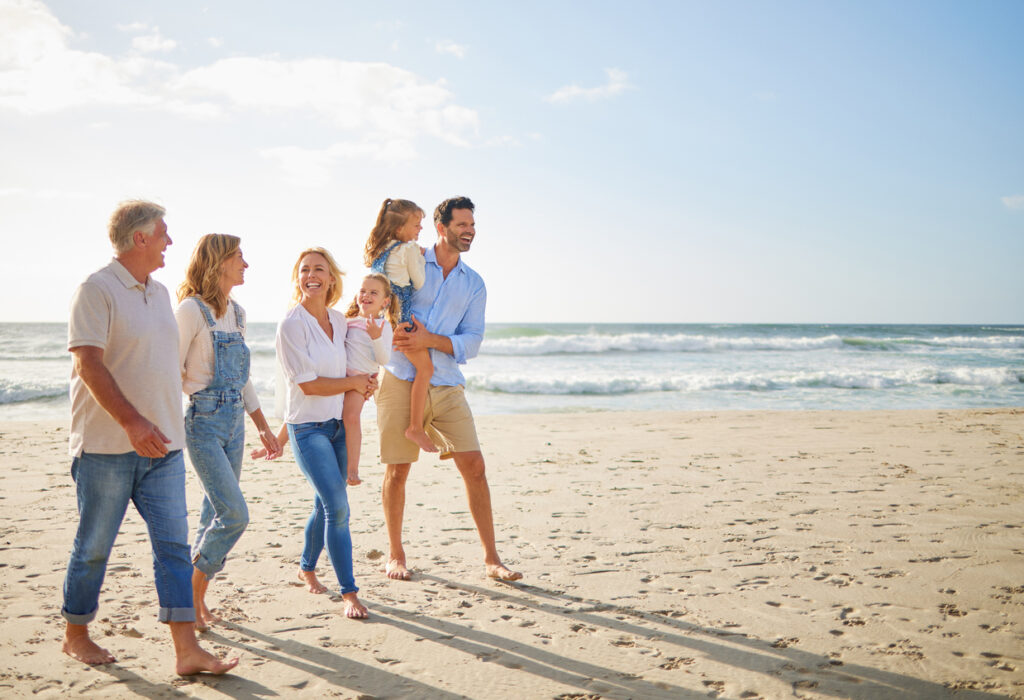 Get to Know the History of Coastal Delaware as a Resident
Immerse yourself in the rich history of Coastal Delaware — become a Sweetbay resident! These luxury homes in Frankford, Delaware offer private, wooded homesites just minutes from the sand. (And all of the shopping, dining, and modern conveniences of the area.) To learn more, contact us today.