There's just something about sitting on a sunny patio that makes everything taste better. Luckily, we've rounded up some of our favorite options for outdoor dining in Pittsburgh, so you can celebrate the season in the sun.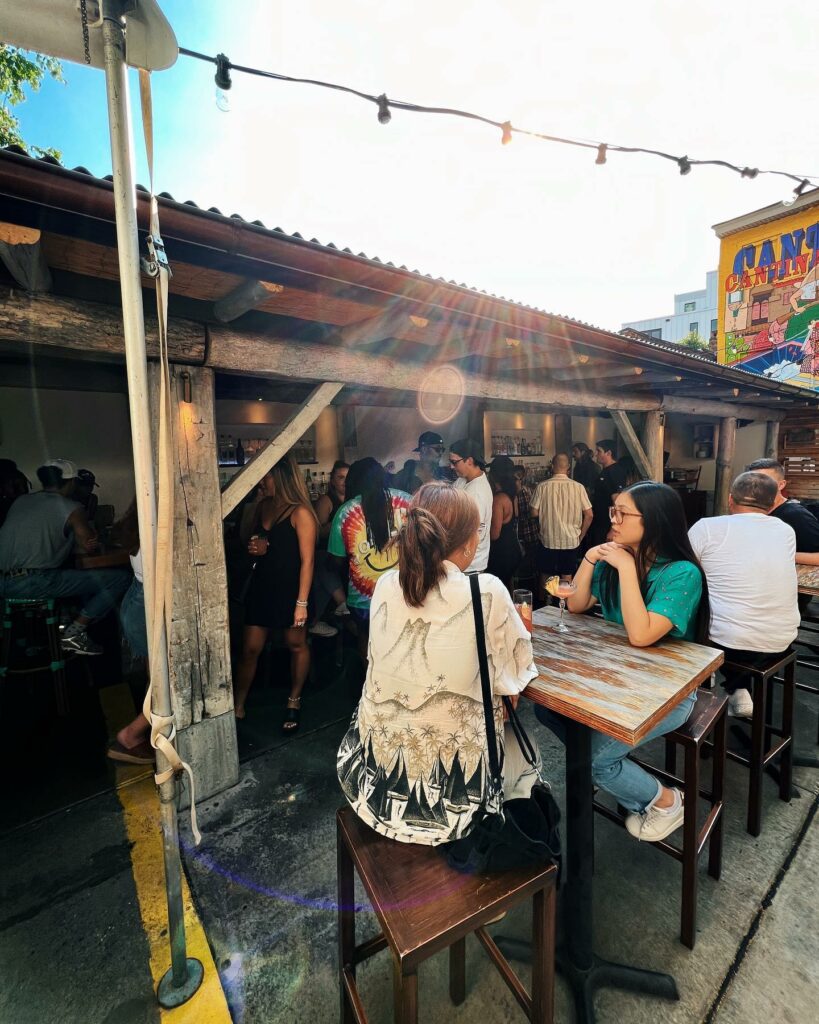 1. Esquina Cantina
Lower Lawrenceville
Formerly known as Round Corner Cantina, Esquina Cantina is a local staple serving dishes filled with authentic Mexican flavor and delicious margaritas to boot. Don't worry if you're not sure what to order from their extensive tequila menu — they offer tequila flights so you can try whatever catches your eye! Now in its fourteenth year inside the infamous Round Corner Hotel, their charming patio offers open-air tables, a covered bar area, and a cabana that can even be rented for parties.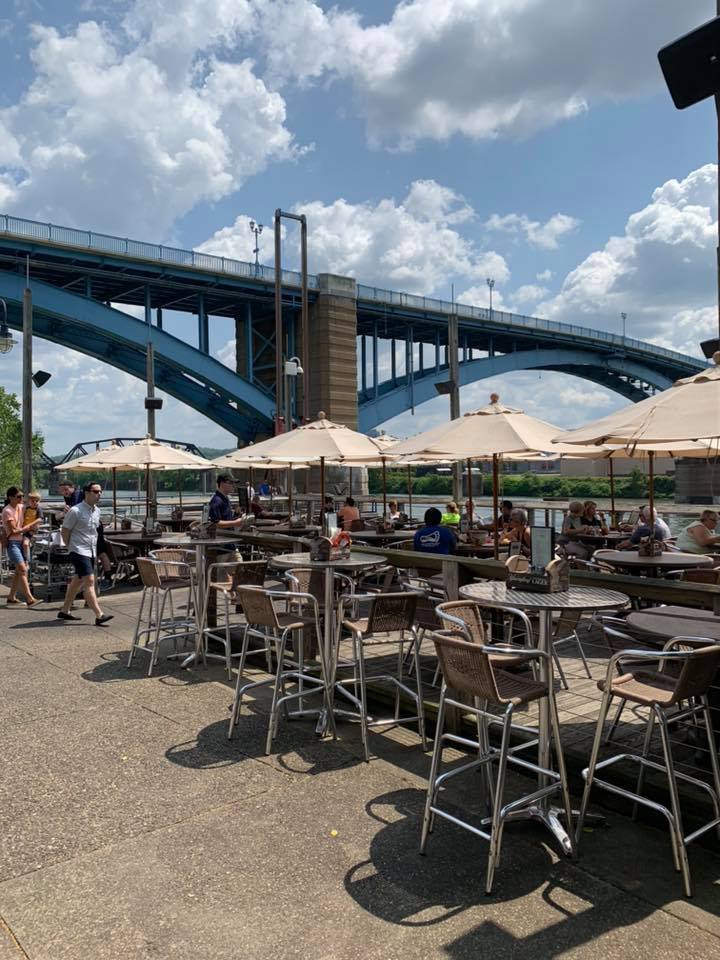 2. Redfin Blues
Herrs Island
Pittsburgh's only North Shore waterfront grill, Redfin Blues, is open for the season, serving up a variety of fresh seafood dishes. (Don't miss the Cajun Ahi Bites!) They also offer all-you-can-eat crab legs, so come hungry. Afterward, take a stroll along the river or grab a drink at their open-air bar. One note: The bridge onto the island is being worked on this summer. During this construction project, there is a detour using River Avenue via the Heinz Lofts.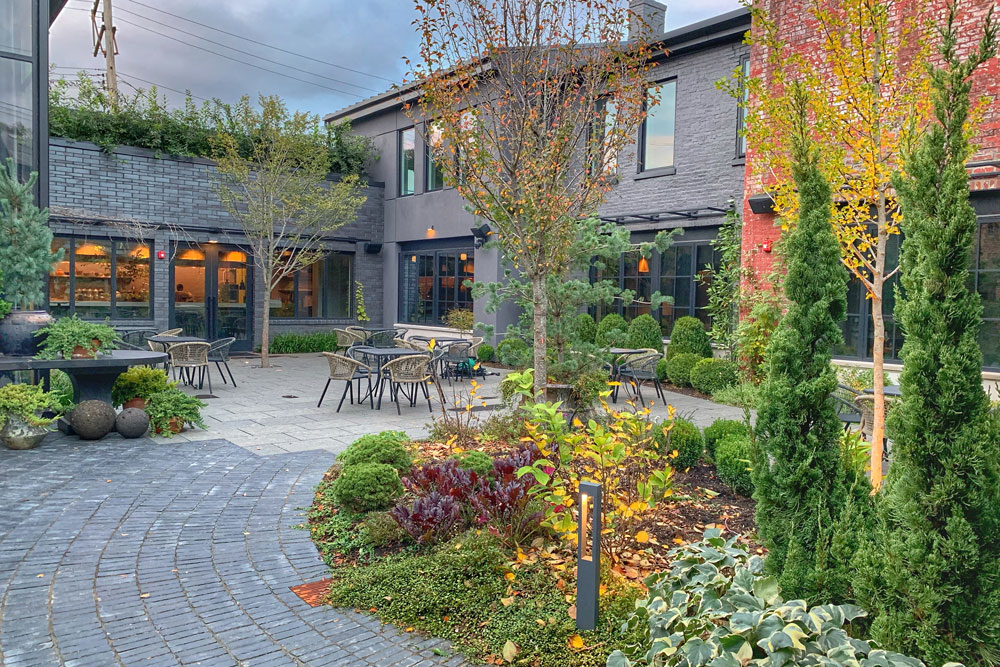 3. Pusadee's Garden
Upper Lawrenceville
Outdoor beauty meets delicious dining at Pittsburgh favorite Pusadee's Garden. Weather permitting, this tranquil outdoor restaurant offers family-style Thai dining along with breathtaking views of the garden from every seat in the house. Outdoor dining will be available each day, however, advance reservations cannot be made for garden seating due to weather. So when making a reservation, please add a note in your reservation that garden seating is preferred.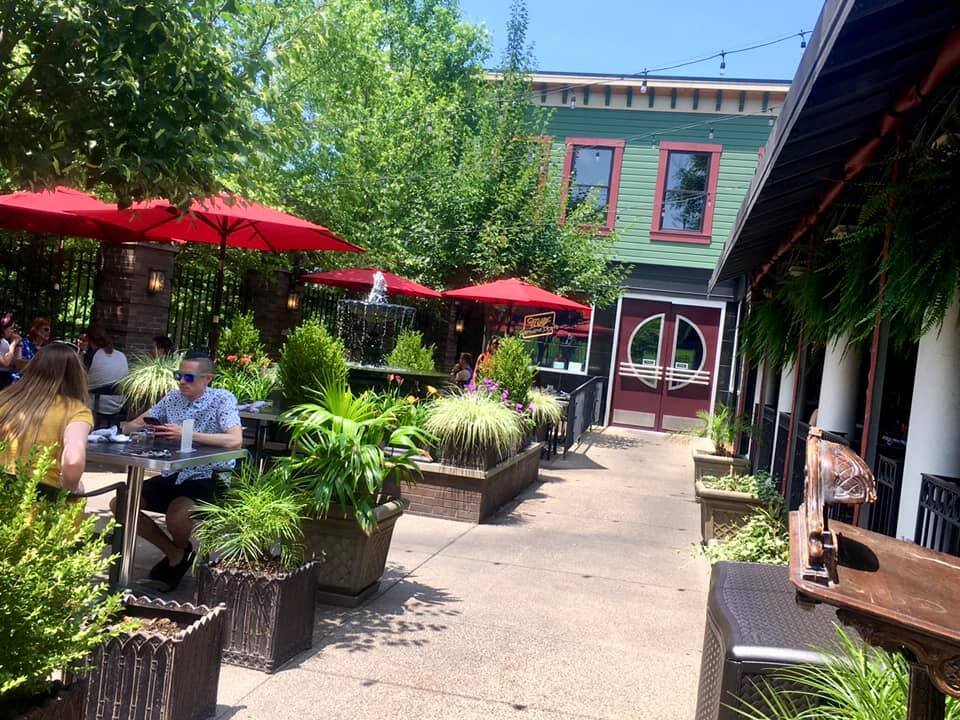 4. The Abbey on Butler Street
Mt. Washington
There's no place like The Abbey on Butler Street. What once was a Great Depression-era funeral home is now home to one of Pittsburgh's biggest outdoor patios. Indulge in coffee, cocktails, and everything in between at this unique locale. (Insider tip: there's nothing better than sipping on their Gin Rickey Riff while listening to water flow in an outdoor fountain.)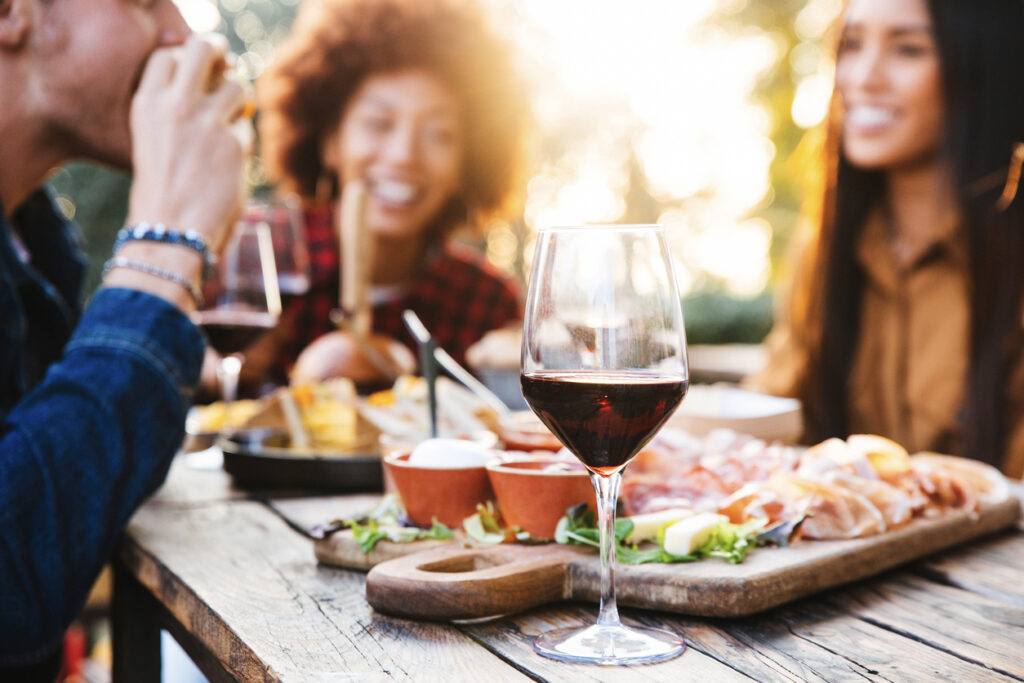 Enjoy Outdoor Dining in Pittsburgh as a Local
Indulge in exquisite restaurants like these all spring and summer long when you live in a Foxlane neighborhood like Walnut Grove, Stonegate, Watermark at The Landings, or Villa Ciano (which only has one homesite left!). For more information, please contact us today.