As your family evolves and your needs change, the question of whether to move or remodel your existing home becomes increasingly relevant. While both options have their merits, let's explore why moving may be the better choice for you!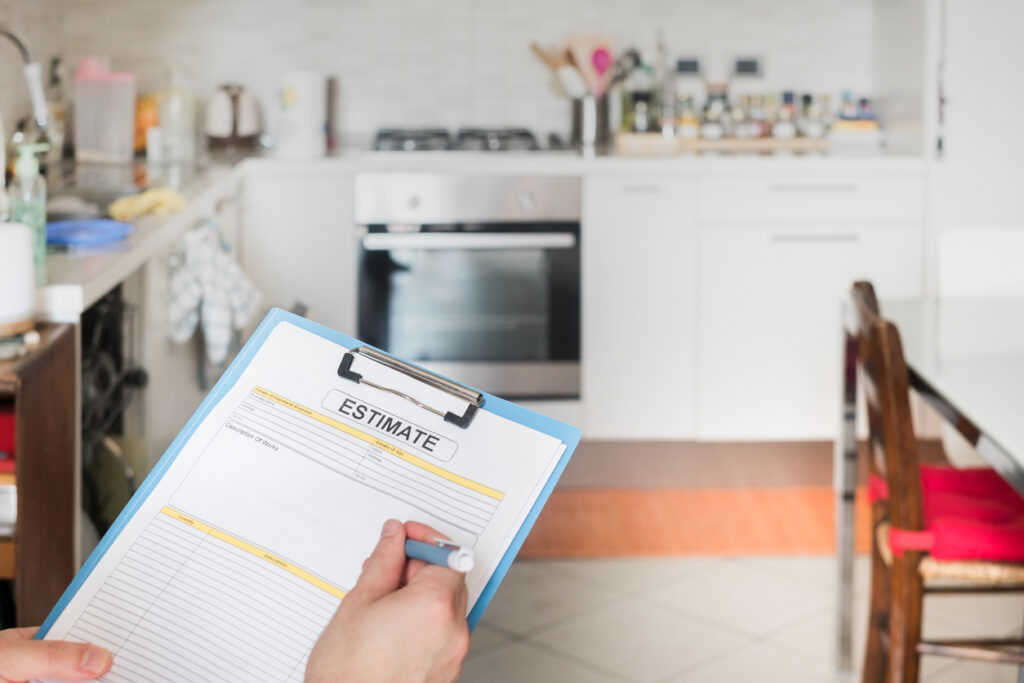 Cost Considerations
Remodeling: Remodeling your home often comes with immediate, out-of-pocket expenses. The average cost of a home renovation can be quite substantial, with the potential to strain your finances.
Moving: While selling your home and purchasing a new one involves costs, it can ultimately put money in your pocket. Moreover, you may be able to customize a new home to better meet your needs, saving you the hassle and expense of major renovations.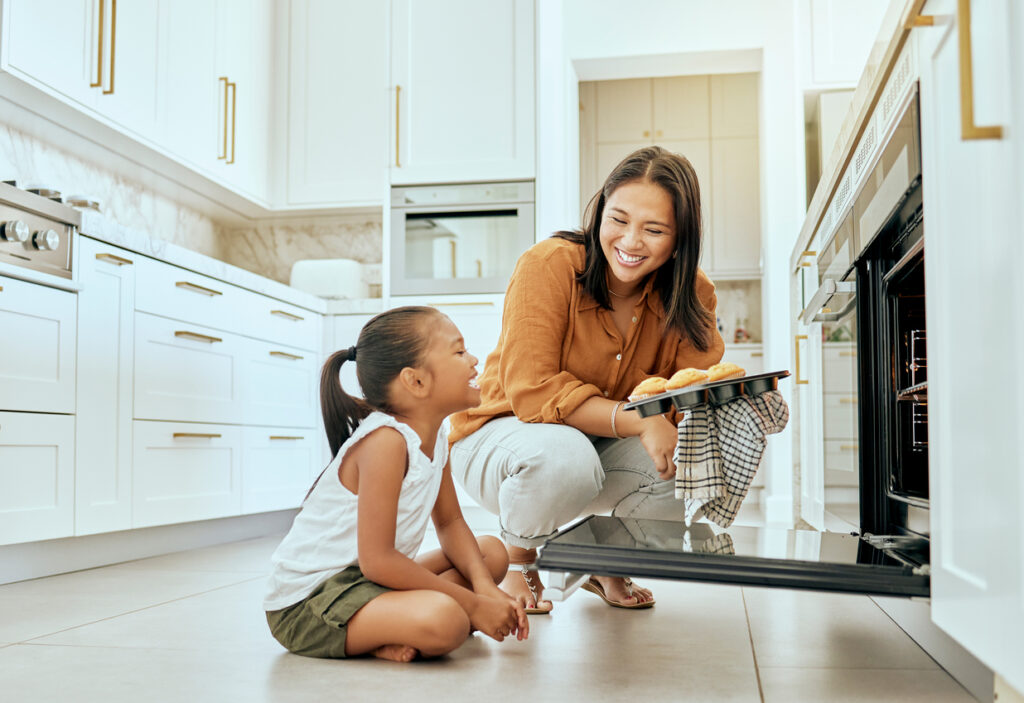 Real Estate Market
Remodeling: Even if you choose to remodel, the value added to your home may not fully justify the expense. You may not recoup the entire renovation cost when you eventually sell.
Moving: No matter which way the real estate market is leaning, buying a new home now means you can start building equity immediately. (It also means you may avoid potentially higher mortgage rates later.) What's more, when mortgage rates do eventually drop and more buyers come back into the market, home prices will rise accordingly.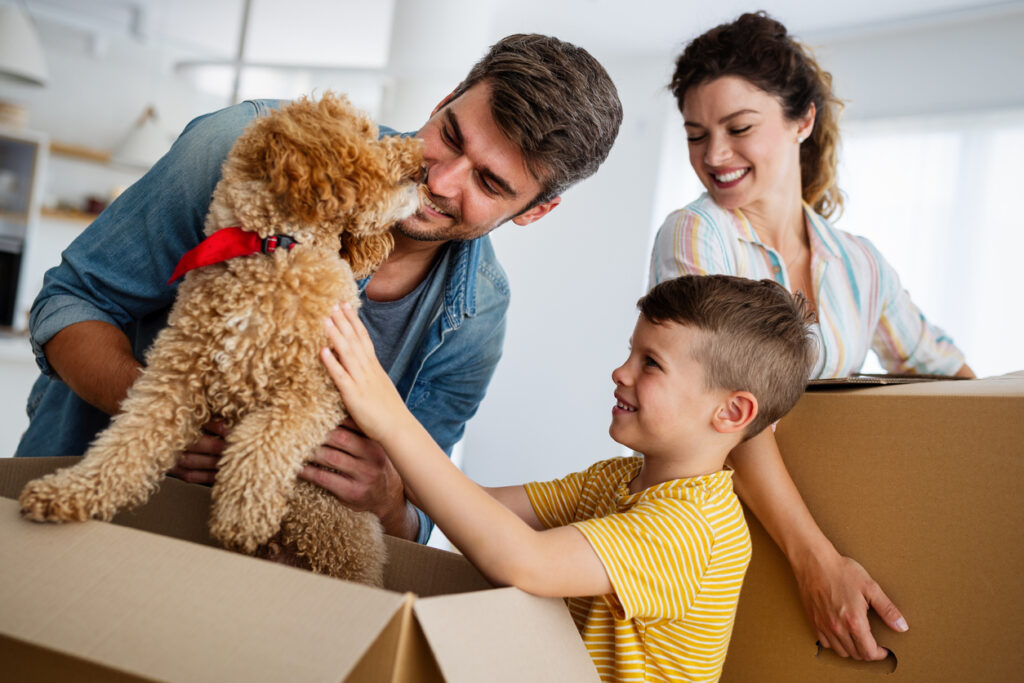 Emotional Attachment
Remodeling: Your current home may hold sentimental value, but the emotional toll of major renovations can be significant. Disruption to your daily life, coupled with the stress of living in a construction zone, can take a toll on your well-being.
Moving: Moving can seem overwhelming, but it provides an opportunity for a fresh start! Your new home can become a canvas for creating new memories, unburdened by the emotional baggage that can sometimes accompany extensive remodeling projects. What's more, at Foxlane we pride ourselves on making the homebuilding process as seamless and straightforward as possible so you have even less to worry about along the way.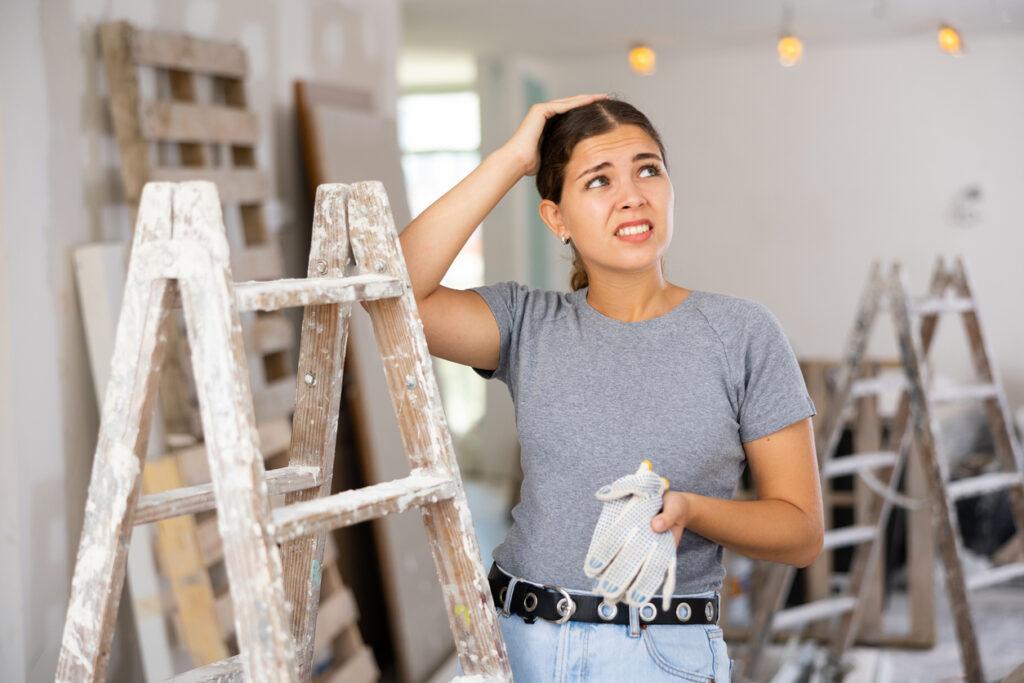 Timing and Feasibility:
Remodeling: Major renovations can be time-consuming, leading to discomfort and inconvenience for your family. Additionally, some remodeling projects, like room additions, may not be feasible due to space limitations.
Moving: While moving comes with its own set of challenges, it can provide a more immediate and comprehensive solution to your changing needs. If your household is outgrowing your current space, moving to a larger home can be a practical and efficient choice.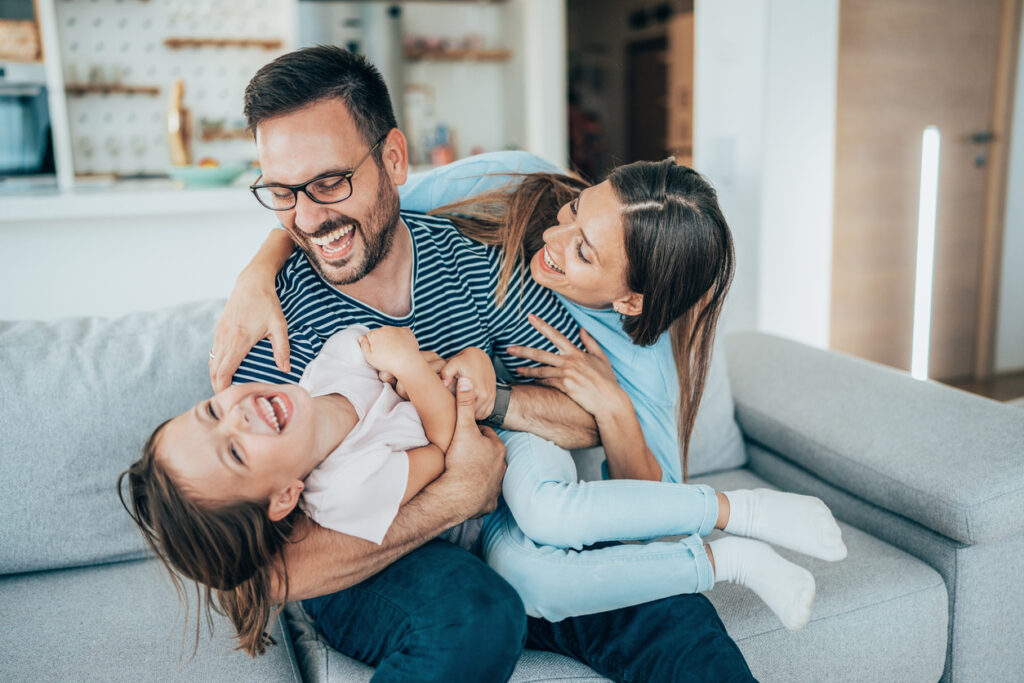 Benefits of Buying a New Home
In addition to the advantages of moving, there are several benefits to owning a new home. Modern floor plans and updated appliances are just a couple of the perks of stepping into a brand-new residence. Here are more reasons why you should consider buying new versus a used home.
Delayed Major Maintenance Costs: New homes are built to last, resulting in lower monthly maintenance costs for homeowners.
Energy Efficiency: New homes are designed with best-in-class energy efficiency in mind. Thanks to continuously improved building materials and practices along with ever-evolving energy efficiency codes, you can rest assured that your new home's energy efficiency will exceed that of a used home. (Even a used home built within the last decade.)
Safety Stamp Of Approval: New construction adheres to stricter safety regulations, resulting in safer homes. This typically leads to lower insurance costs and higher resale value.
Larger Living Spaces: New homes often feature open floor plans, offering a greater average square footage, more storage space, and open spaces for entertaining.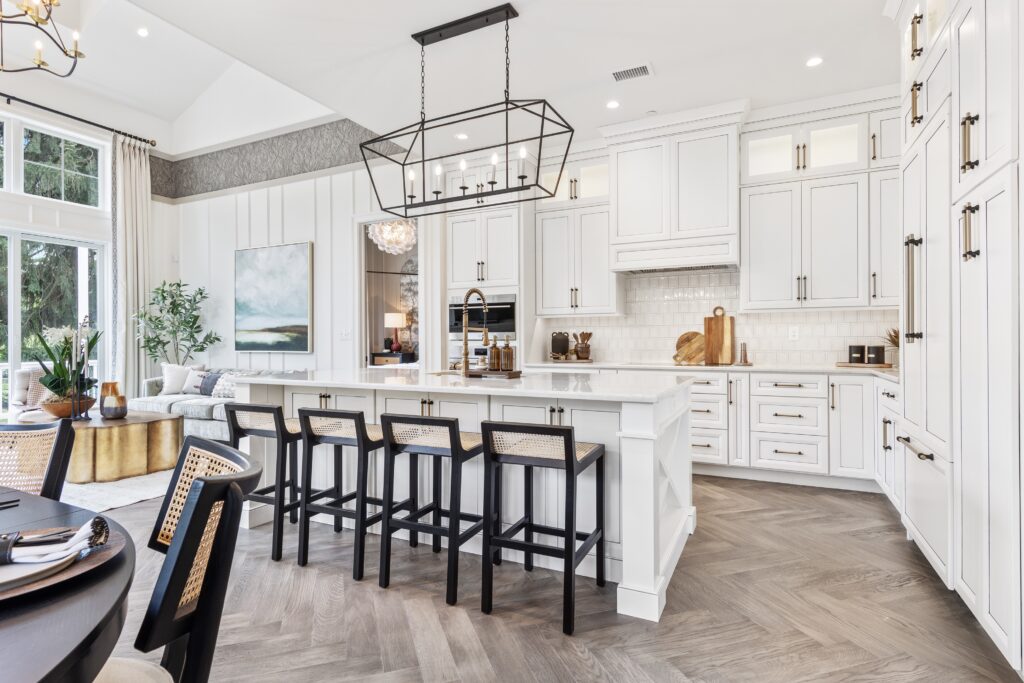 Deciding Whether you Should Move or Remodel? Consider a Foxlane home
When considering the decision to remodel or move, the benefits of owning a new home should not be overlooked. Foxlane Homes offers a wide range of homes in some of Philadelphia, Pittsburgh, and Coastal Delaware's most sought-after locations. Contact us today to learn more!