Summer is in full swing and there is still plenty to enjoy. Read our guide of things to do in Coastal Delaware this summer and see how many you can cross off your list.
Concerts at Freeman Arts Pavilion
Through September | Selbyville, DE
Enjoy some fresh tunes in the fresh air all summer long at the Freeman Arts Pavilion (formerly the Freeman Stage). From national acts to local favorites, this incredible outdoor venue has a full calendar of concerts, putting on over 70 events per year. (Plus, its less than 10 minutes away from our Sweetbay neighborhood!) Bring a chair, buy some drinks and dinner, and have a wonderful time.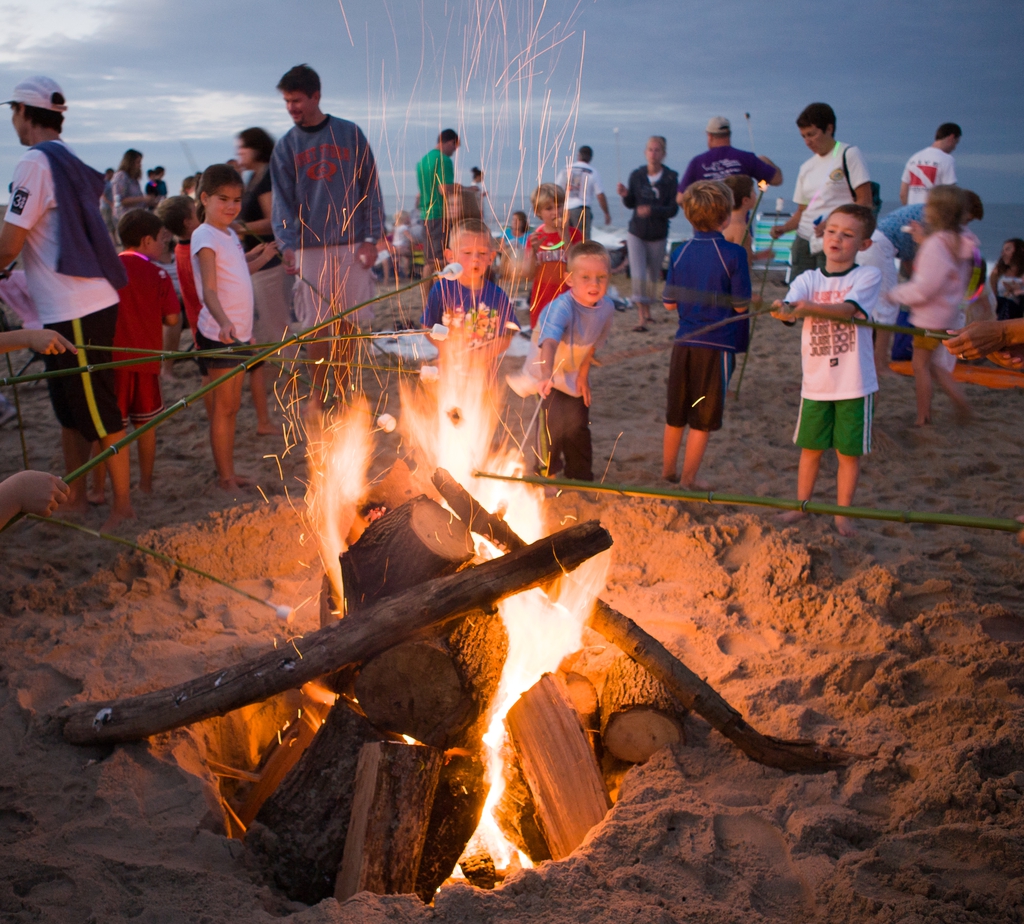 Bonfires on the Beach
Through August 23 | Dewey Beach
Bring a beach chair and head to the beach for a family-friendly bonfire night every Wednesday. Bonfires on the Beach starts at Dagsworthy Avenue at 7 pm, where glowsticks are available for a $1 donation. But there's s'more: marshmallows are also available for $1 donation (or bring your own to roast). This is a free event brought to the community by the Rehoboth-Dewey Chamber of Commerce, but a donation is greatly appreciated!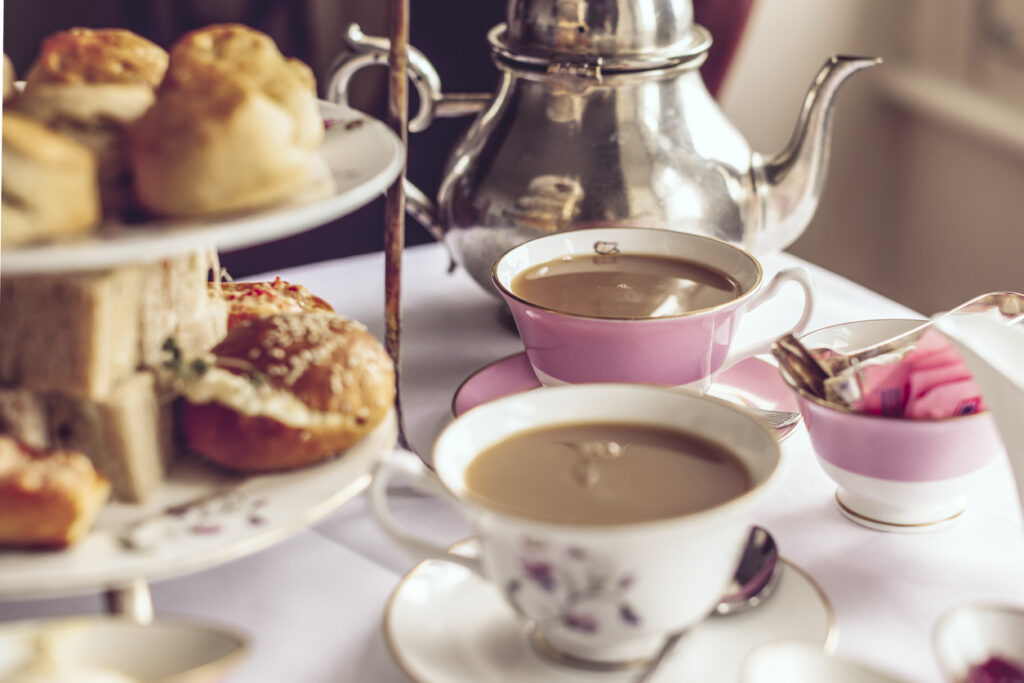 Afternoon Tea at Victoria's Restaurant
Ongoing | Rehoboth Beach
Escape the heat with a tea service (and all the delicious goodies) at the Boardwalk Plaza Hotel on Tuesdays, Wednesdays & Thursdays for Afternoon Tea at Victoria's Restaurant. Indulge in egg salad sandwiches, petit fours, scones, and, of course, a variety of teas. Don't forget to call the hotel directly to book your time — reservations are required!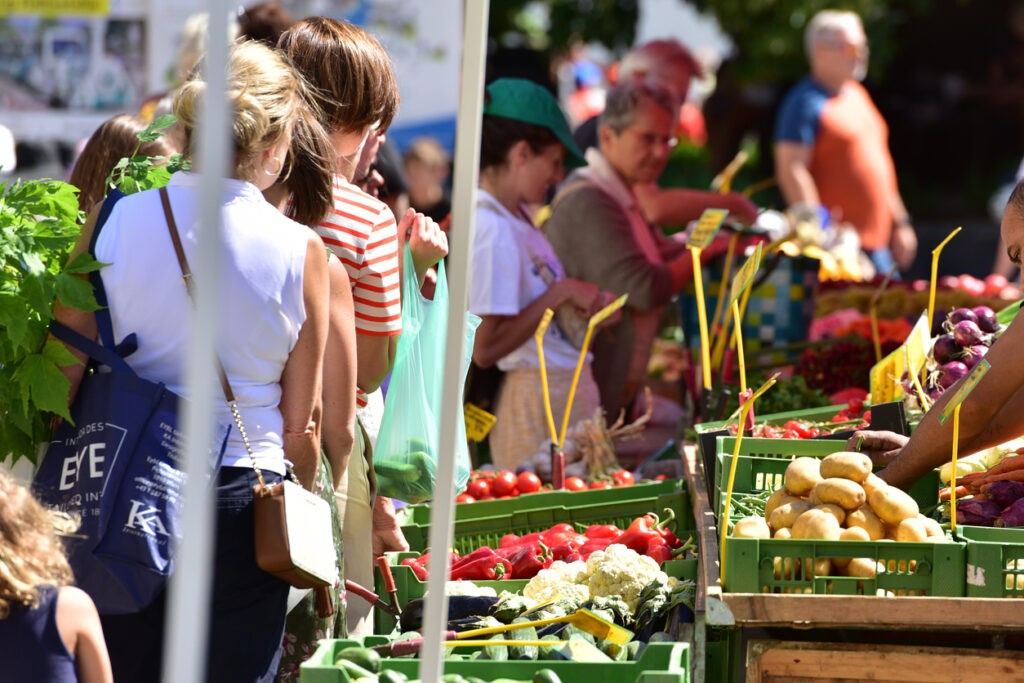 Bethany Beach Farmers Market
Through Early September | Bethany Beach
Don't miss one of Coastal Delaware's favorite Sunday pastimes: the Bethany Beach Farmers Market. Every Sunday from 8 am to 12 pm you can enjoy a rotating roster of local produce stands, vendors, and fun mere blocks from the beach. Whether you're stopping by for this week's produce or to kick back and enjoy the sights, sounds, and flavors, it's always a great time.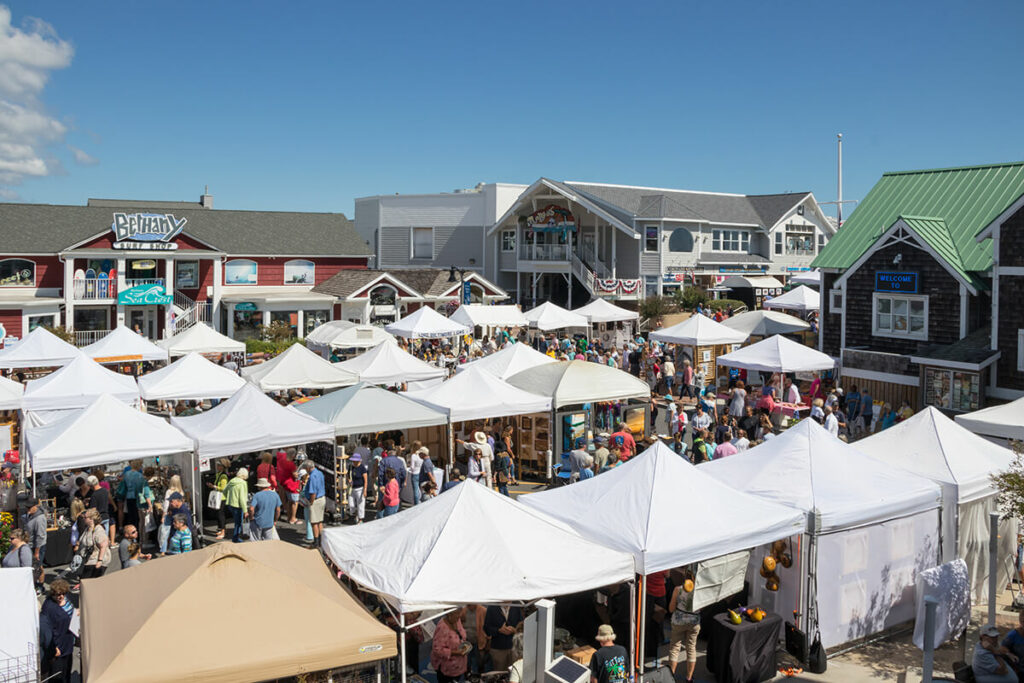 Bethany Beach Boardwalk Arts Festival
September 9th | Bethany Beach
Close out summer with the beloved Bethany Beach Boardwalk Arts Festival, now celebrating its 45th year. As always, you'll find over 100 artists featuring paintings, woodwork, metal, clay, jewelry, porcelain, and more. New this year: wine tastings, a children's corner, and a special Meet the Artists reception.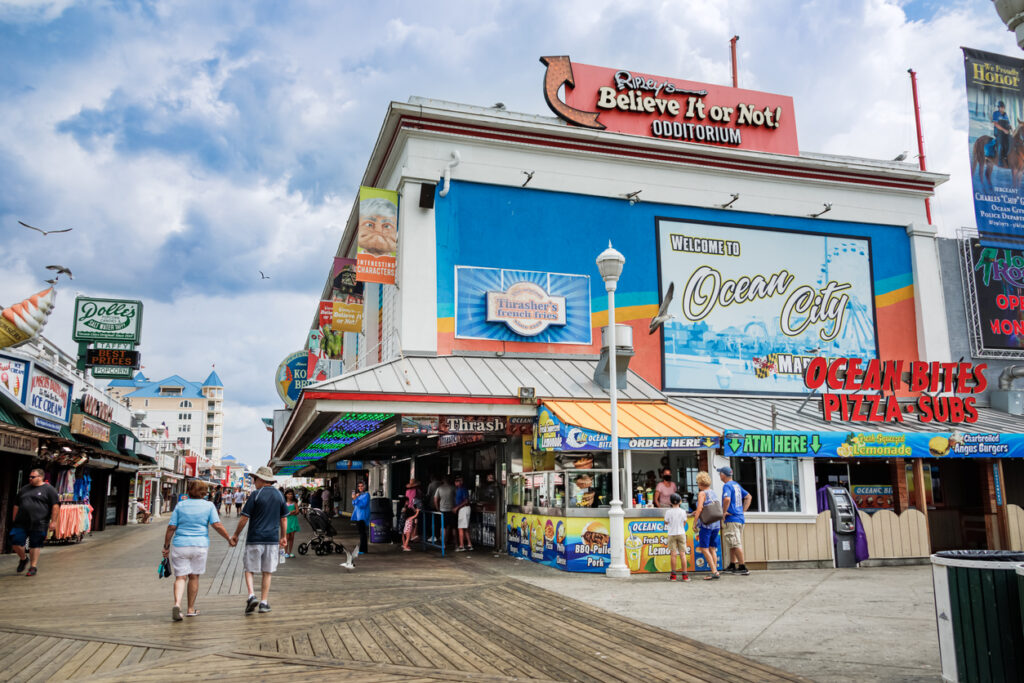 Happenings at Ocean City
Ongoing | Ocean City, MD
Less than 30 minutes away, an eclectic mix of summer excitement awaits you! Ocean City, Maryland, is known for its coastal beauty and fun, friendly vibe. Take a relaxing stroll along a historic boardwalk. Get your heart pumping on dozens of rides and attractions. Play a spectacular round of golf. Or snack your way through endless food stands, restaurants, and eateries. Some upcoming summer events you won't want to miss: the 50th annual White Marlin Open (Aug 7 – 11) and OC Jeep Week (Aug 24 – 27).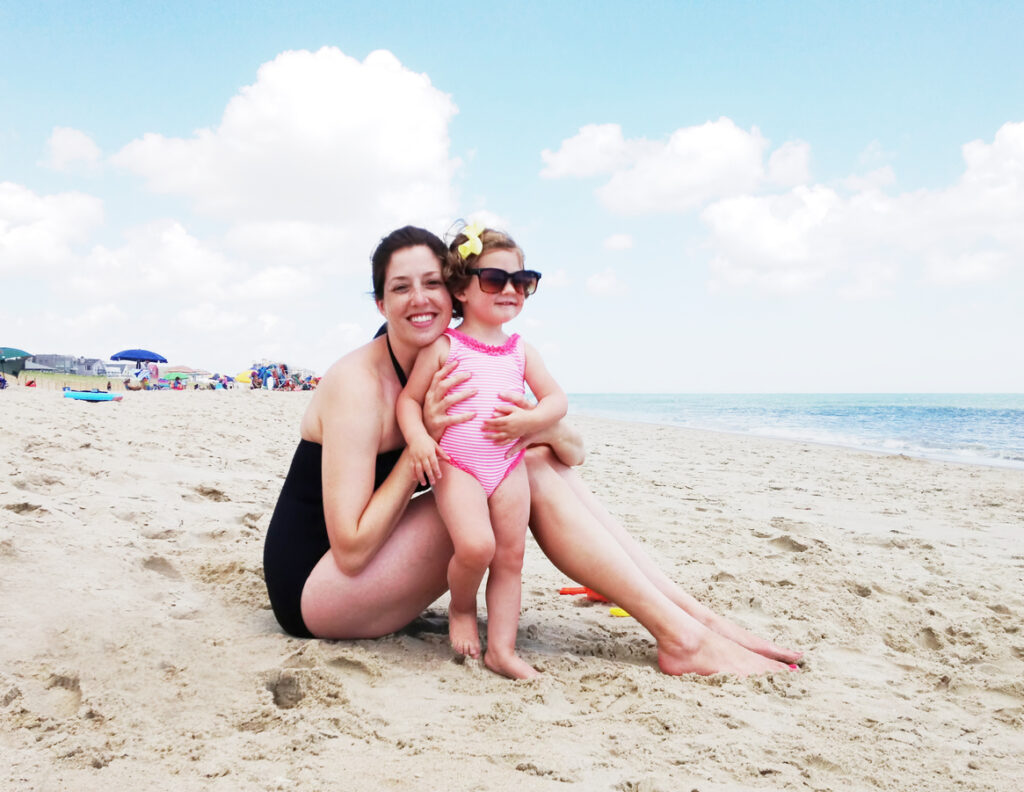 Enjoy our Top Things to Do in Coastal Delaware This Summer as a Local
Summer is a great season here, but Coastal Delaware has a year-round calendar of events and activities to discover. Explore our Sweetbay neighborhood or the limited opportunities to own a Foxlane home in the Villages at Herring Creek to start the next chapter of your life in a truly exceptional setting. To learn more about living here, contact us today. (And to stay up to date on our Coastal Delaware updates and happenings, follow us on Instagram and Facebook!)