The weather is getting colder, but that doesn't mean you have to stay home! We've compiled our top 5 indoor activities in Pittsburgh that you and the whole family can explore all winter long.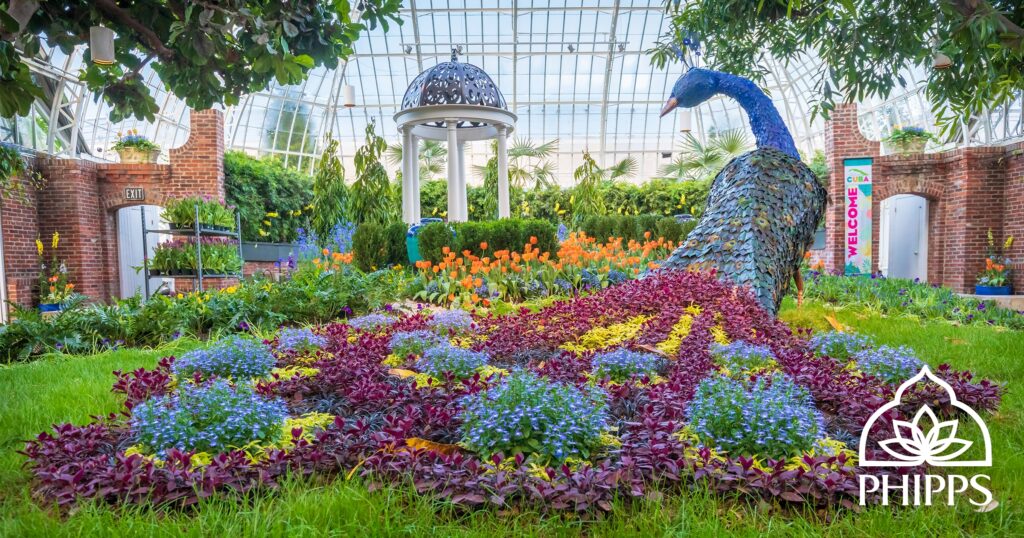 1. Phipps Conservatory and Botanical Gardens
First on our list of the top indoor activities in Pittsburgh is the Phipps Conservatory and Botanical Gardens. This stunning property dates back to 1893 and boasts 15 acres of natural beauty to explore — including a 14-room indoor glasshouse. Known for its industry-leading sustainable architecture and green practices, seasonal flower shows, orchid and bonsai collections and much more, this is a can't-miss for locals and visitors alike. Plus, Friday, November 18 marks the opening of this year's Holiday Magic! Winter Flower Show and Light Garden where a variety of indoor and outdoor delights including holiday trees, topiaries, and more than 1,600 poinsettias.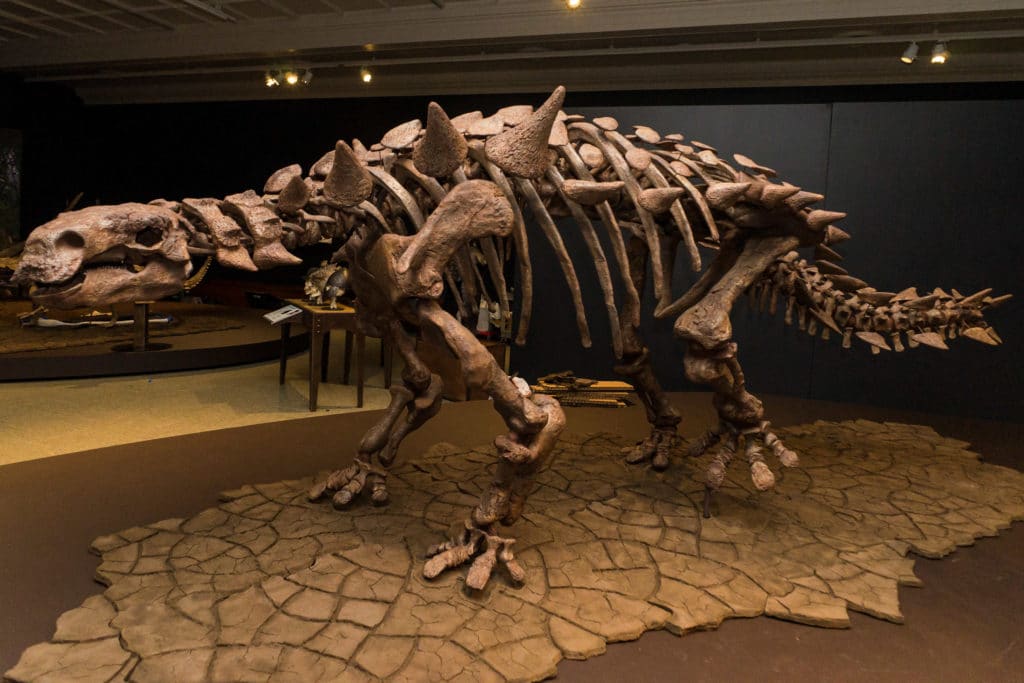 2. Carnegie Museum of Natural History
Next on our list is the Carnegie Museum of Natural History. Founded by Pittsburgh-based industrialist Andrew Carnegie in 1896, this is one of four Carnegie Museums of Pittsburgh and among the top natural history museums in the country. Housing some 22 million specimens, including an extraordinary collection of artifacts and one of the finest paleontological collections in the world. Expect to spend at least half a day exploring all that this museum has to offer. (However, you could also spend multiple days!)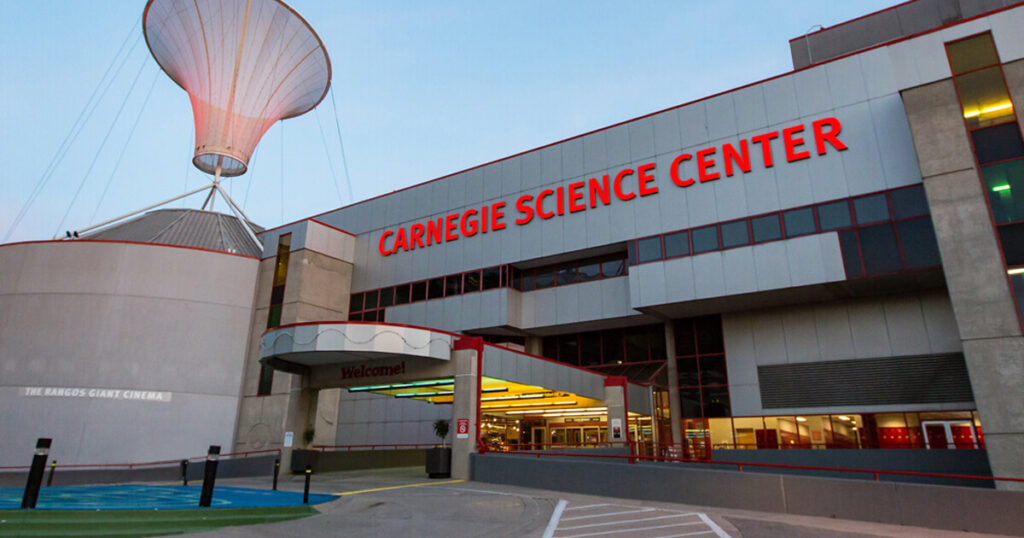 3. Carnegie Science Center
Another Carnegie museum that's definitely worth checking out this winter is the Carnegie Science Center. Recipient of the 2003 National Award for Museum Service, the museum has a robust year-round calendar featuring permanent and rotating exhibits, movies, guided tours, an observatory, seasonal events, and more. This winter, the museum is hosting a number of holiday science camps for kids and a special holiday dinner on the USS Requin. Plus, the Carnegie Science Center is not just for kids! They offer a number of fun and educational adult events — the perfect way to spend a chilly winter night indoors.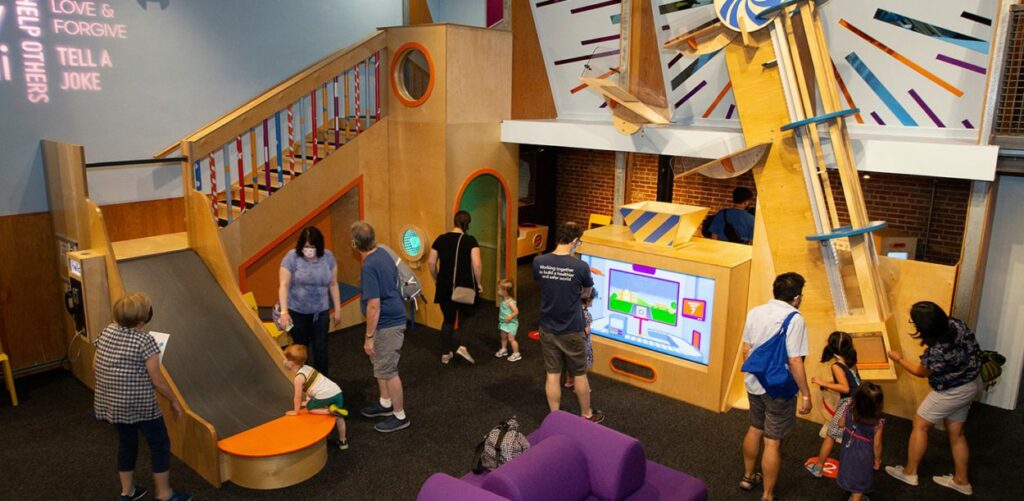 4. Children's Museum of Pittsburgh
Calling all kids! The Children's Museum of Pittsburgh was named one of the Top 10 Children's Museums in the U.S. by USA Today's Top10 Reader's Choice 2022 poll. There's no better way for your family to spend a cold winter day than surrounded by innovative and inclusive museum experiences that inspire kindness, joy, creativity, and curiosity. Permanent hands-on, interactive exhibit areas include The Studio, Theater, Waterplay, Kindness Gallery, Backyard, and MAKESHOP®. Right next door is museumlab, a brand-new space with exhibits, art, and programs geared for children and teens 10 and up.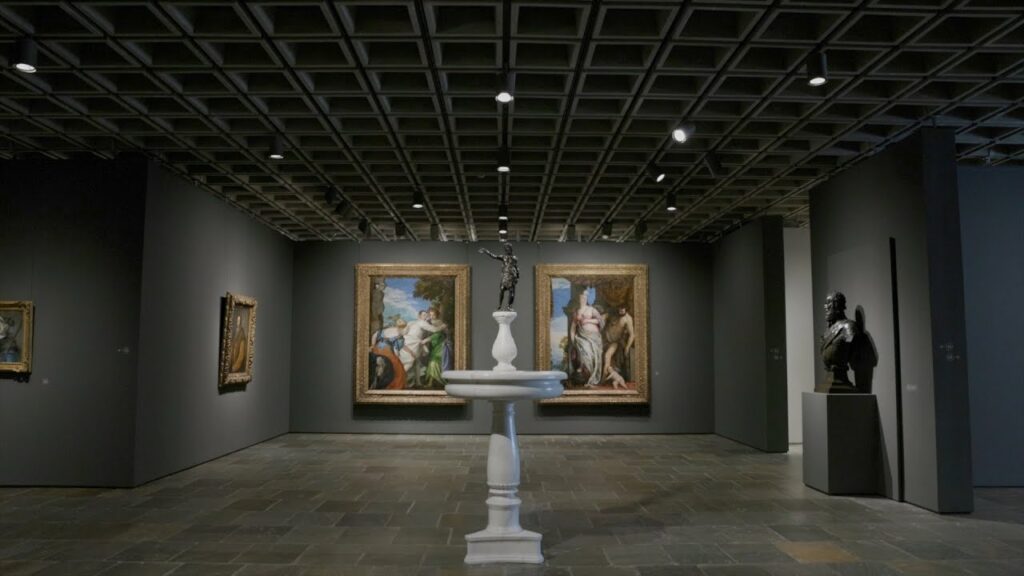 5. The Frick Pittsburgh
The last on the list of our top indoor activities in Pittsburgh is The Frick Pittsburgh: an internationally-recognized cluster of museums and historical buildings. Formed around the Frick family's nineteenth-century residence (known as "Clayton") it's based on the life and times of Henry Clay Frick, an industrialist and art collector. After many updates and additions over the last century and a half, today's visitors can look forward to The Frick Art Museum, Car and Carriage Museum, The Café at the Frick, the Greenhouse, and more. (Including outstanding examples of early-Renaissance Sienese painting and 18th-century French painting, furniture, and decorative arts.) Note: conservation and repairs to some of the buildings and exhibits are currently underway, so access to certain galleries and spaces may be limited.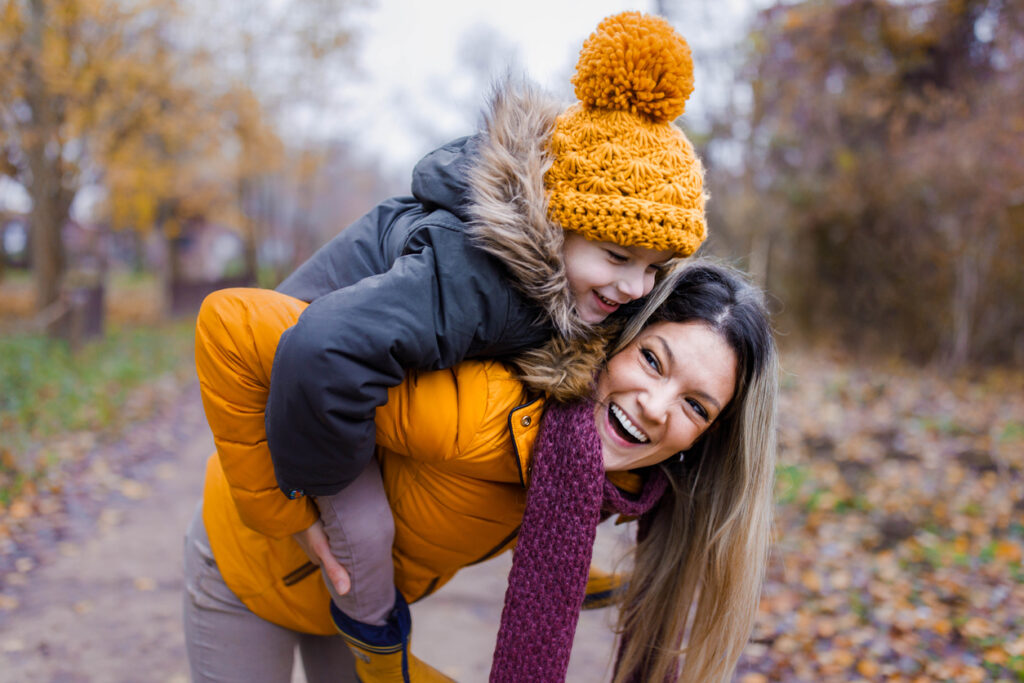 Explore indoor activities in Pittsburgh year-round
When you own a new Foxlane home in Pittsburgh, all of these indoor activities and more will be right at your fingertips. Our Walnut Grove neighborhood in Canonsburg has a brand new furnished model home, now open. In Murrysville, our Villa Ciano neighborhood also has a brand new model home now open, and is nearing completion – only four homes remain! Last but not least, our newest Pittsburgh neighborhood, Stonegate in South Fayette, is now selling! To learn more about these or any other Foxlane Homes neighborhoods, contact us today!