If you're looking for fitness activities in Coastal Delaware, swimming in the ocean is just the beginning. There are lots of year-round options for staying fit and having fun. Here are some of our favorites.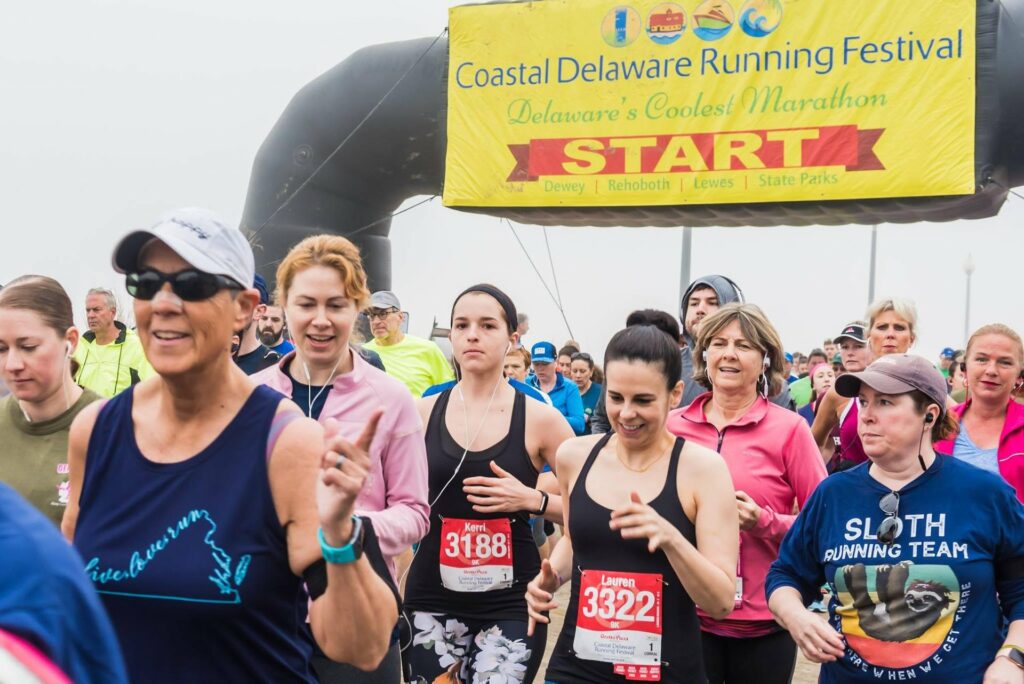 Coastal Delaware Running Festival
Get your running shoes ready, because the Coastal Delaware Running Festival is happening April 14th – 16th at Rehoboth Beach. Starting and finishing on the iconic Rehoboth Beach Boardwalk, "Delaware's Coolest Marathon" offers races for all ages and skill levels. Each course is flat and fast — and they take you on a running tour of the most beautiful landmarks of coastal Delaware. The marathon was even named #1 in Delaware by TripAdvisor. (Plus, this marathon is a Boston Qualifier.) Register today, or join the finish line festivities where there will be plenty of food, beer, and music.


Silver Lotus Training Institute
All ages and skill levels are welcome at Silver Lotus Training Institute. Known as "an institute without walls," here you can take a variety of healing & transformational Tai Chi and Qigong classes and workshops in community-based locations. These age-old martial arts practices are designed to help seniors improve posture and coordination, boost energy, and find peace of mind.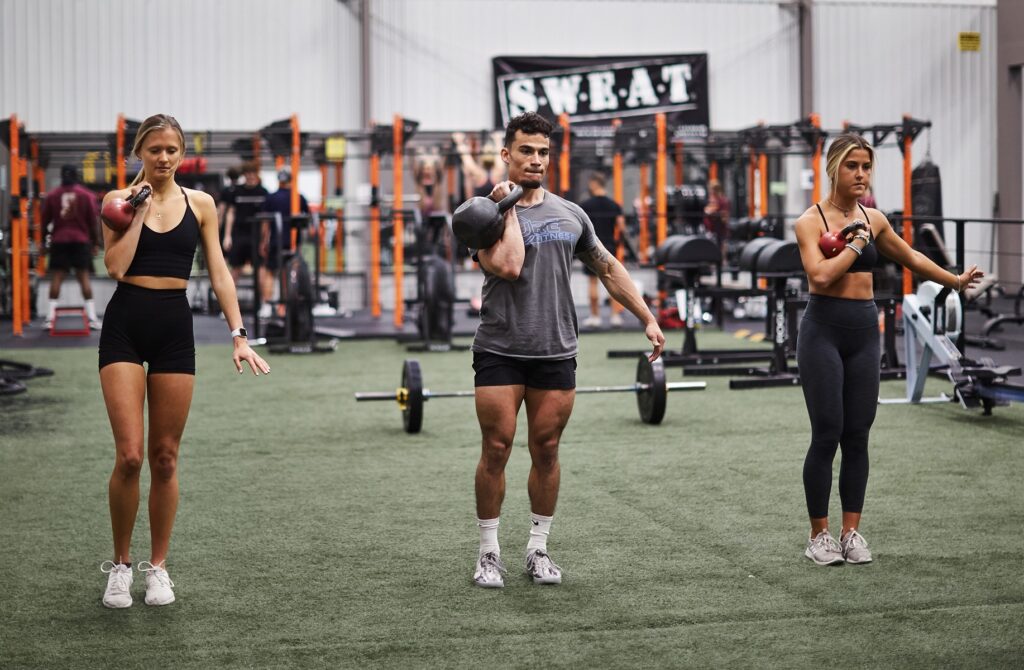 Pure Family Fitness
Ready to break a sweat? Then stop by Pure Family Fitness! This local family fitness and athletic complex in Bethany has got it all: group fitness classes, weight and cardio equipment, personal training, nutrition coaching, and kids classes. It's a full-service health club perfect for the whole family, and they also have multiple locations throughout the area.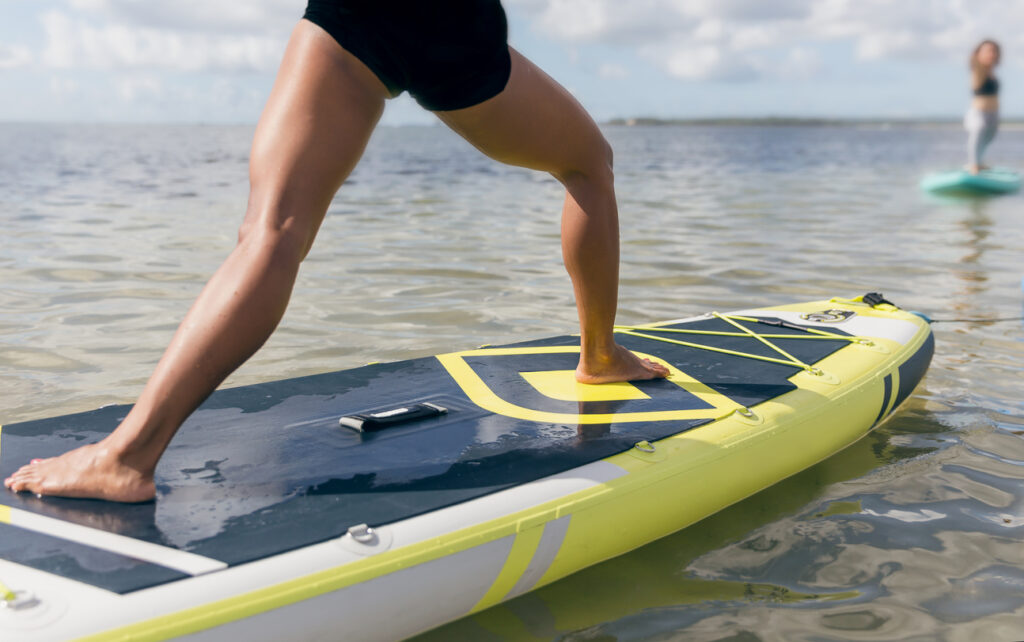 Delmarva Board Sports Sup Yoga
Delmarva Board Sports has been offering Sup Yoga longer than anyone else on the Delmarva Peninsula. In fact, it's one of the favorite fitness activities in Coastal Delaware! Find peacefulness and serenity — and practice a bit of balance — by practicing yoga on a paddle board on the ocean. Their professional Dewey Beach yoga instructors offer SUP yoga classes seasonally from May through September. Remember, reservations are required.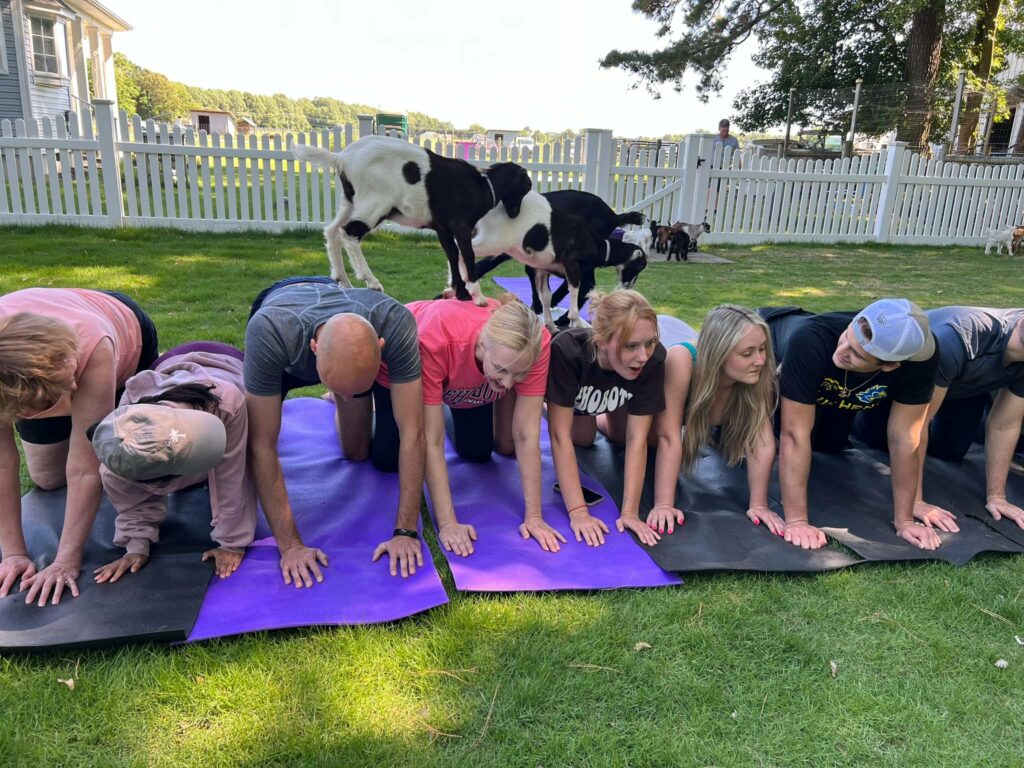 Goat Joy
For another unique yoga experience, try Goat Joy! Enjoy a playful workout in Harbeson, DE, surrounded by lovable goats, who will bring a sense of calm, joy, and fun to your practice. They also offer goat social experiences of all kinds, geared toward all different audiences, so you can bring the whole family.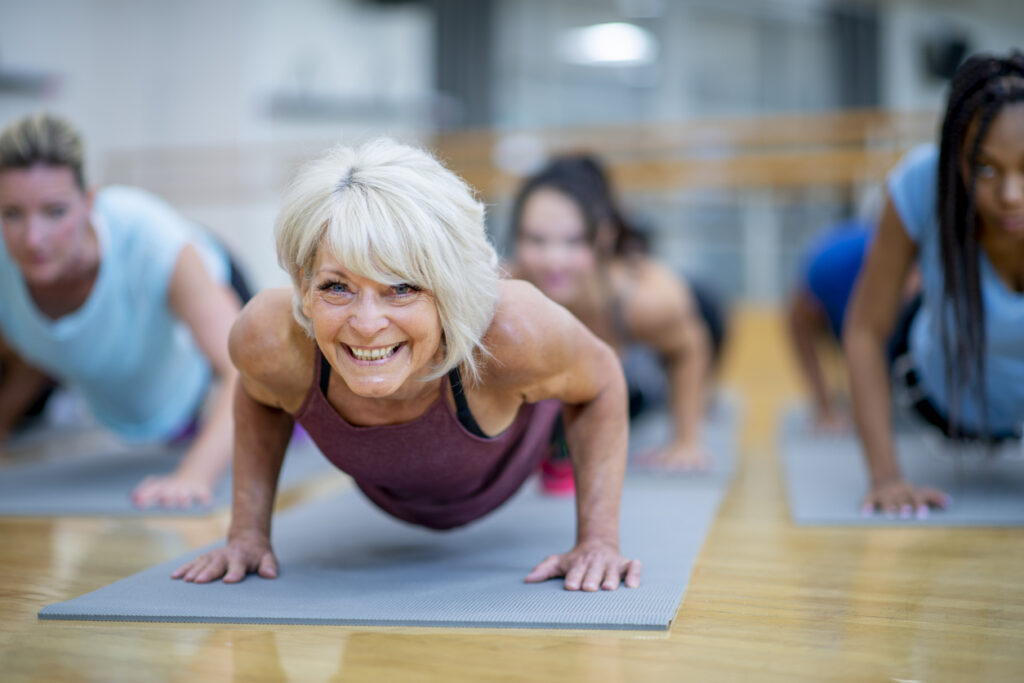 Find Your Favorite Fitness Activities in Coastal Delaware
When you live in a region as vibrant as Coastal Delaware, there's always something fun to experience. Ready to move? Our Sweetbay neighborhood in Coastal Delaware offers a range of luxury single-family homes you'll love. To learn more, contact us today.