There are a few things everyone has to do at least once in Philadelphia, like grabbing an authentic cheesesteak. Or seeing the Liberty Bell in person. But if you're looking for something a little more under the radar, read our list of the top hidden gems in Philadelphia.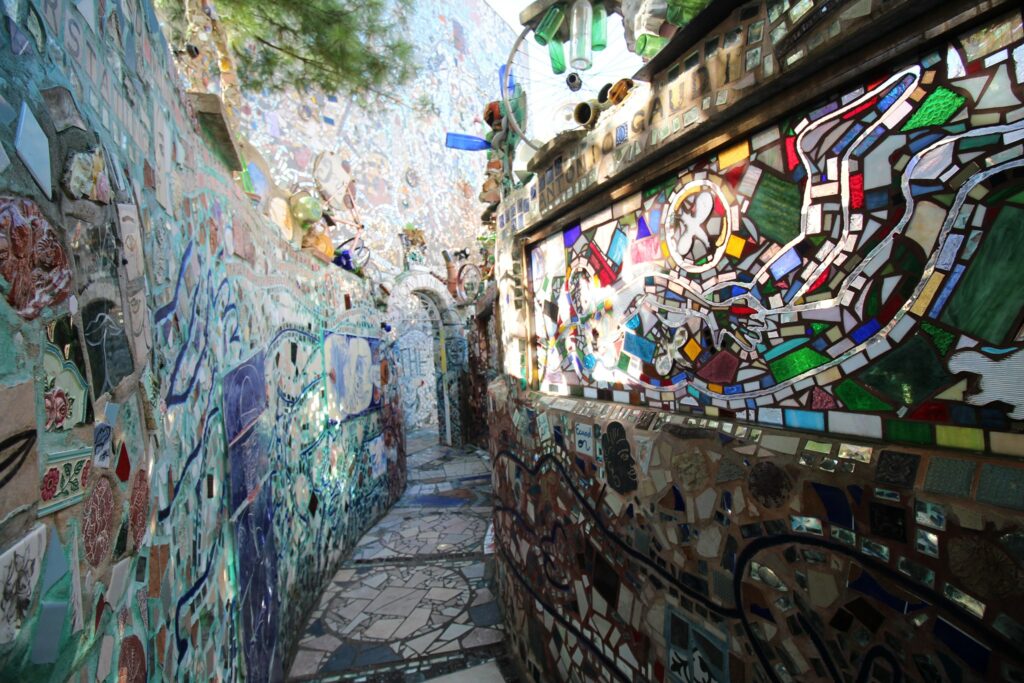 Philadelphia's Magic Gardens
This isn't your typical art gallery! Philadelphia's Magic Gardens is an immersive mixed-media art space that is completely covered with mosaics. Created by artist Isaiah Zagar, this art experience uses handmade tiles, bottles, bicycle wheels, mirrors, and more to fill every surface of two indoor galleries and an outdoor sculpture garden. This nonprofit museum uses community outreach, public programs, hands-on activities, exhibitions, and tours to create a truly unforgettable experience for all.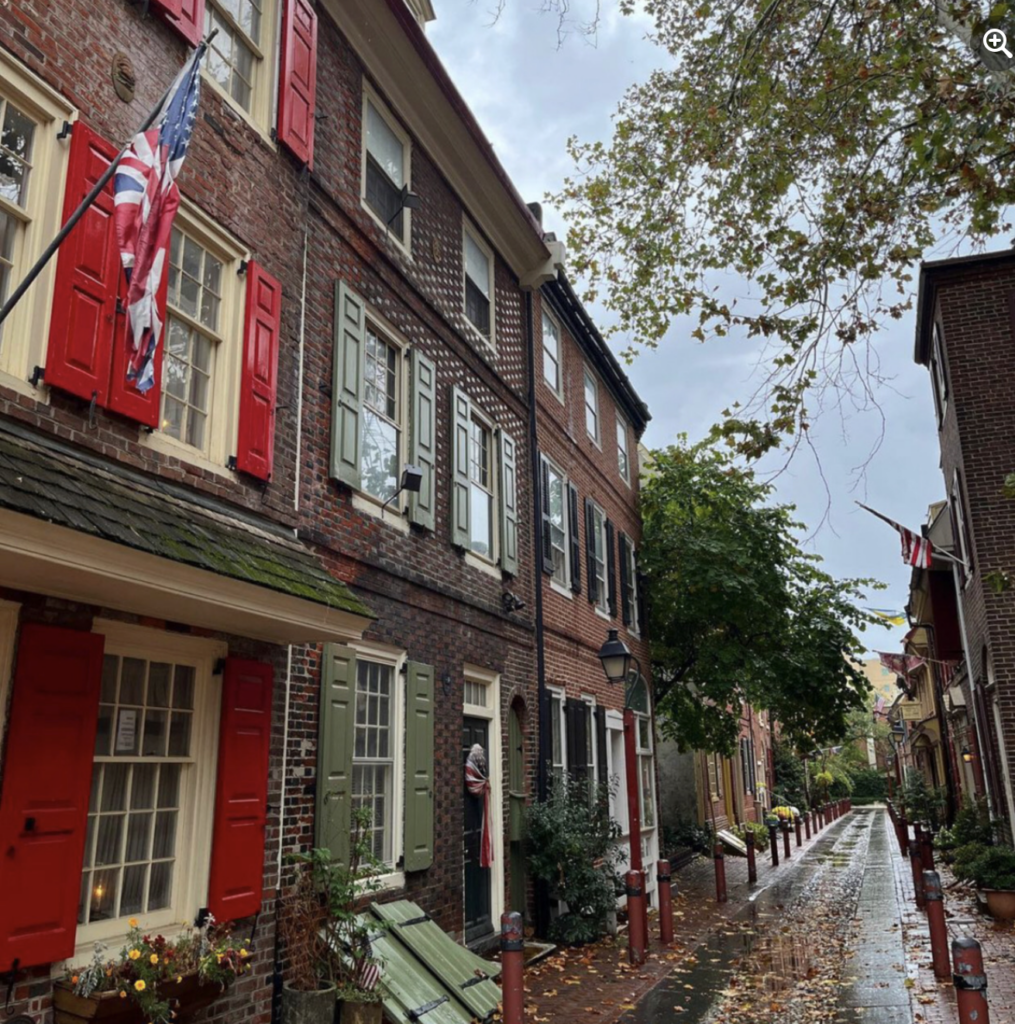 Elfreth's Alley
Say hello to America's oldest residential street. Built in 1702, Elfreth's Alley is now designated a National Historic Landmark. But you can spend an hour or so walking down these historic streets and be transported to bygone Colonial times. Today these properties are private homes, but you can arrange a tour, guided walkthrough, or private event hosted right here.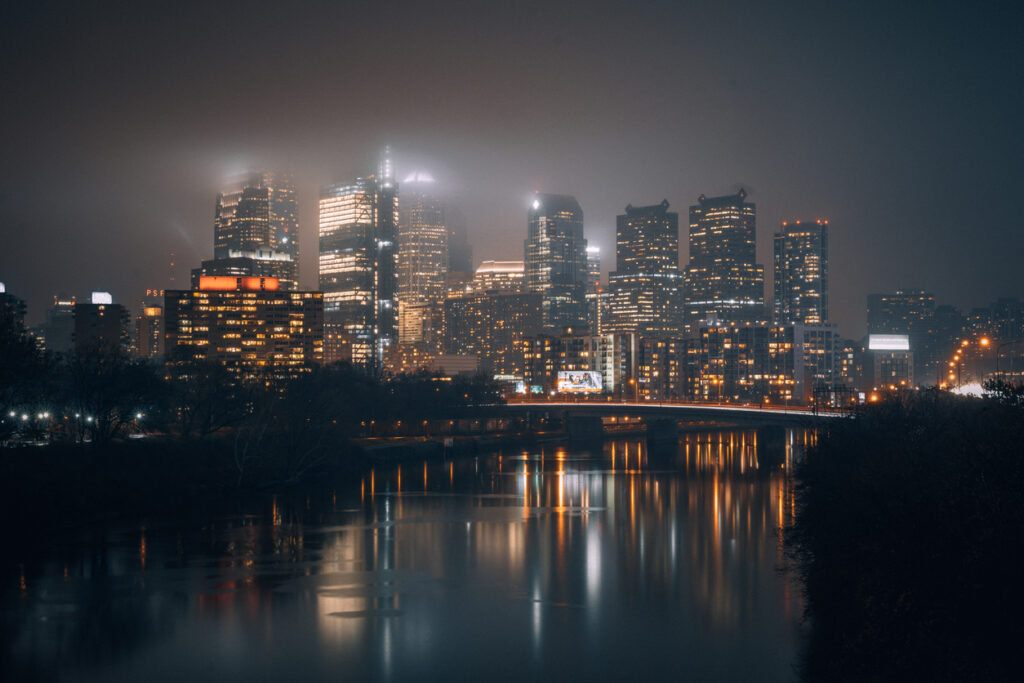 Grimm Philly Ghost Tours
Ready for some scary fun? Grimm Philly Ghost Tours, Philadelphia's highest-rated history tours and ghost tours, offer nightly adult tours hosted by local historians and professors. There is also a daily history tour for people of all ages. Be entertained while you learn the history of every major site of the American Revolution in Philadelphia. There's even a Saturday Serial Killer and Cemetery Tour for those who just can't get enough!
Shofuso Japanese Garden
The Shofuso Japanese Garden is a traditional 17th century-style Japanese house and garden located in Philadelphia's West Fairmount Park. This historic Japanese house and garden has been part of Philadelphia for 60 years. It's even nationally ranked by the Journal of Japanese Gardening — and it is listed on the Philadelphia Register of Historic Places. Take a guided tour today!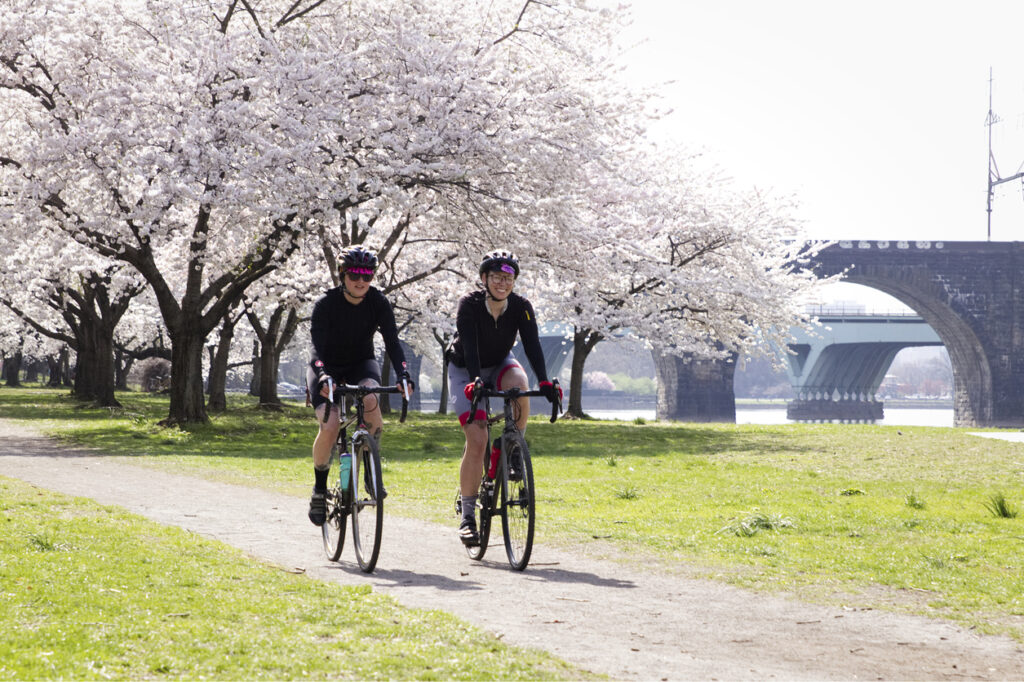 Enjoy Hidden Gems in Philadelphia Like These Anytime
When you live in Philadelphia, there's always something new and exciting to explore. Foxlane Homes builds stunning new homes in some of the area's most sought-after locales. Explore our Philadelphia neighborhoods online, or stop by for a personalized tour. Contact us today for more information.