Is now a good time to buy a new home? It seems like the housing market has been on everyone's minds lately. And you might have questions. We're breaking down the facts so you can make a more informed decision on whether now is the right time to buy the new home of your dreams.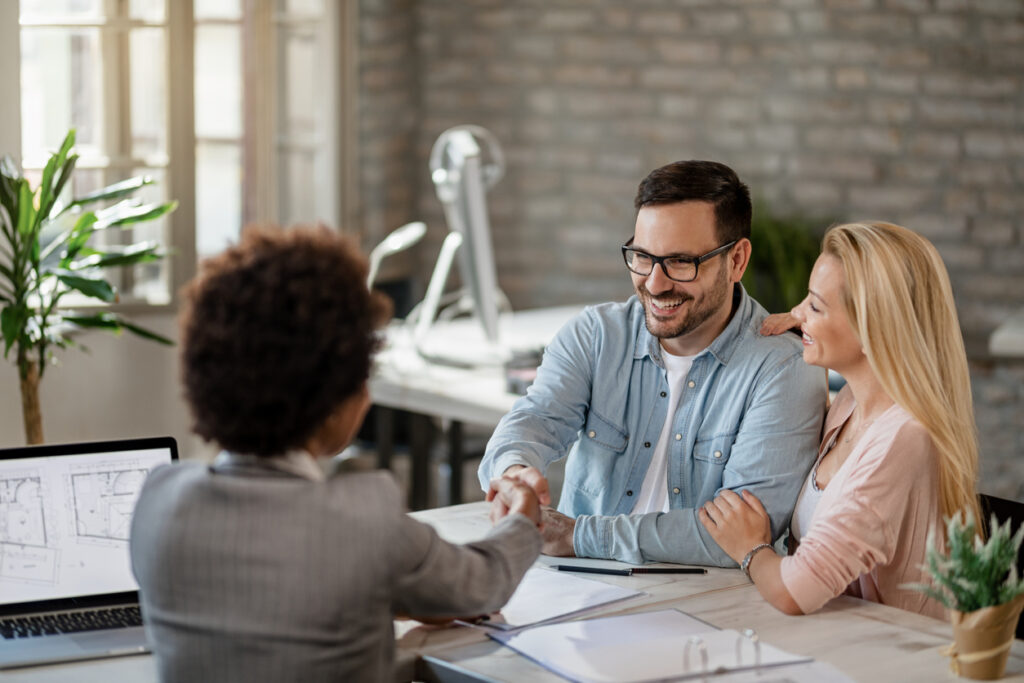 Historically low interest rates
In 2021, mortgage rates fell to historic lows. Those low rates made it very attractive to buy a new home, causing a flood of home buyers in the market. Recently, in order to help combat inflation, the Federal Reserve has begun raising interest rates again. As a borrower, higher interest rates are never welcome news since higher rates translate to a higher monthly mortgage payment. However, it's important to keep these rising rates in perspective. Even these "higher" rates are still lower than what many borrowers have historically locked in. In response, mortgage rate buydowns are becoming increasingly popular. This is a financing technique that allows a buyer to reduce interest payments for the first year of the mortgage. If you have stable income, strong credit, and have found a home that fits your needs and budget, it is still a good time to buy.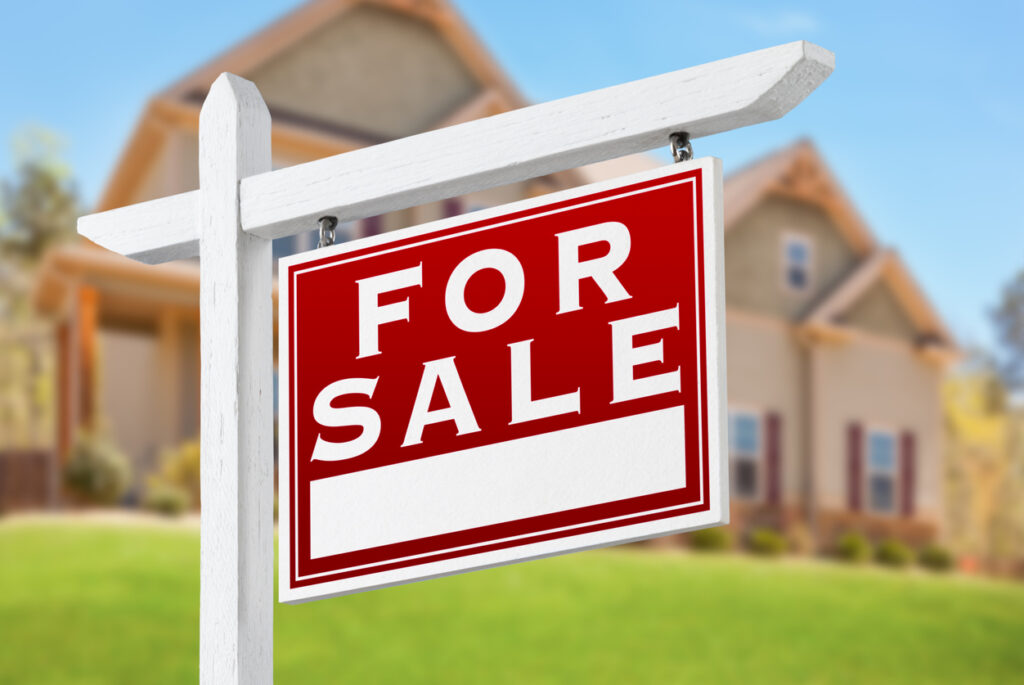 Home Supply
During the pandemic, demand for homes skyrocketed, resulting in a major shortage of available homes. While the number of homes for sale is increasing, it is still 43.2% lower than it was before the pandemic. This means that there are still fewer homes available to buy on a typical day than there were a few years ago. Because of this shortage of available homes, building a new home continues to be an especially attractive option. And if you do decide to buy a brand-new home, you may not have to wait long as quick move-in homes may be available.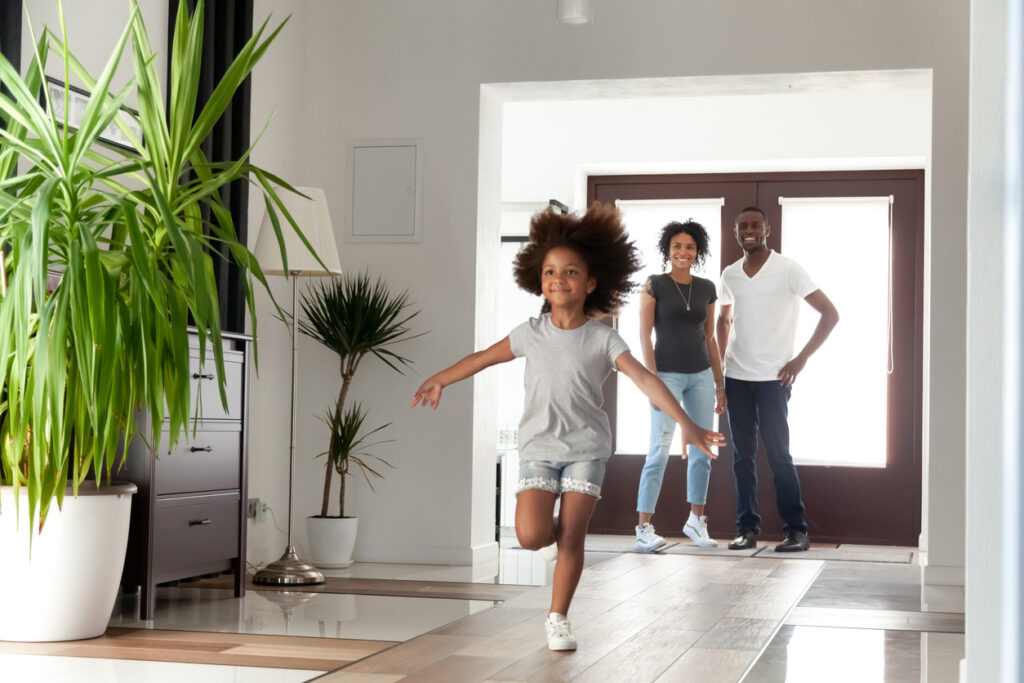 Less Competition
Another benefit of buying a new home compared to buying an existing one: there are no bidding wars. This is good news for those who are ready and able to buy a new home as you won't need to contend with dozens of other offers. Not only will you avoid paying a possibly inflated price for your home, you may even secure some incredible savings. For example, Foxlane has many available incentives on homes in your favorite neighborhoods — simply contact us to learn more. And look forward to building the home of your dreams, customized to your preferences, from day one.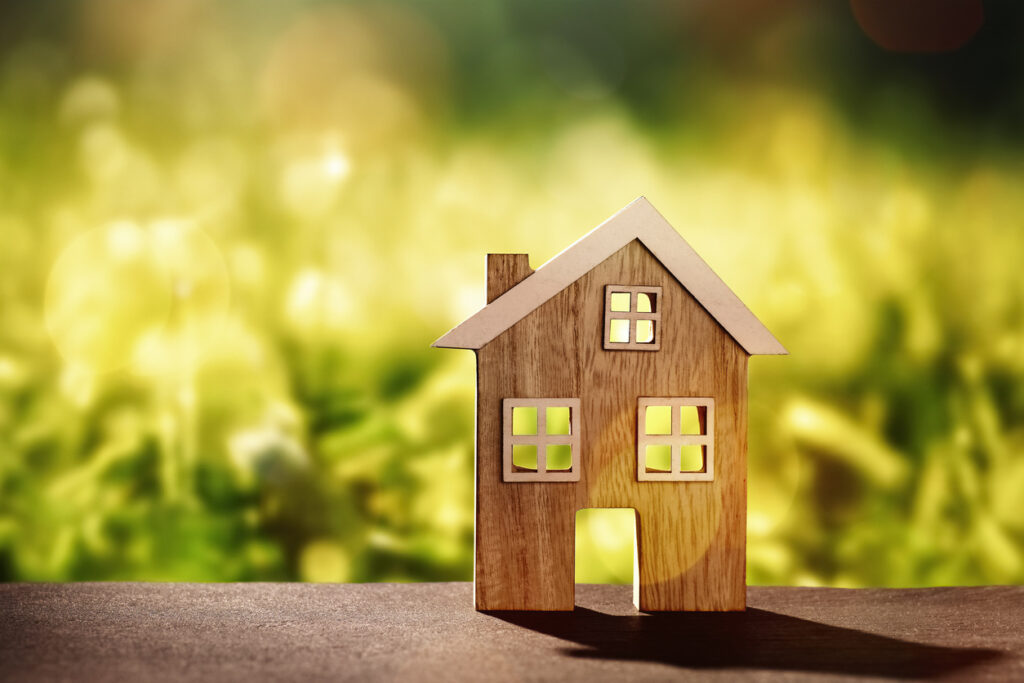 Busy Spring Season
If you're looking to move into your brand new home this year, then now is the time to buy. Spring is also arguably the busiest time of year for the real estate market, as the weather is getting nicer and the school year is ending. If you have an existing home to sell, you can take advantage of this busy selling season.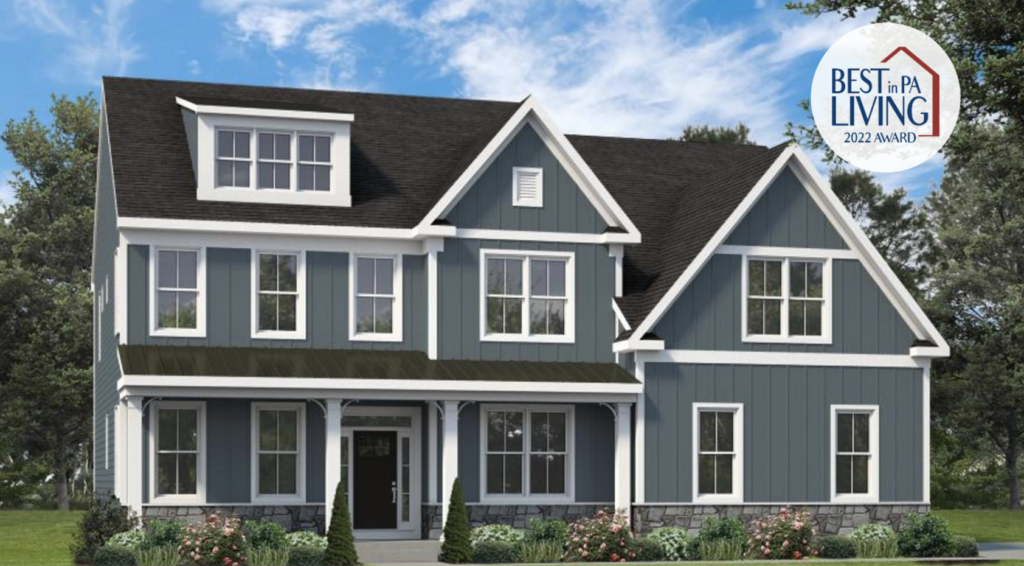 The State of the Housing Market: What it Means For You
At the end of the day, the question isn't necessarily "is now the right time to buy," but "is now a good time to buy for me." As long as you can afford to, it's never really a bad time to buy a home. However, it's a good idea to act quickly while market conditions are still favorable. For example, if you get your initial mortgage approval completed soon, you can still lock in interest rates before they go any higher. Also, you can get into a home before properties potentially become more expensive. Our team can help you decide if now is a good time to purchase your new home – contact us to be connected with one of our preferred lenders. And, as always, get in touch if you have any questions about our homes, neighborhoods, or the home-buying process.