Beaches are only the beginning. There's a ton of organic fun in Coastal Delaware to be had. Here are a few of our favorite ways to enjoy the outdoors, the flora, and the fauna nearby.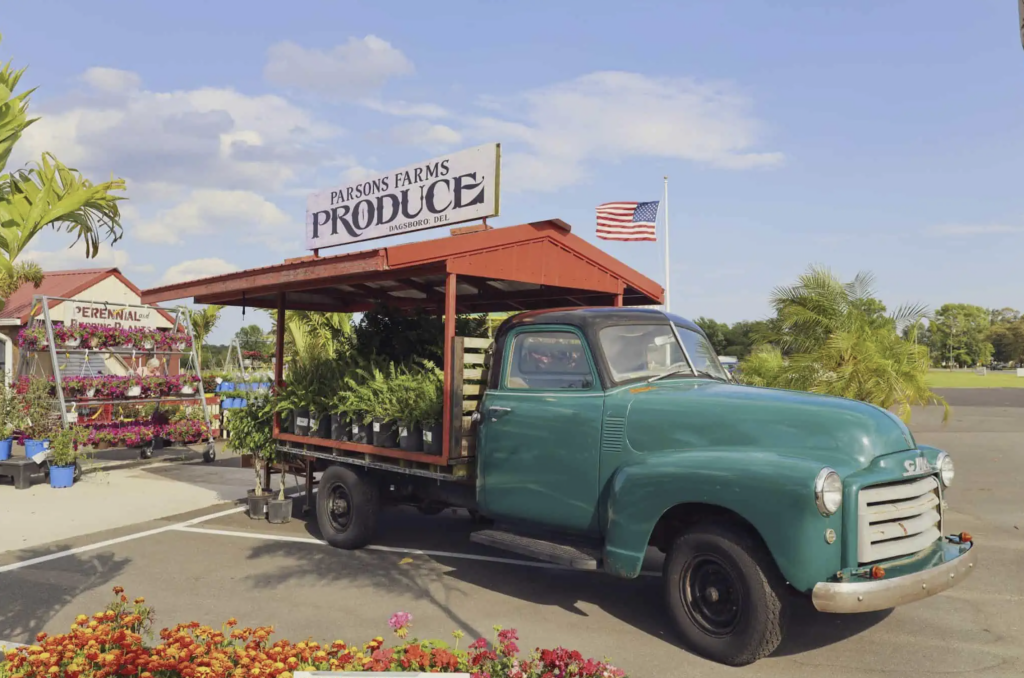 Parsons Farms Produce
Dagsboro, DE
Offering the freshest local Delaware produce, this family-owned market takes pride in delivering quality fruits and vegetables. Visit Parsons Farms Produce to explore the joys of seasonal u-picks, including strawberries, blueberries, peaches, apples, and pumpkins. Plus, there's a country store, farm animals to feed and pet, ice cream to enjoy, and a farm fresh cafe to experience.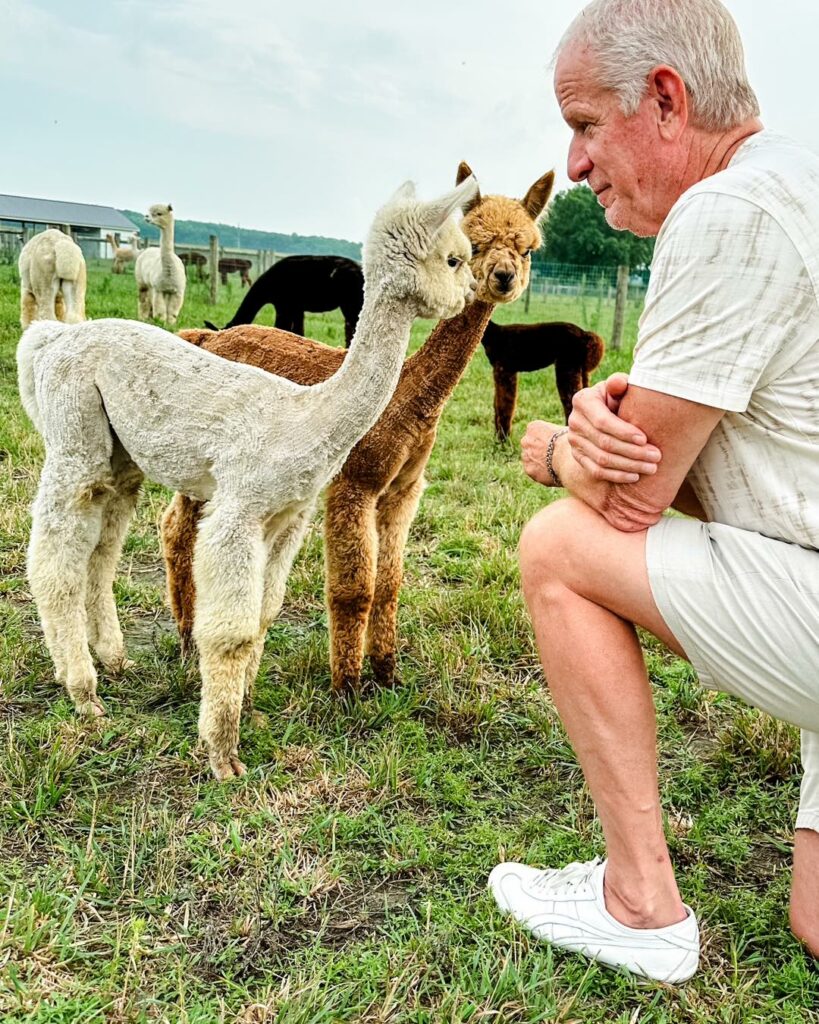 Four Acres Living Alpaca Farm
Frankford, DE
The family-owned Four Acres Living Alpaca Farm puts alpacas front and center. They breed their own alpacas thoughtfully, sustainably, and specifically for the quality and softness of their fiber. You'll find their products are soft, luxurious, and renewable. Plan your visit to experience farm tours, alpaca walks, custom alpaca fashions, workshops, events, and entertainment. There's something to love for everyone!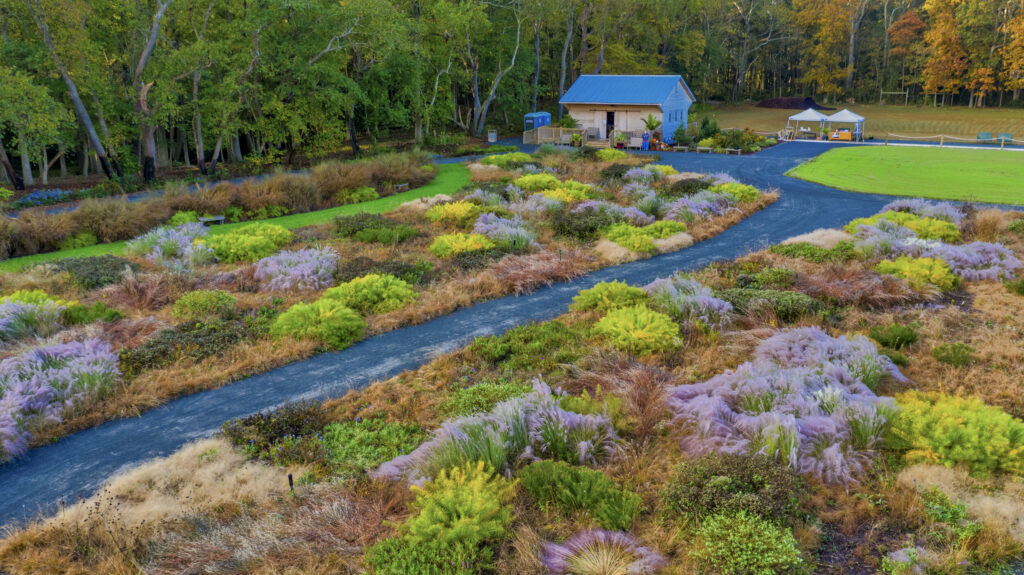 Delaware Botanic Gardens
Dagsboro, DE
The renowned Delaware Botanic Gardens is designed to inspire and educate visitors of all ages. Witness the beauty of meticulously curated gardens and immerse yourself in the natural wonders that flourish here. It's a haven for both nature enthusiasts and those seeking serene surroundings. Don't miss this world-class destination and its year-round calendar of events.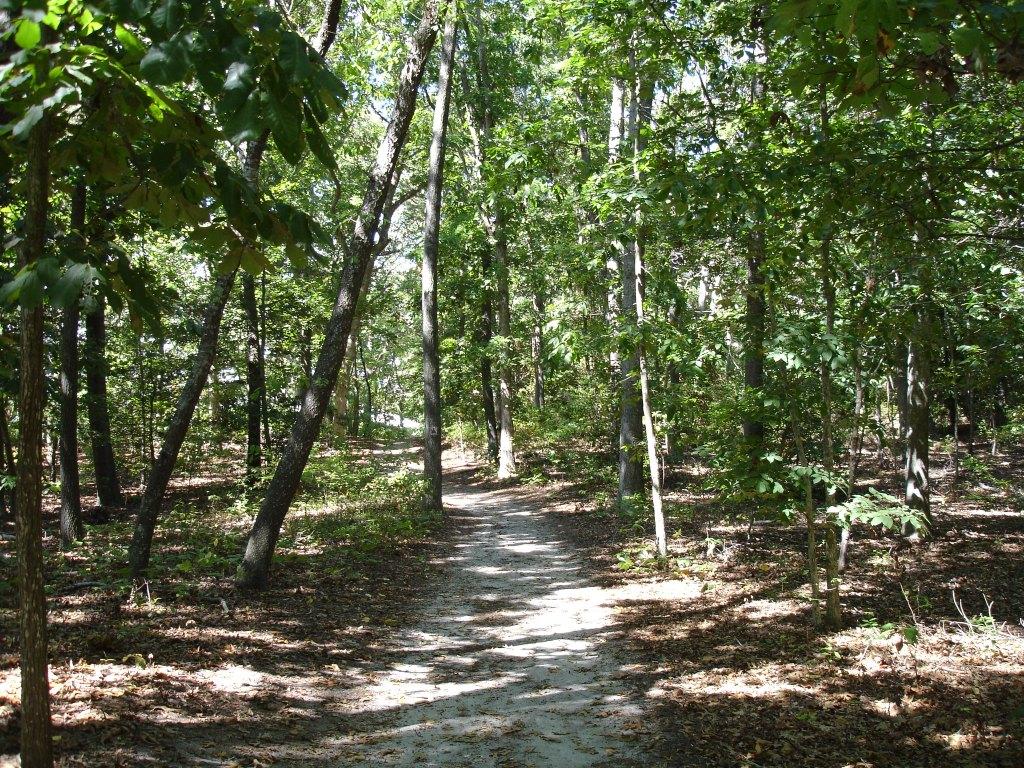 James Farm Ecological Preserve
Ocean View, DE
Another can't-miss for organic fun in Coastal Delaware? The James Farm Ecological Preserve. This hidden gem is located on Indian River Bay, a stone's throw away from Bethany Beach. Here, you can traverse trails that wind through seven unique habitats, each showcasing the diverse beauty of the region. There are also many volunteer and educational opportunities. Plan your trip today!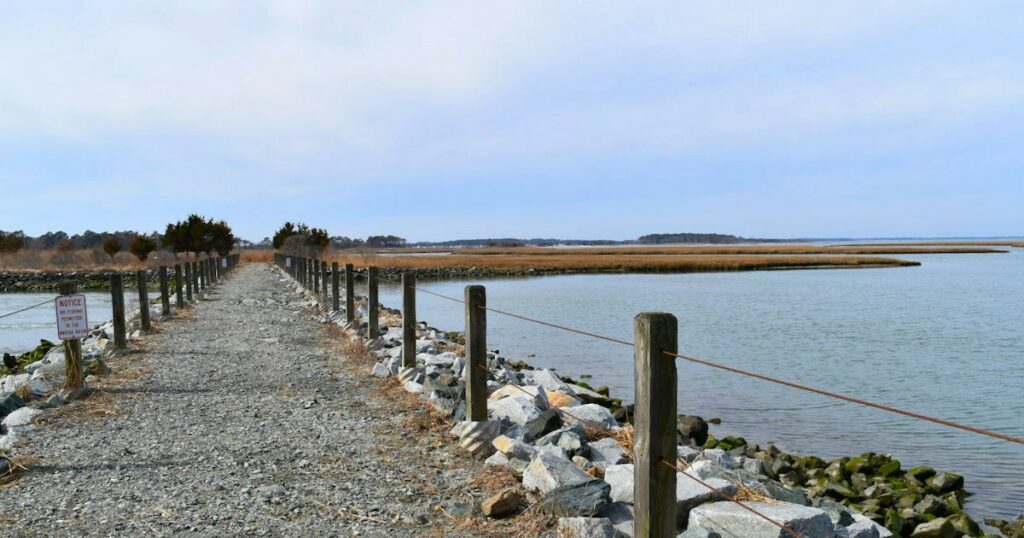 Burton Island Trail
Rehoboth Beach, DE
The Burton Island Trail is a short trail around the island, offering great views of the inland bays, salt marsh, and wildlife. Burton Island is the largest island of many separating the Rehoboth Bay from the Indian River Bay. Charming raised boardwalks transport you over the salt marshes with open views of the bays. Keep an eye out for horseshoe crabs, osprey, and other marsh wildlife. This trail is best enjoyed in the fall, winter, or early spring. (Because summer is usually too buggy on the marsh to enjoy the hike!)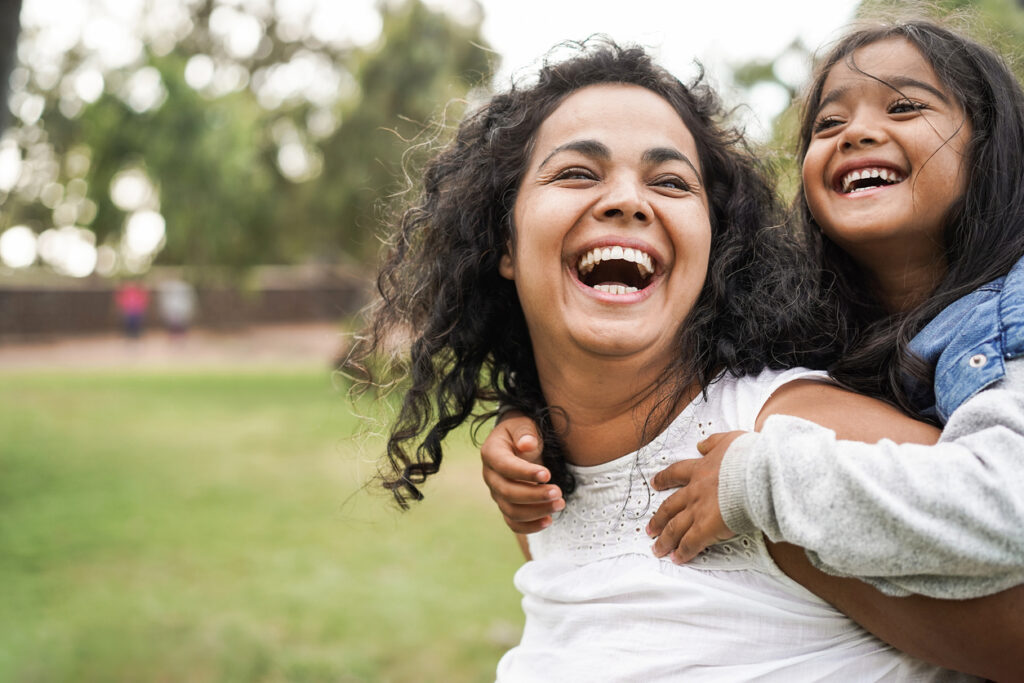 Have Some Organic Fun in Coastal Delaware
Get outside and enjoy some unforgettable organic fun in Coastal Delaware year-round. Own a luxury home in our Sweetbay neighborhood or take advantage of the limited opportunities in the Villages at Herring Creek. Contact us today to learn more. (And to stay updated on our Coastal Delaware events and updates, follow us on Instagram and Facebook.)