Winter's cold has thawed, temps are rising, and you're ready to spend some time outdoors! Here are some tips to keep your lawn looking great during warmer months.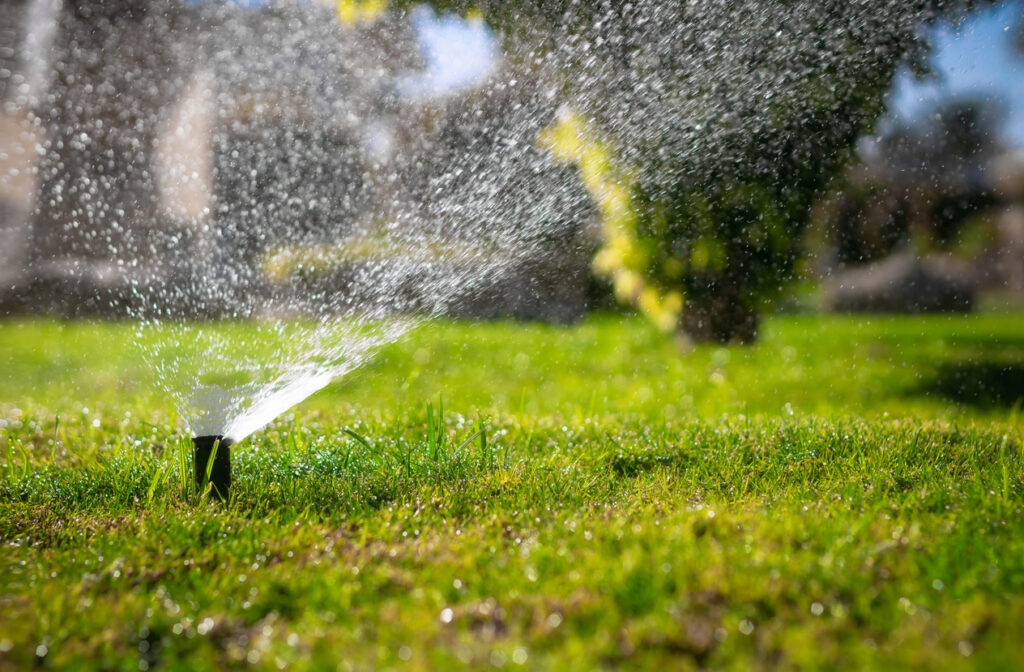 1. Water at the right time
The trick is to water your lawn deeply, but infrequently before the sun has reached its maximum intensity. Try watering two or three times a week for about 30 minutes. Ideally, you should water your lawn between 6 am and 10 am to help prevent water from evaporating as quickly. If needed, water a third day per week during extreme heat or dry periods.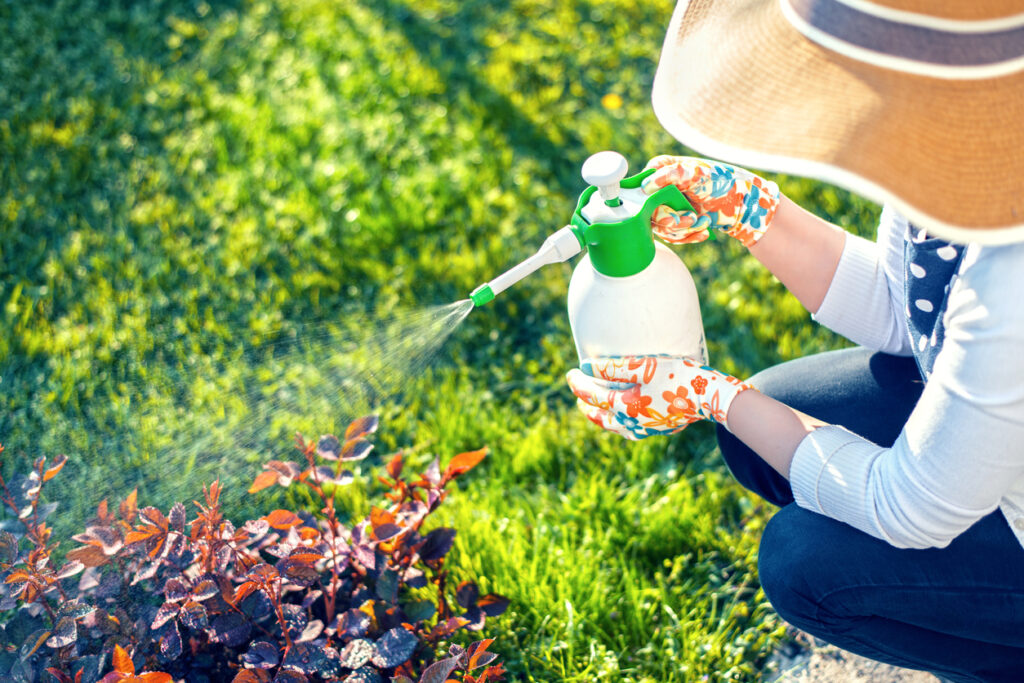 2. Prepare for Pests
Pests like Japanese beetles, Mole Crickets and Junebugs aren't just annoying — they can be very bad for lawns and gardens! Many of their eggs hatch in July and August, so treatments for these pests are best applied in May or June. There are many safe pesticides you can apply yourself, or consider hiring a professional if you've had bigger pest problems in the past.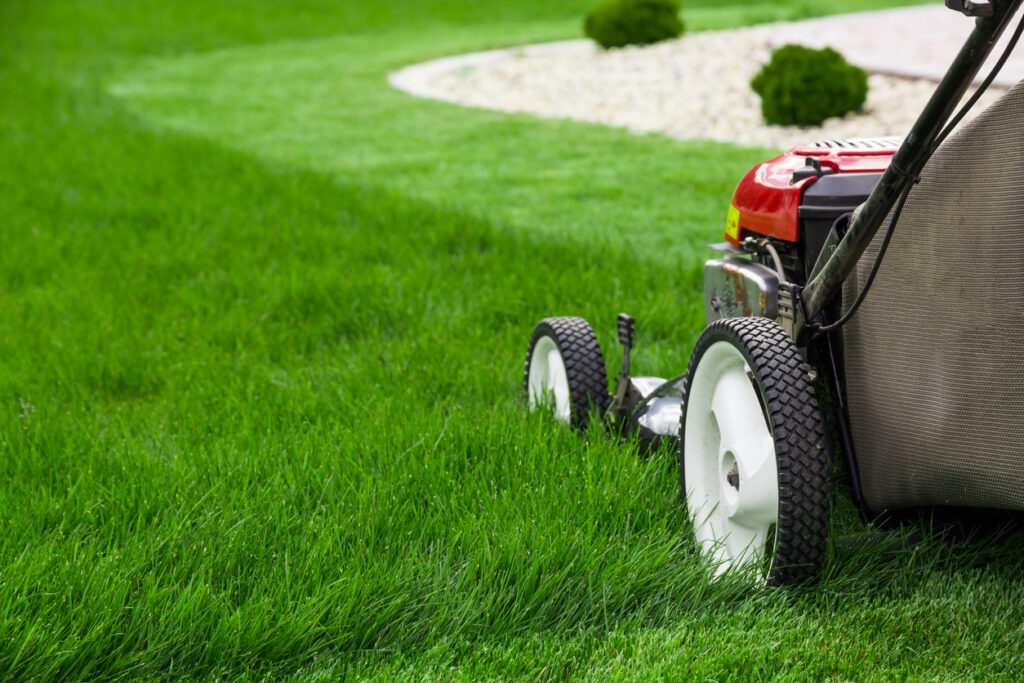 3. Don't Mow Too Short
Mowing is an important step in keeping your lawn healthy, but you can overdo it! Avoid cutting your grass lower than 3" to encourage new growth in your lawn. While you're at it, don't forget to sharpen your lawn mower blade regularly. A dull blade just tears the grass, which can create ragged, brown edges that attract disease organisms.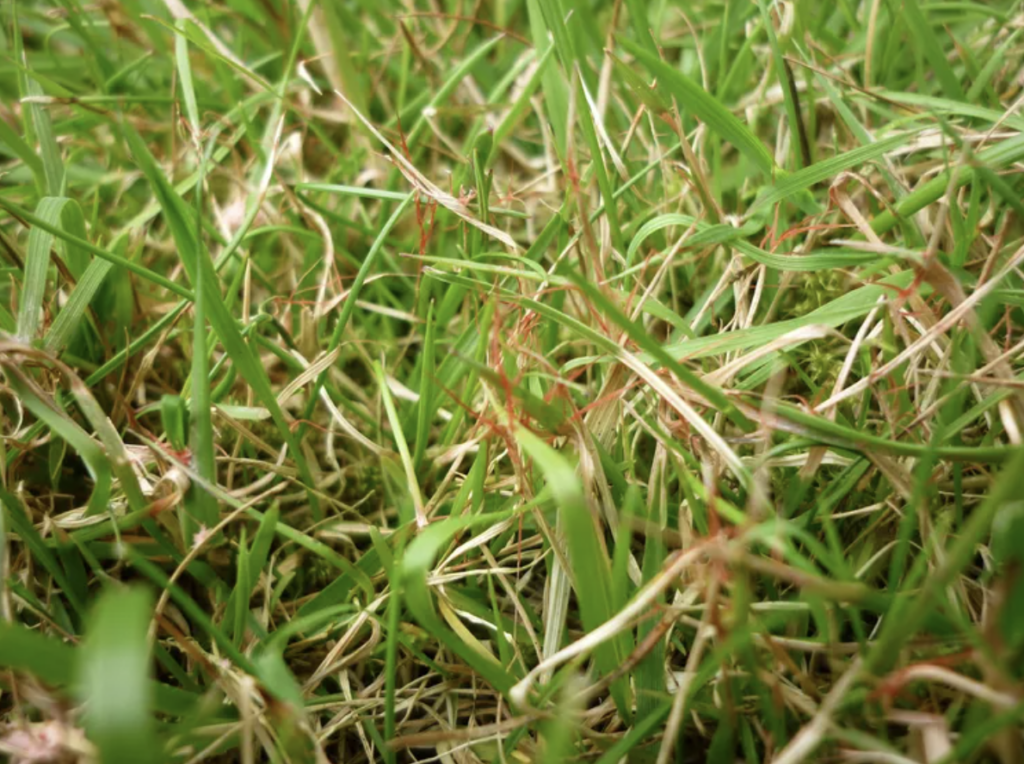 4. Get Ahead of Red Thread
Warm weather creates the perfect environment for lawn diseases like red thread (a fungal disease appearing as pink circular patches or strands that resemble red threads on the lawn). If your lawn has what appears to be dying patches with pink or reddish fibers in them, then red thread might be the culprit. The remedy is to disrupt the fungus from growing. You can do this by fertilizing the lawn with the proper amount of nitrogen, avoiding prolonged periods of grass wetness, and pruning or removing trees or shrubs to increase sunlight and air movement.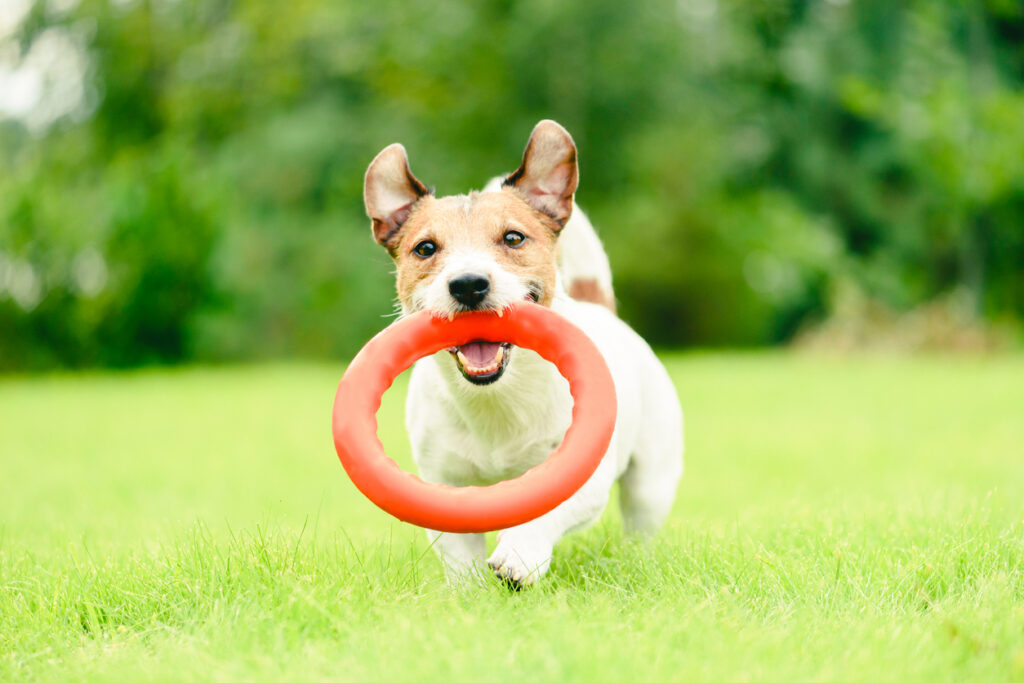 5. Clean up After Pets Quickly
Your family dog can be the cause of dead spots on your lawn. If you do start seeing dying grass due to your dog's urination, simply flush the area with water — this helps dilute the soil. One good solution? Create a mulch or pebbled area and train your dog to go there for bathroom breaks.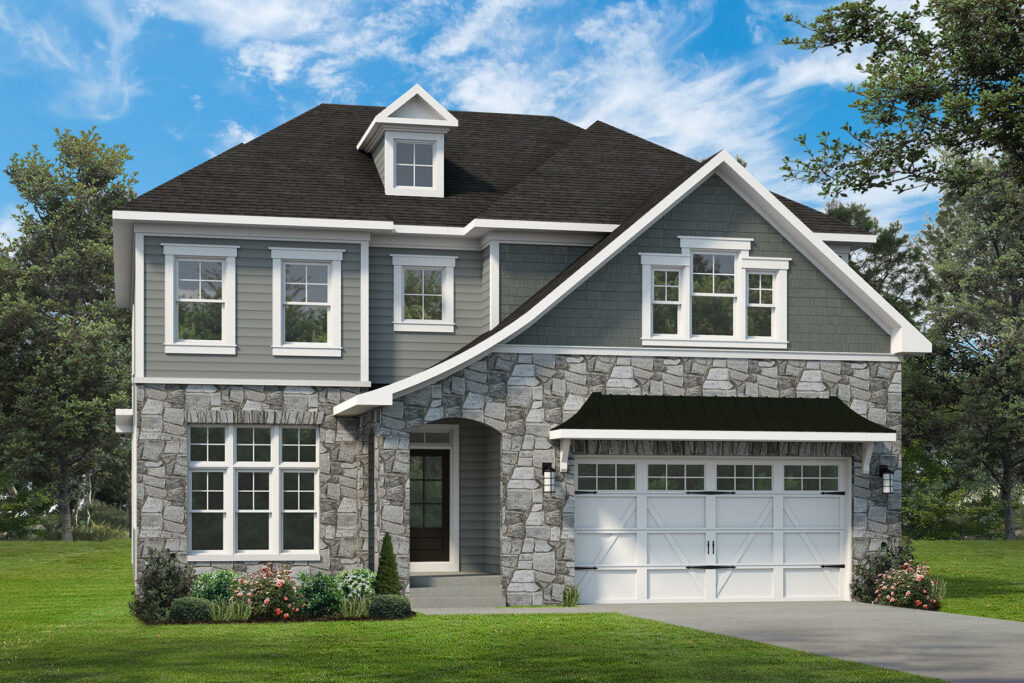 Try Out These Summer Lawn Care Tips in a New Foxlane Home
Imagine enjoying a brand new home (and yard!) during the summer. We have a number of stunning neighborhoods in Philadelphia, Pittsburgh, and Coastal Delaware that will allow you to do just that. We even have a limited number of quick-delivery homes if you would like to move soon. Contact us today to learn more!