Elegant yet down-to-earth, Wayne, PA is a great place to visit — and an even greater place to live. Its historic charm and convenient location on the Main Line also make it a local favorite. Here's your guide to this distinct and wonderful town.
Shopping
Clothes, fine jewelry, home accessories…you'll find it all in Wayne, PA. Eagle Village Shops has dozens of quaint shops in a welcoming outdoor setting. Out There Outfitters is a beloved local retailer that will get you prepared for any outdoor adventure. (In fact, it's one of the Philadelphia area's largest suppliers of gear and clothing for the outdoor enthusiast!) And don't miss Main Point Books, a charming independent bookstore located right off North Wayne Avenue. With so many cute boutiques and quirky locally-owned stores, even window shopping is a pleasure.
Dining
Calling all foodies! From quaint coffee shops to fine dining, you'll find a place for every taste and occasion. (And with a stretch in town called Restaurant Row, it's no wonder.) Start the day at Spread Bagelry for fresh Montreal-style bagels. For lunch, try the local, seasonal flavors of the White Dog Café. Dinner-goers will love the modern American fare of Autograph Brasserie. And finally, cheers to a great day in Wayne with a crisp beer from Teresa's Next Door Bar.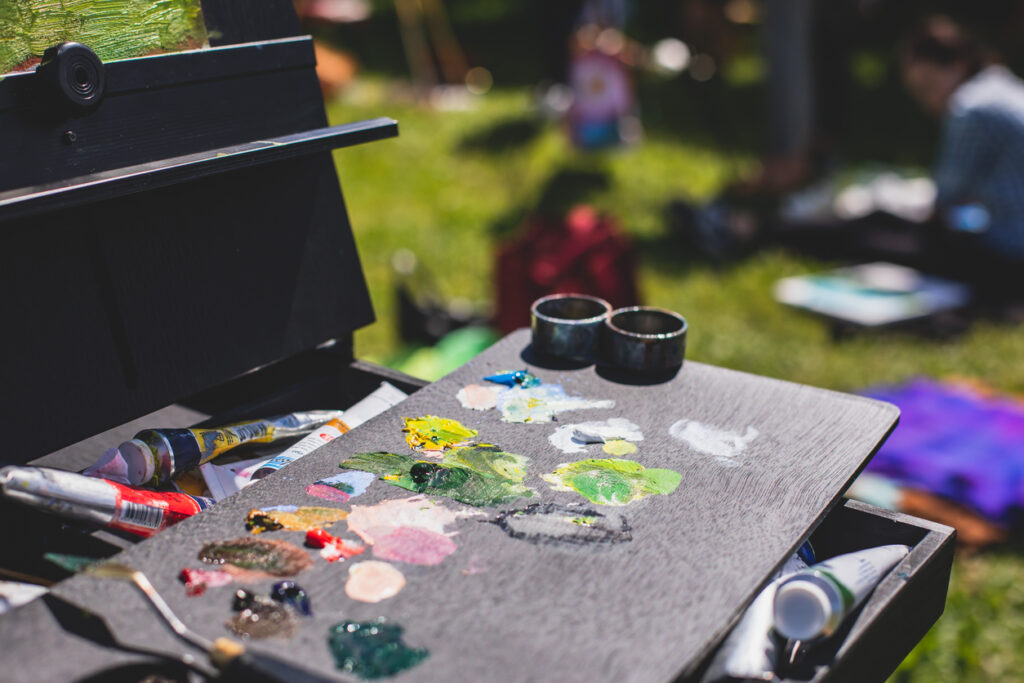 Festivals
Living in Wayne comes with a year-round calendar of events built in. Look forward to the Radnor Fall Festival, now in its 30th year, which includes live music and dance performances, face painters, local vendors, and delicious food options. The Plein Air Festival draws artists and art lovers from far and wide. The Wayne Music Festival is a free one-day event featuring local and national music acts of all kinds. And everyone will love the old-fashioned Christmas festivities to be enjoyed downtown, including carriage rides arts and crafts at the Fire House, carolers, the tree lighting, and, of course, Santa's big arrival!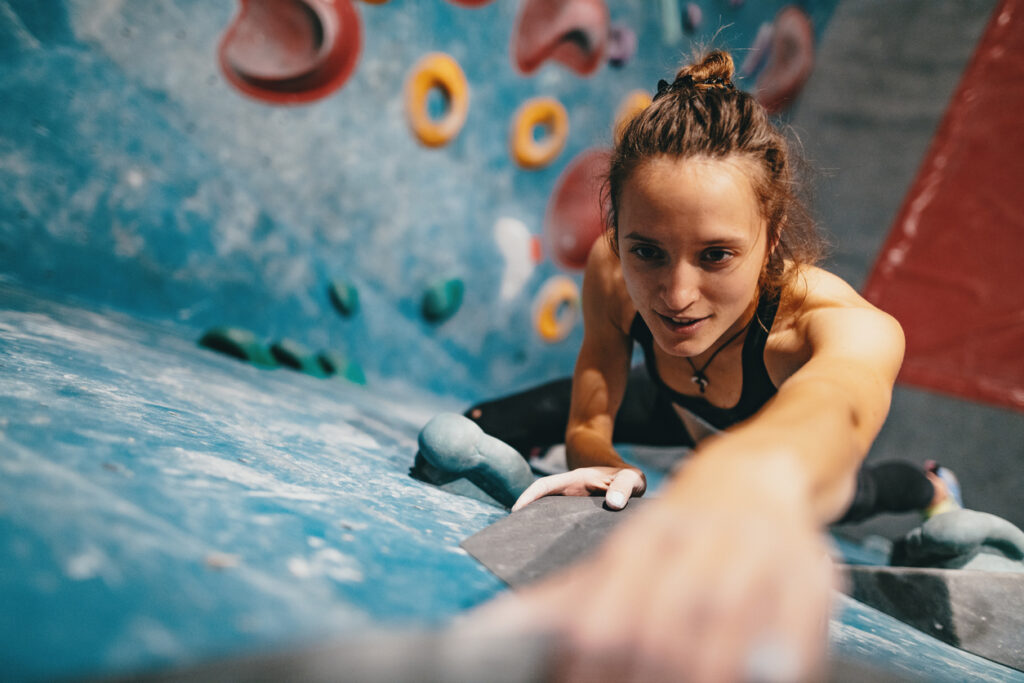 Recreation
There are plenty of ways to stay active or enjoy Wayne's outdoor splendor year-round. Exploring the Chanticleer Pleasure Garden is always a pleasure — especially during the summer when the flowers are in full bloom. Gravity Vault Indoor Rock Gym is where you can try your hand at indoor rock climbing, year-round. And the 2.4- mile Radnor Trail offers a quiet, scenic escape for walkers, runners, and bikers, stretching from Radnor-Chester Road to Sugartown Road.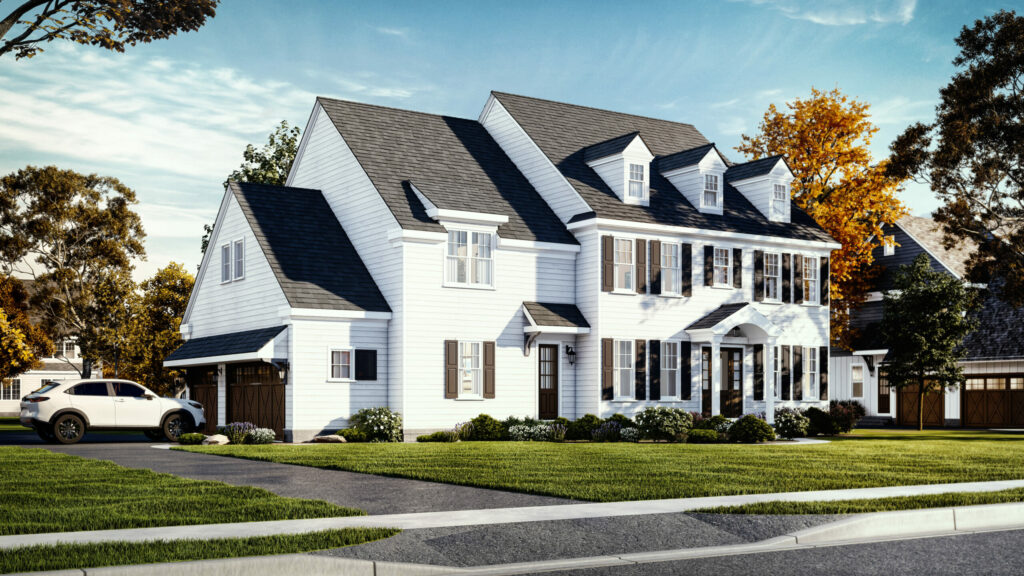 Enjoy This Guide to Wayne, PA, as a Local
Our North Wayne neighborhood is a charming tree-lined enclave of only 18 luxury homes, offering families a once-in-a-lifetime opportunity to own a brand-new custom home in this dream location. In fact, North Wayne is the only neighborhood of new construction homes within walking distance of downtown Wayne, so you can imagine the exciting possibilities each new day here will bring. Contact us today for more information.