Looking to get one more book under your belt before summer ends? Get inspired by the Foxlane Summer Reading List – a collection of favorites from your friends at Foxlane Homes. There's still plenty of time to spread out a beach towel, lay back in a hammock, or find a nice shady spot to devour some new classics or timeless favorites!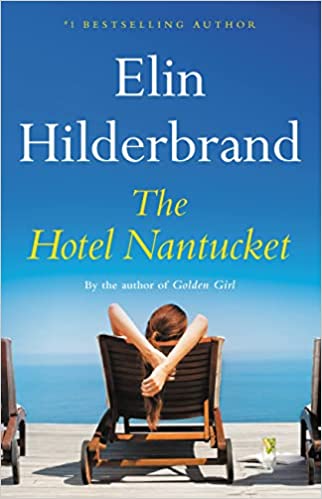 Beach Reads
The Hotel Nantucket by Elin Hilderbrand – "The queen of beach reads" (New York Magazine) delivers an immensely satisfying page-turner in this tale about a summer of scandal at a storied Nantucket hotel.
Summer at Firefly Beach by Jenny Hale – A totally emotional, gripping page-turner from the bestselling author of The Summer House about the importance of family, re-discovering who you are, and the magic of finding true love under the summer sun.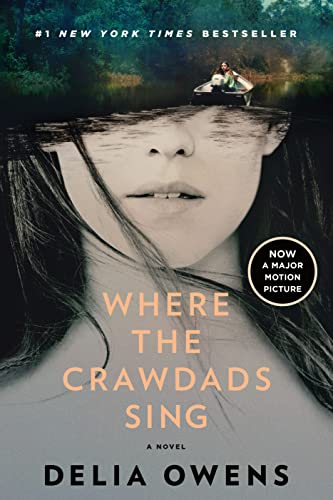 Fiction
Where the Crawdads Sing by Delia Owens – "A painfully beautiful first novel that is at once a murder mystery, a coming-of-age narrative and a celebration of nature….Owens here surveys the desolate marshlands of the North Carolina coast through the eyes of an abandoned child. And in her isolation that child makes us open our own eyes to the secret wonders—and dangers—of her private world."—The New York Times. Also a motion picture in theaters now.
Beneath a Scarlet Sky by Mark Sullivan – Based on the true story of a forgotten hero, Beneath a Scarlet Sky is the triumphant, epic tale of one young man's incredible courage and resilience during one of history's darkest hours.
All We Ever Wanted by Emily Giffin – In the riveting new novel from the #1 New York Times bestselling author of First Comes Love and Something Borrowed, three very different people must choose between their families and their values.
It Ends With Us by Colleen Hoover – In this "brave and heartbreaking novel that digs its claws into you and doesn't let go, long after you've finished it" (Anna Todd, New York Times bestselling author) from the #1 New York Times bestselling author of All Your Perfects, a workaholic with a too-good-to-be-true romance can't stop thinking about her first love.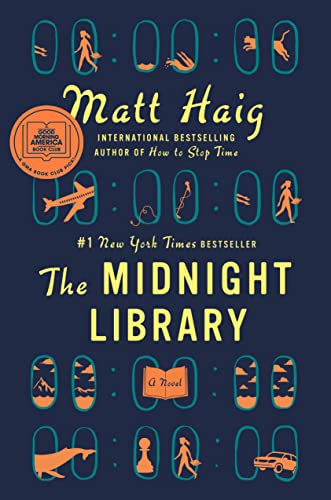 Fantasy
The Midnight Library by Matt Haig – Between life and death there is a library, and within that library, the shelves go on forever. Every book provides a chance to try another life you could have lived. To see how things would be if you had made other choices . . . Would you have done anything different, if you had the chance to undo your regrets?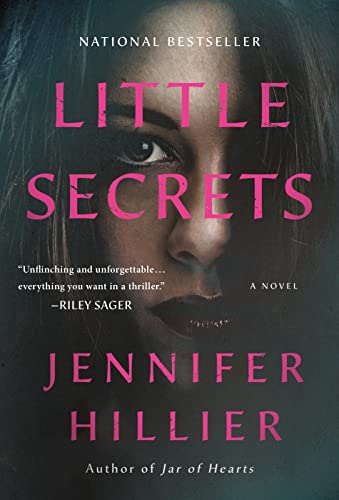 Thriller
Little Secrets by Jennifer Hillier – Overwhelmed by tragedy, a woman desperately tries to save her marriage in award-winning author Jennifer Hillier's Little Secrets, a riveting novel of psychological suspense.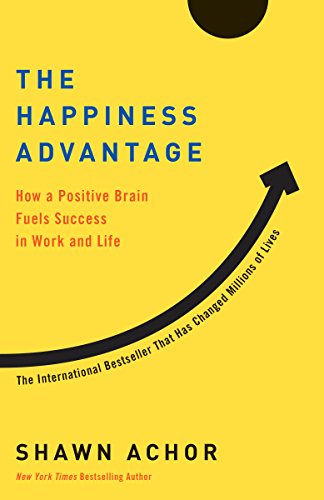 Business & Finance
The Happiness Advantage by Shawn Anchor – An engaging, deeply researched guide to flourishing in a world of increasing stress and negativity—the inspiration for one of the most popular TED Talks of all time.
One Up on Wall Street by Peter Lynch with John Rothchild – More than one million copies have been sold of this seminal book on investing in which legendary mutual-fund manager Peter Lynch explains the advantages that average investors have over professionals and how they can use these advantages to achieve financial success.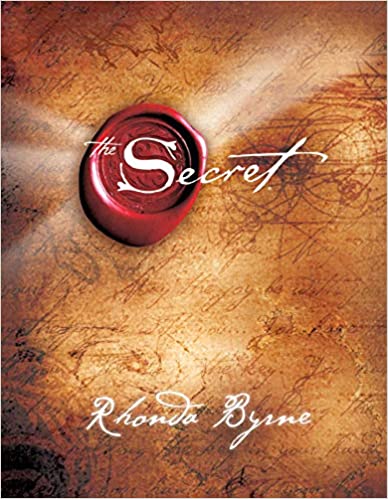 Religion & Spirituality
The Secret by Rhonda Byrne – The worldwide bestselling phenomenon that has helped millions tap the power of the law that governs all our lives to create—intentionally and effortlessly—a joyful life.
The Sign and The Seal by Graham Hancock – Part fascinating scholarship, part entertaining adventure yarn, tying together some of the most intriguing tales of all time—from the Knights Templar & Prester John to Parsival & the Holy Grail—this book will appeal to anyone fascinated by the revelation of hidden truths.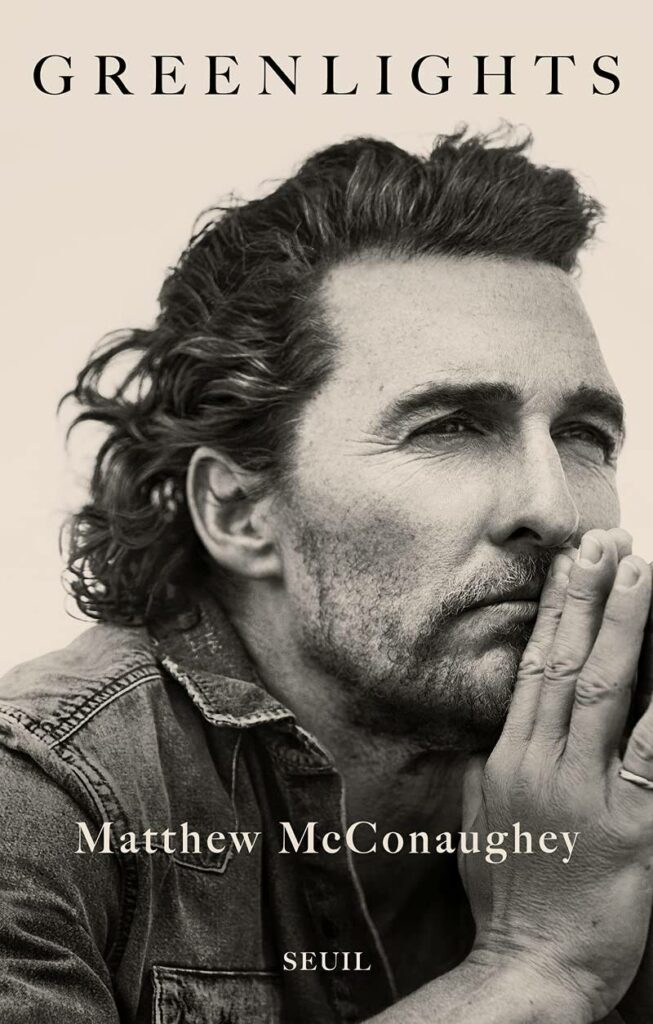 Biography
Greenlights by Matthew McConaughey – Discover the life-changing memoir that has inspired millions of readers through the Academy Award®–winning actor's unflinching honesty, unconventional wisdom, and lessons learned the hard way about living with greater satisfaction.
Through My Eyes by Tim Tebow – Former University of Florida star quarterback, 2010 first-round draft pick for the Denver Broncos, and devout Christian Tim Tebow tells the story of his faith, his life, and his career in football.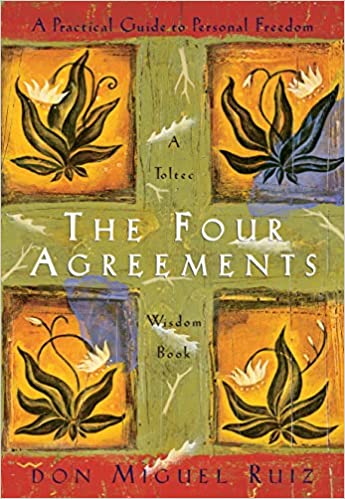 Personal Transformation
The Four Agreements by Don Miguel Ruiz – Bestselling author don Miguel Ruiz reveals the source of self-limiting beliefs that rob us of joy and create needless suffering. Based on ancient Toltec wisdom, The Four Agreements offer a powerful code of conduct that can rapidly transform our lives to a new experience of freedom, true happiness, and love.
Can't Hurt Me by David Goggins – In Can't Hurt Me, David Goggins shares his astonishing life story and reveals that most of us tap into only 40% of our capabilities. Goggins calls this The 40% Rule, and his story illuminates a path that anyone can follow to push past pain, demolish fear, and reach their full potential.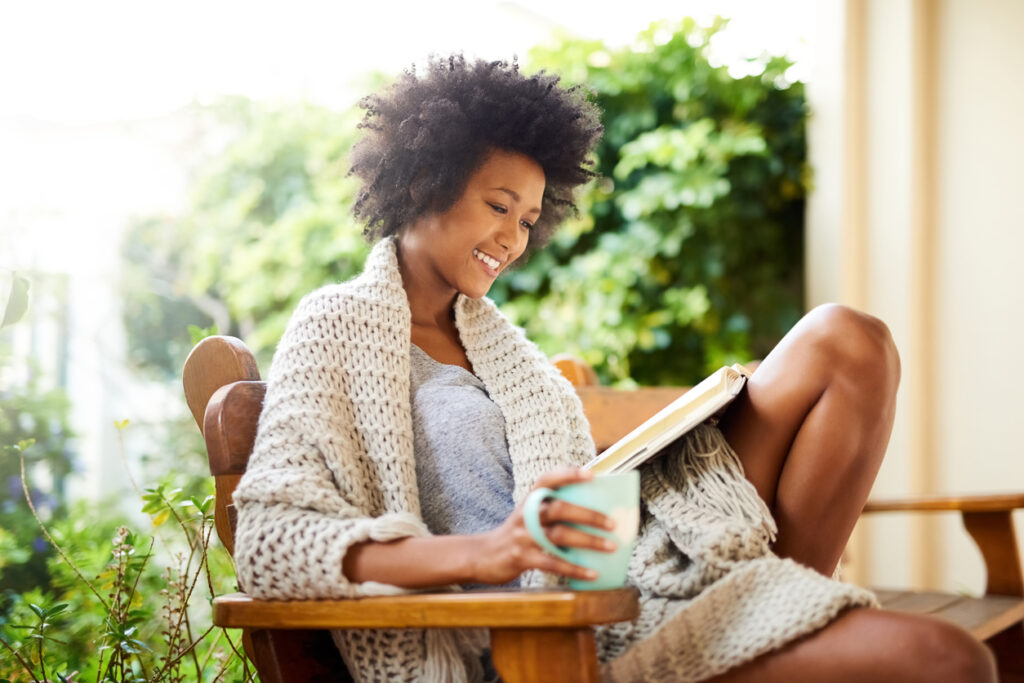 Tackle that summer reading list in a new Foxlane home
From spacious back patios to sunlit living rooms, there are countless spaces to get lost in a good book in a Foxlane home. As soon as you're done discovering a new favorite from this Summer reading list, discover our new homes in Pittsburgh, Philadelphia, and Coastal Delaware. And feel free to contact us today with any questions on our new homes or communities!