Still searching for the perfect Mother's Day gift? Celebrate mom in the place where she most cherishes bringing family together: the home. Here are four of our favorite gift ideas she can use at home, every day.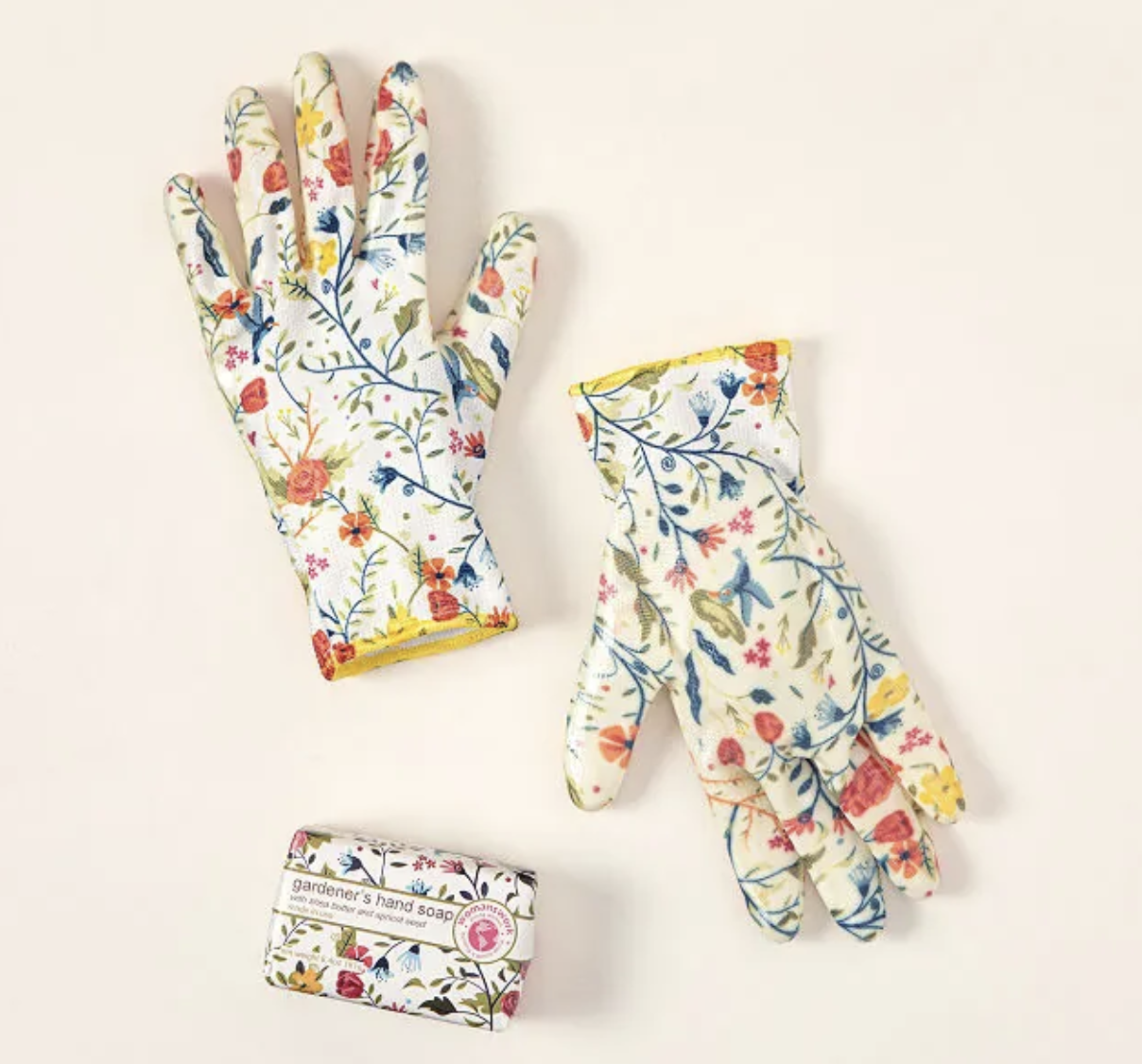 1. A pretty gardening glove set
The first gift on our list is perfect for the mom who has a green thumb but wants to keep her hands dirt-free. These delightful floral gardening gloves are waterproof yet breathable, so she can garden in style and comfort. Plus, the set comes with a bar of soothing hand soap so she can pamper her hands afterwards.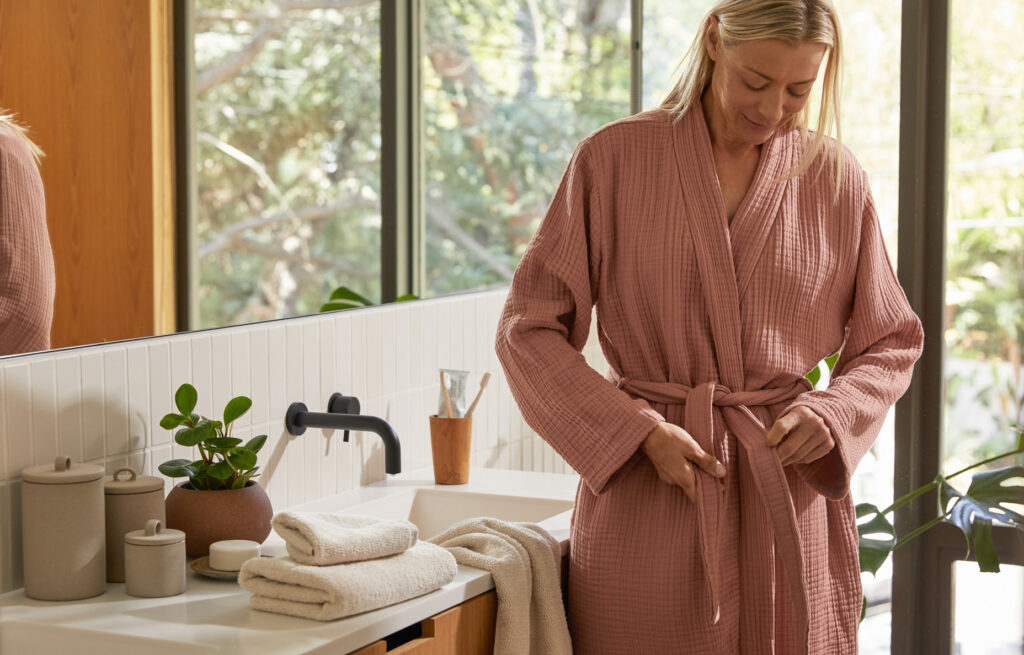 2. A comfy robe
Next on our list is a gift that lets mom lounge in style. This best-selling robe from Parachute is soft, light, and luxurious — ideal for busy mornings or relaxing afternoons alike. Plus, there are 10 shades to choose from, so her favorite color is sure to be among them.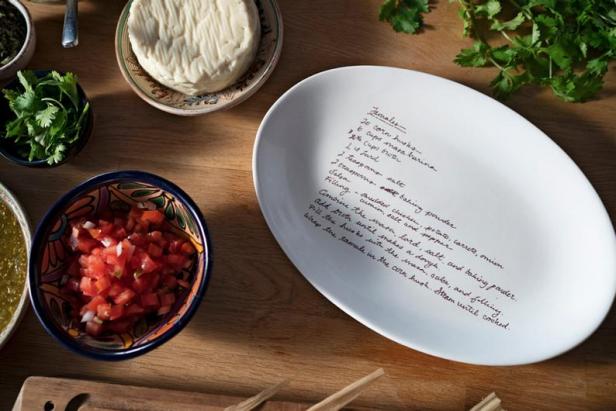 3. A custom recipe dish
The next Mother's Day gift on our list is one she can use daily and cherish for years to come. Prairie Hills Pottery transforms handwritten family recipes into a custom recipe dish. Which means you can turn her favorite recipe from her own mother, grandmother, or great grandmother into a family heirloom.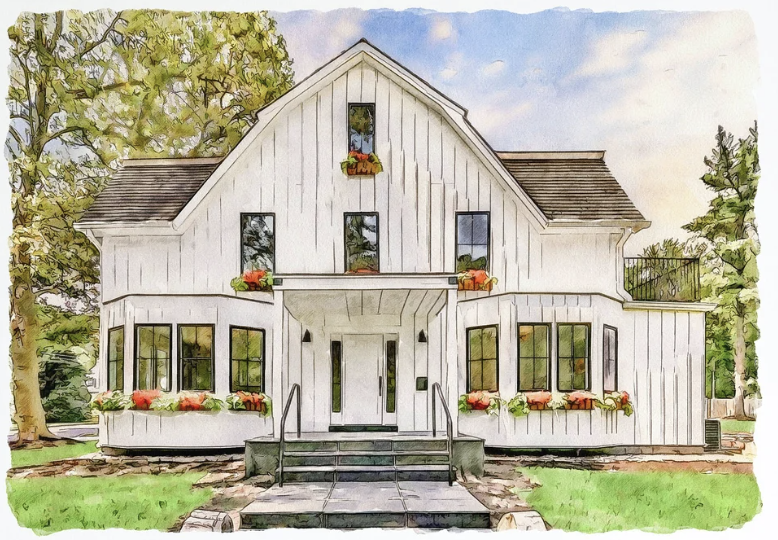 4. A portrait of home
Our final Mother's Day gift idea isn't just something for the home — it's of the home! This Pennsylvania artist creates charming digital home portraits, perfect for celebrating the place moms and families hold dear. Whether she has lived in the same home for decades or is spending her first Mother's Day in a brand new home, mom will cherish this creative gift.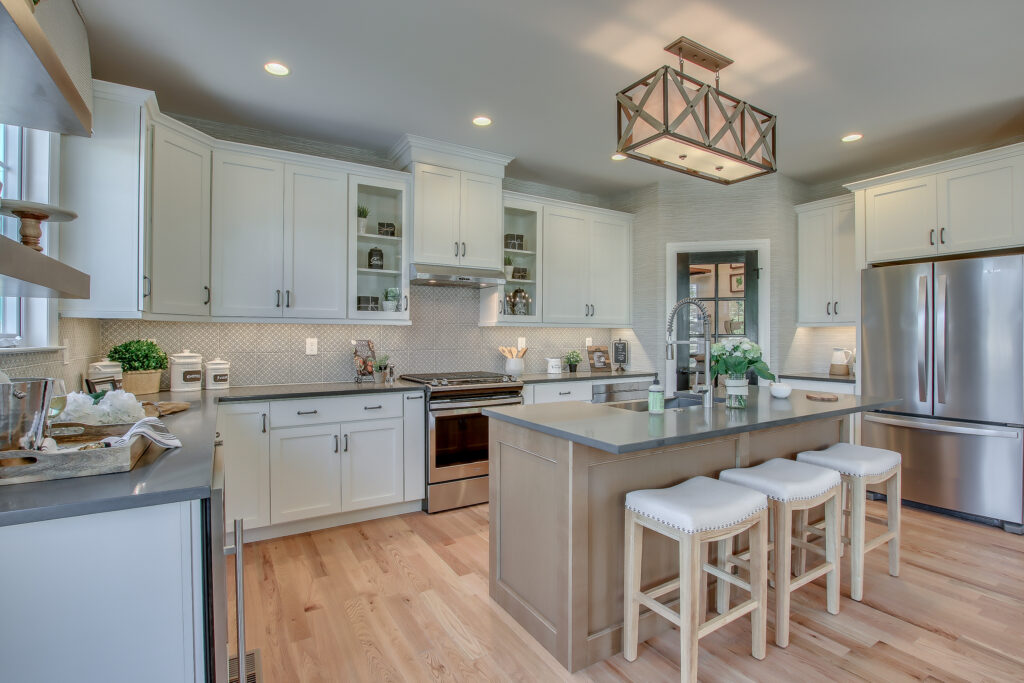 New homes worthy of mom
Whether the mom in your life loves hosting family gatherings, working in her garden, carefully decorating each room, or enjoying some well-deserved me-time, she deserves an incredible home to do it in. Luckily, Foxlane has the perfect home for her (and the whole family). Explore our floor plans online or schedule a visit to see our homes in person.