Whether it's your first new home or your fifth, the homebuilding process can be overwhelming. When do you choose design options? When can you expect updates from us? And, most importantly, when will your new home be complete? Here's a breakdown of our process to help answer these questions and more!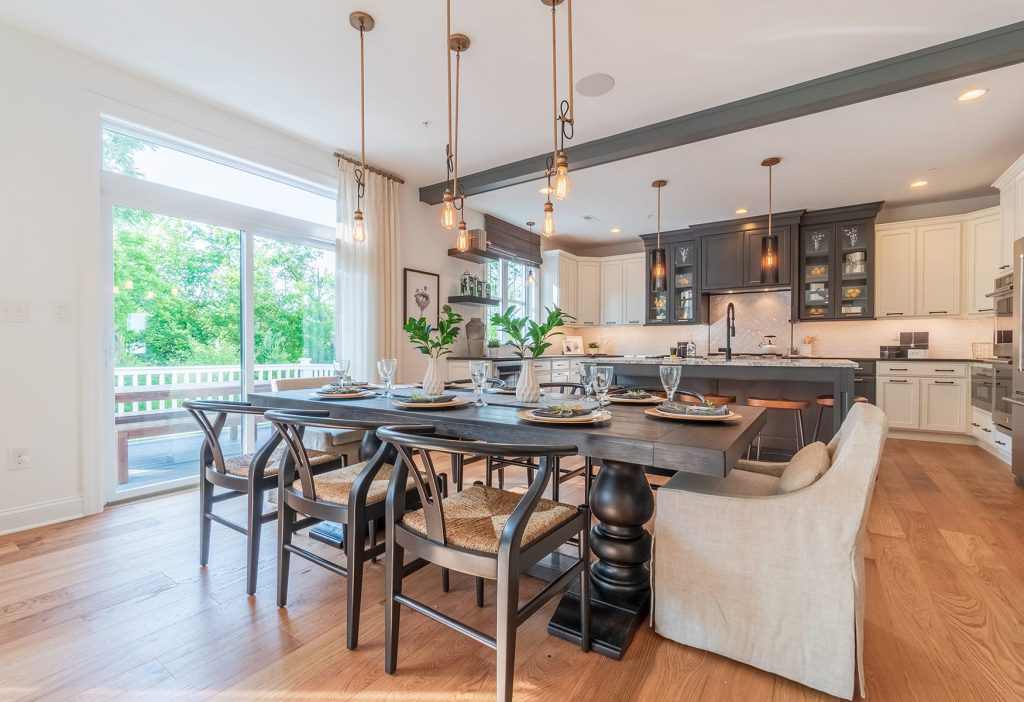 Step 1: Get Inspired
Once you've reviewed our available neighborhoods, floor plans, and virtual tours, the first (exciting!) step is to visit one of our model homes. Schedule a visit with one of our team members or tour one of our model homes, which are open daily. Your homebuilding process has officially begun!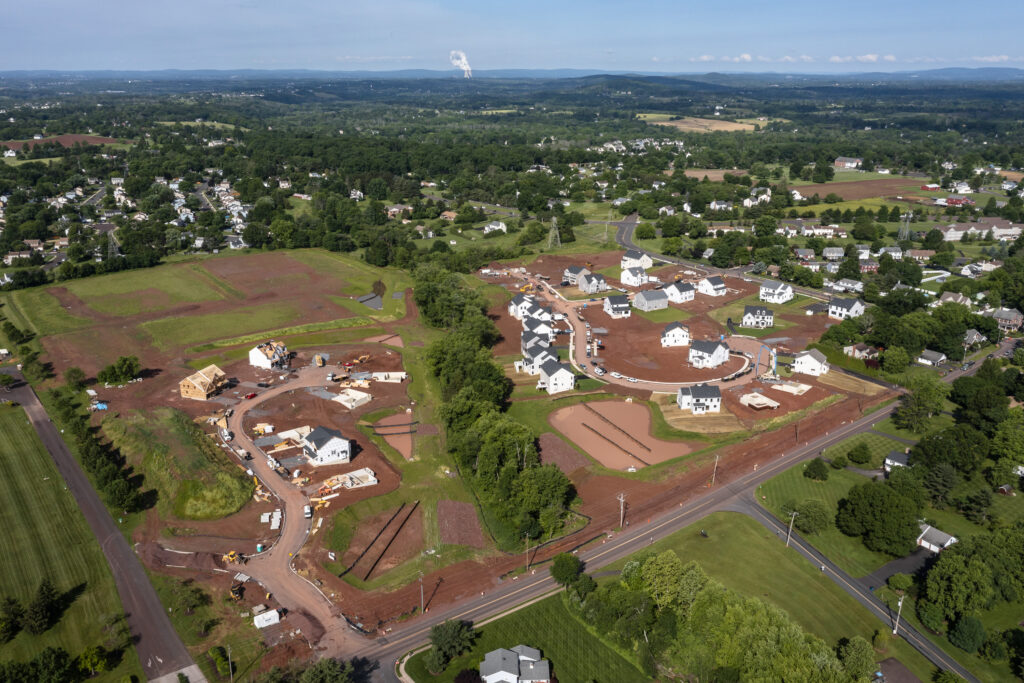 Step 2: Choose your home
After you've visited one of our models or reviewed them online, you'll choose your floor plan and home site in one of our neighborhoods. Each of our neighborhoods includes home sites of all sizes so your home can be tailored to your lifestyle.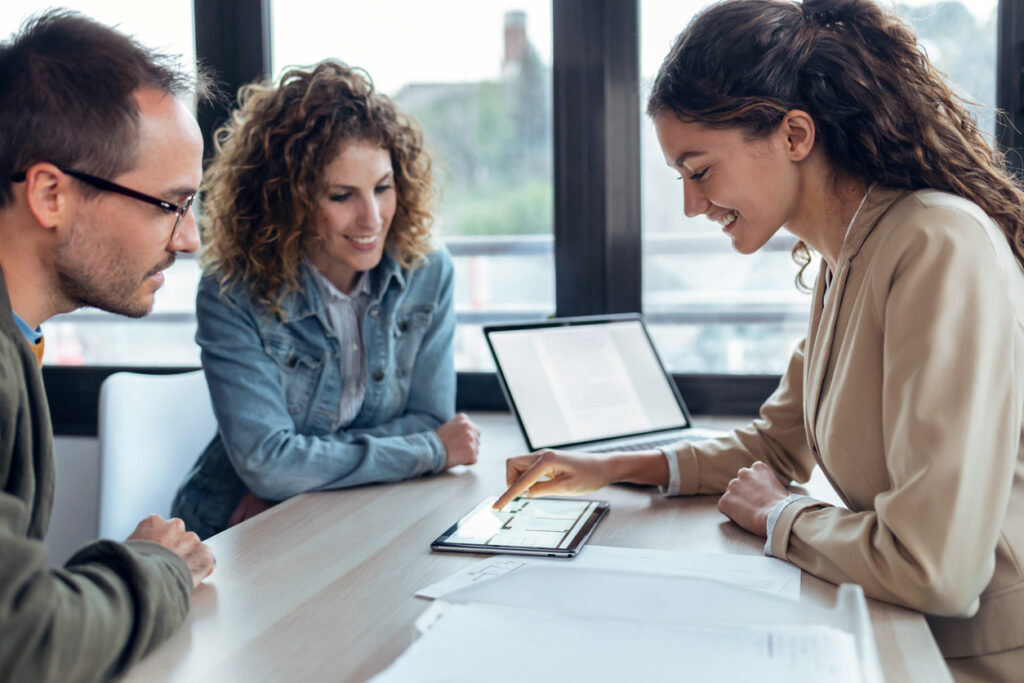 Step 3: Run the Numbers
Based on your floor plan and neighborhood selections, we'll create a few pricing options before entering into a purchase agreement. We're happy to discuss any questions you may have — financial or otherwise — so you feel confident and comfortable.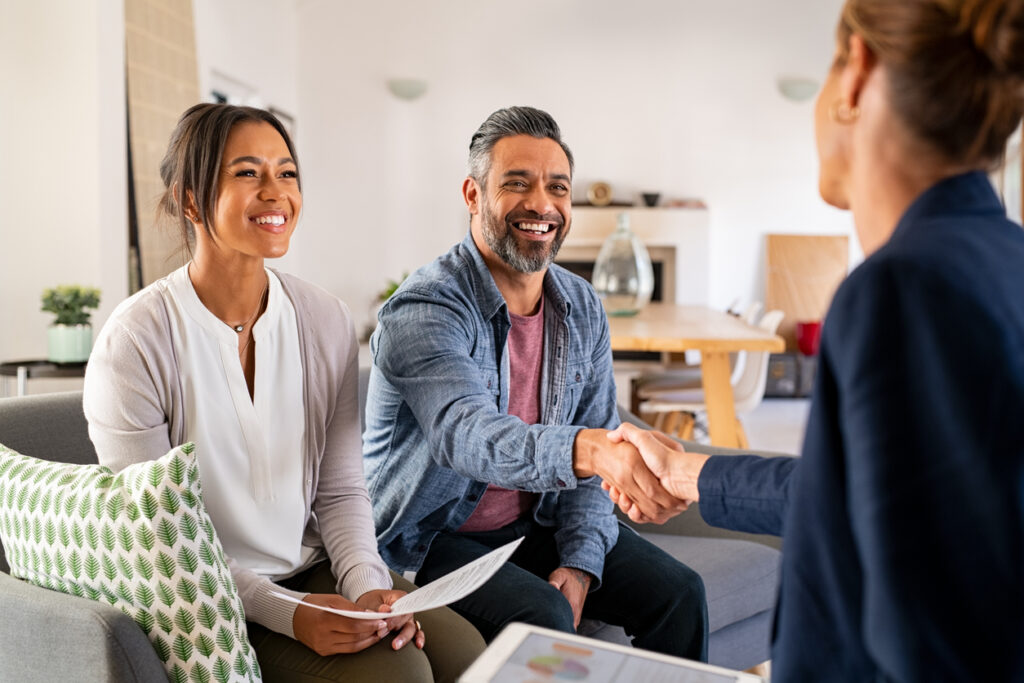 Step 4: Cross Some T's and Dot Some I's
It's time to secure your home site and purchase your new home. Throughout our purchase agreement process, we will also answer any questions you may have before we start designing your new home.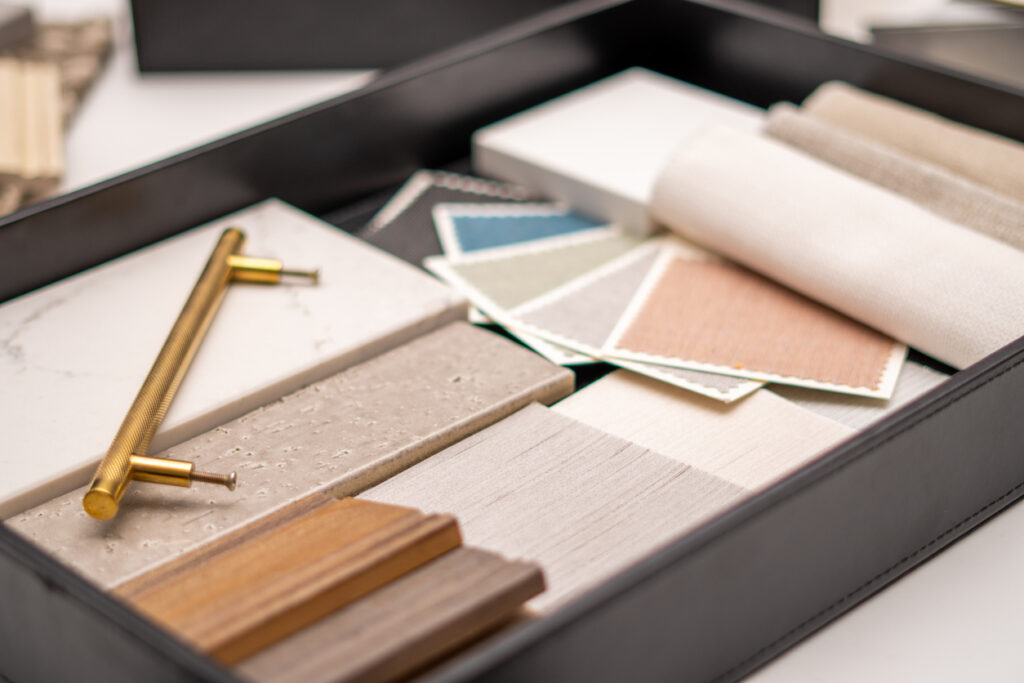 Step 5: Your House Becomes a Home
Another exciting milestone. Now it's time to choose the finishing touches that will make your home unique. Our design associates will assist you in selecting your flooring, cabinetry, plumbing, countertops, and lighting fixtures.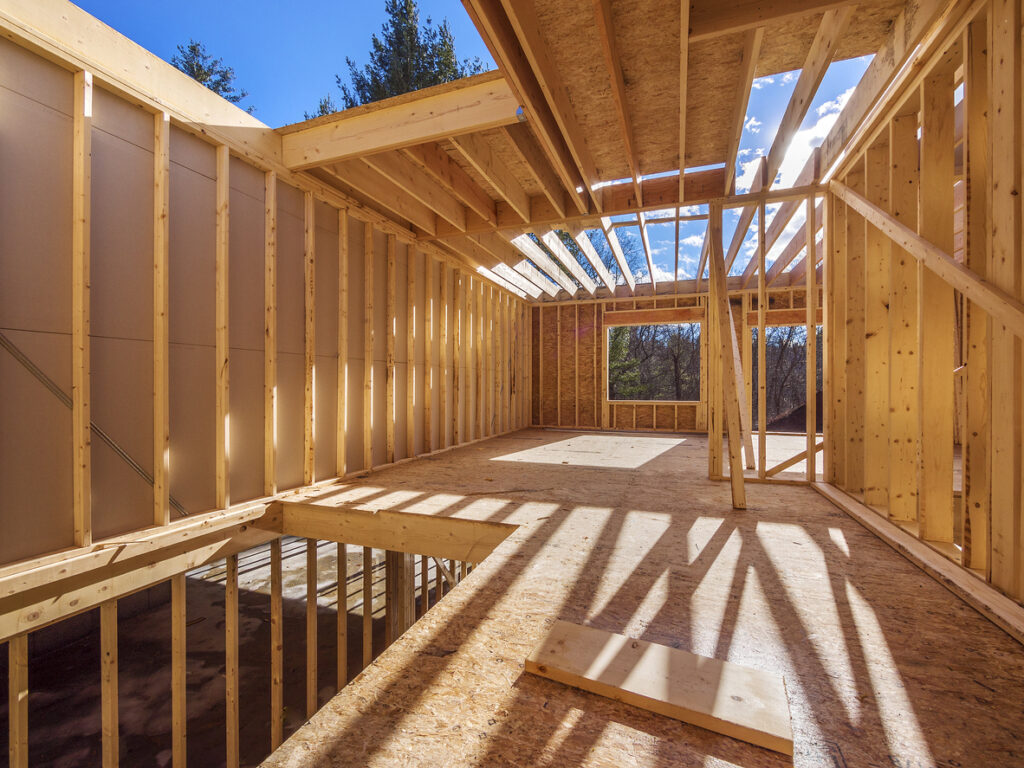 Step 6: Under Construction
After all of your selections have been made, we will begin building your new home. During the building process, we'll invite you to the job site several times to give you a walkthrough of your new home. At the final walkthrough, we will review your home's features and show you how everything works.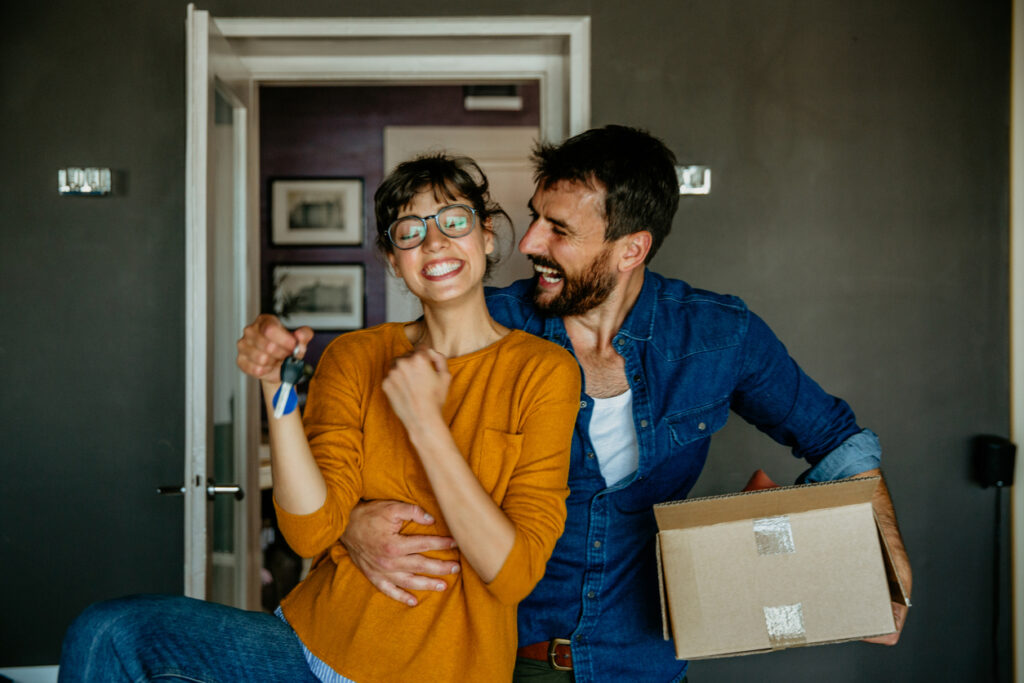 Step 7: Time to Move in!
The time has finally come: you're ready to move in and start building your story! Even though the building process is complete, you'll be a part of the Foxlane family for life. All of our homes come with a 1-2-10 warranty: one year on workmanship, two years on the mechanical systems, and ten years on structural components of the home.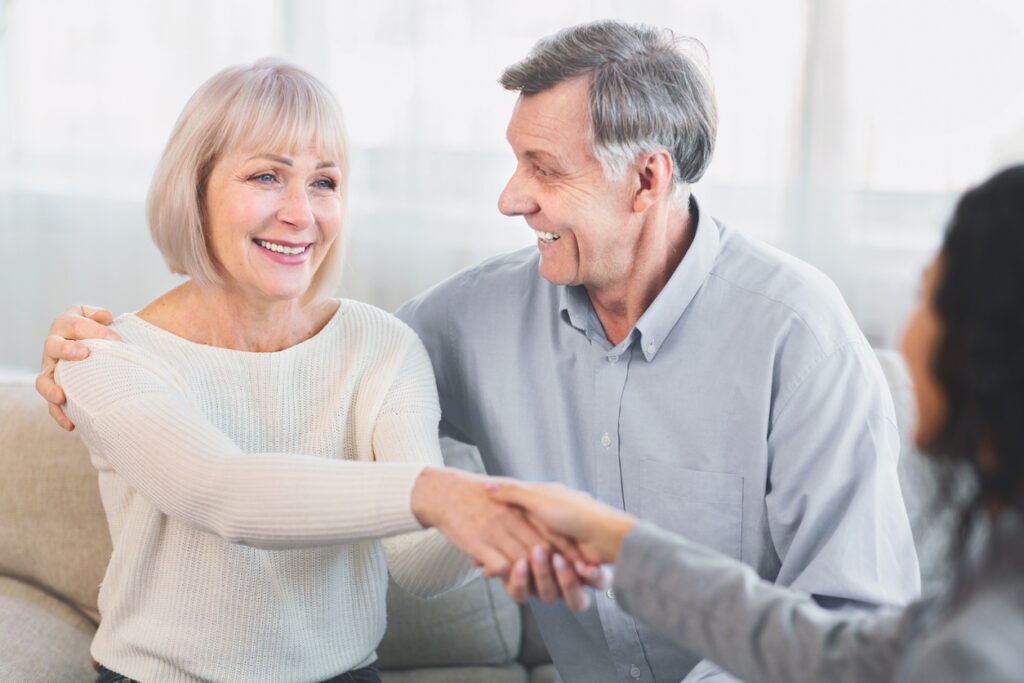 Common Questions About the Homebuilding Process
Is a deposit required?
Yes, a 10-15% deposit of the sales price will be required at the time of the purchase agreement.

How long is the typical build process?
The average build time from purchase agreement to your new home's settlement usually takes approximately 6-9 months.

Can I customize my dream home?
Yes! We have a long list of standard options for you to choose from to make your home special. Plus, we'll do what we can to customize some structural changes, too. You can work with our architect to make minor revisions to our plans to make your new home truly one of a kind.

Can you recommend a mortgage and/or title company?
Of course! We want everything to go smoothly when you purchase a home, so we have partnerships with a number of local mortgage companies to fit all buyer profiles. Plus, Sequoia Hill Settlements works exclusively with Foxlane homebuyers to ensure a smooth purchase process from start to finish.

What happens after we move in?
Don't worry, at Foxlane Homes you will always be a member of our family. We hope you will be our biggest cheerleaders when discussing your new home with your friends and family. In an effort to make sure you're as happy as can be, we will schedule a 30-day walk through after settlement to make any minor adjustments that you may have found after you moved in.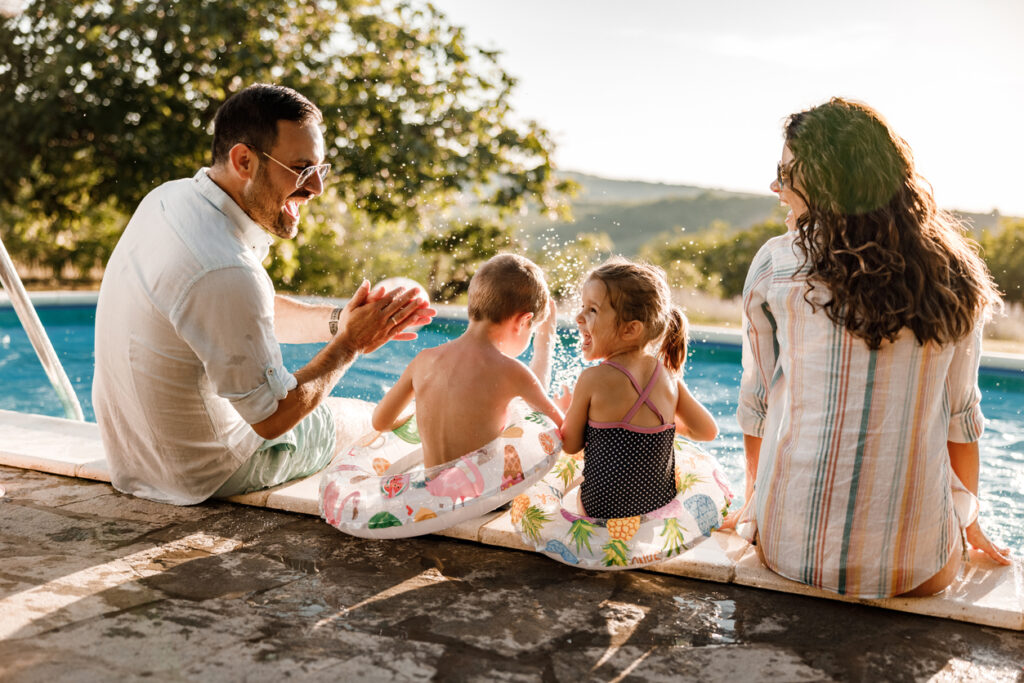 We Make the Homebuilding Process as Easy as Possible
Buying a new home is stressful enough! We pride ourselves on working with you every step of the way to make the process as seamless as can be. Contact us today to learn more about our homebuilding process or to discuss our new homes and neighborhoods.