Who's in for some treasure hunting! Whether you're searching for a rare collector's item or a unique trinket to remember your time here, there's nothing quite like antiquing in Coastal Delaware. Here are some of our favorite places to discover one-of-a-kind pieces worth cherishing.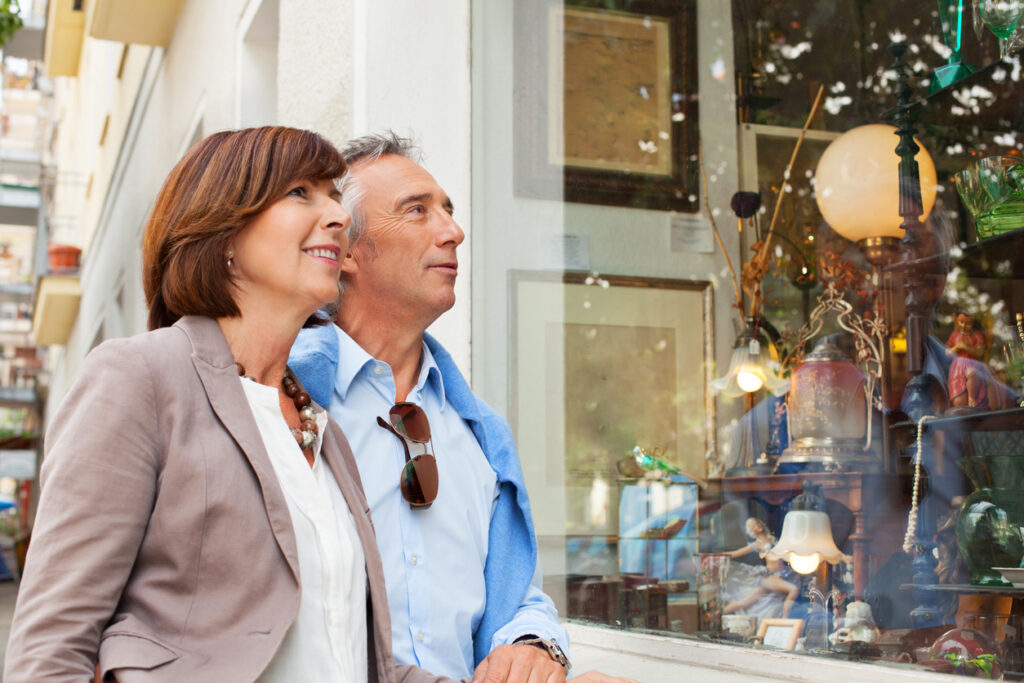 Centuries worth of treasures to uncover
It makes sense that antiquing is one of Coastal Delaware's most popular pastimes. After all, the area is just steeped in history. From lighthouses to shipwrecks, early European colonies to rumrunning, there is an area of interest and intrigue for everyone. Perhaps you'll find a salvaged ship wheel? Or a piece of stoneware to add to your collection? With dozens of darling antique stores scattered throughout the area, Coastal Delaware is truly an antique lover's dream.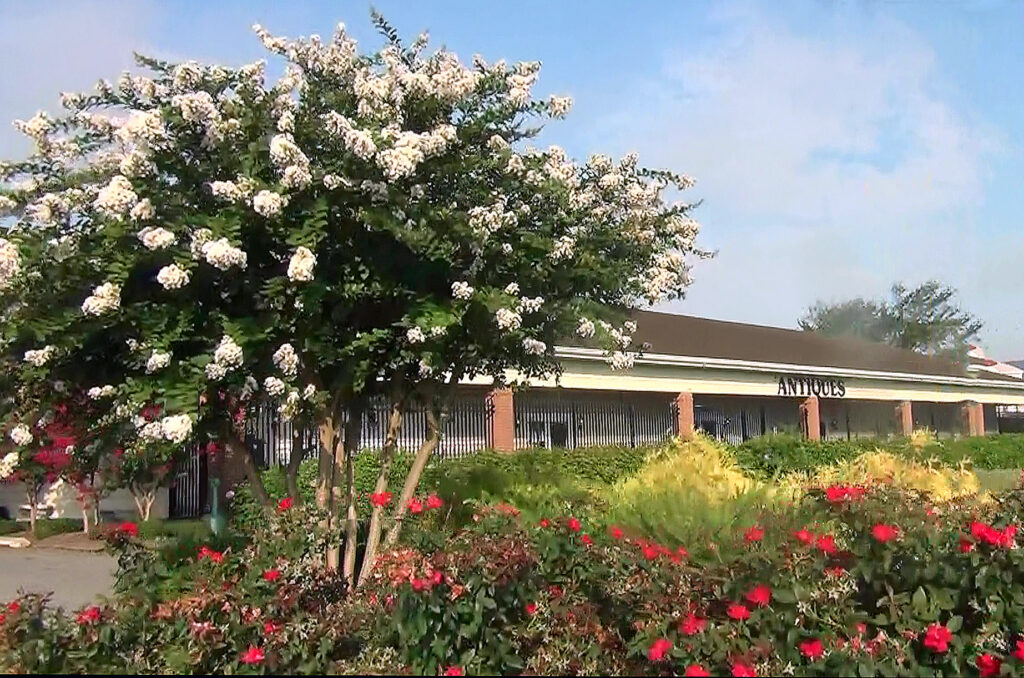 Antiquing in Lewes & Rehoboth Beach
Along its more northern beaches, you'll find excellent antiquing in Coastal Delaware. Start at the Heritage Antique Market, where almost 50 dealers provide "something for everyone." And they mean it, offering a staggering collection of antique and vintage furniture, toys, books, jewelry, ceramics, silver, depression glass, dolls, decoys, sports memorabilia, art, and more. The Old Screen Door is a Lewes gem where you can find funky home decor and unique antiques that are sure to spark conversations. Auntie M's Emporium specializes in providing whimsical antiques and collectibles. And Buddahs and Beads in Rehoboth is perfect for snagging a bit of vintage jewelry.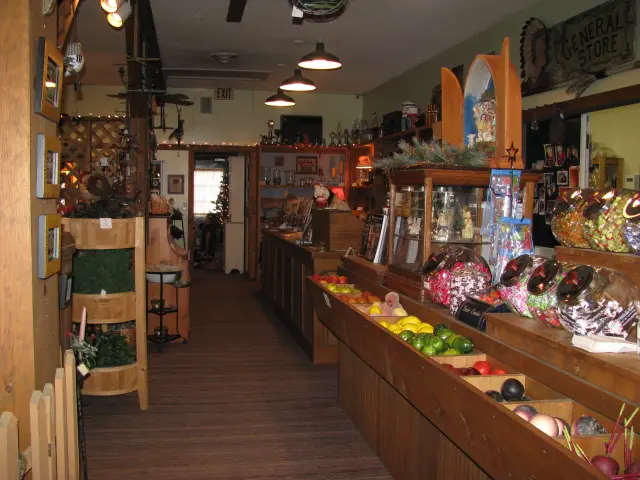 Antiquing in Bethany Beach & Ocean View
A smidge to the south, you'll find even more charming antique shops to explore. Hudson's General Store is like a welcome blast from the past. Here you'll encounter a carefully balanced mix of antiques, modern decor, art, gifts, and decorations. While Somerhouse on Bethany Boardwalk features a curated collection of estate jewelry, fine antiques, and more—including coveted Royal Doulton figurines.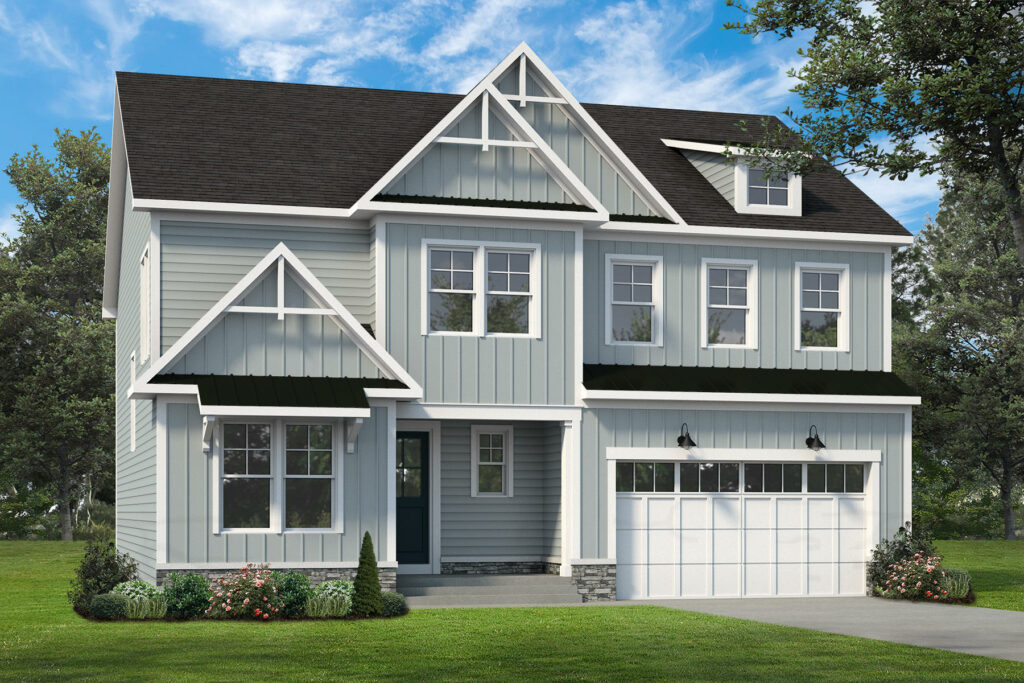 Don't just go antiquing in Coastal Delaware—live here
It's one thing to bring a small souvenir back from your trip to Coastal Delaware. But being immersed in the area's charm and history every day is another thing! Our Sweetbay neighborhood is located in Frankford, Delaware, offering residents convenient access to the adventure, shopping and dining of nearby Fenwick Island, Bethany Beach and Ocean City. Contact us for more information on this exciting new opportunity or stop by and visit our model home any time.