Squire's Ridge at Layfette Hill is Foxlane's newest 55+ community. This brand-new, 32-acre neighborhood has exquisite homes and amenities that are sure to please even the most discerning of buyers. We at Foxlane Homes have created Squire's Ridge to be an ideal community for active adults, and we've broken down four reasons why we believe you are sure to fall in love!
Wissahickon Valley Park is within walking distance.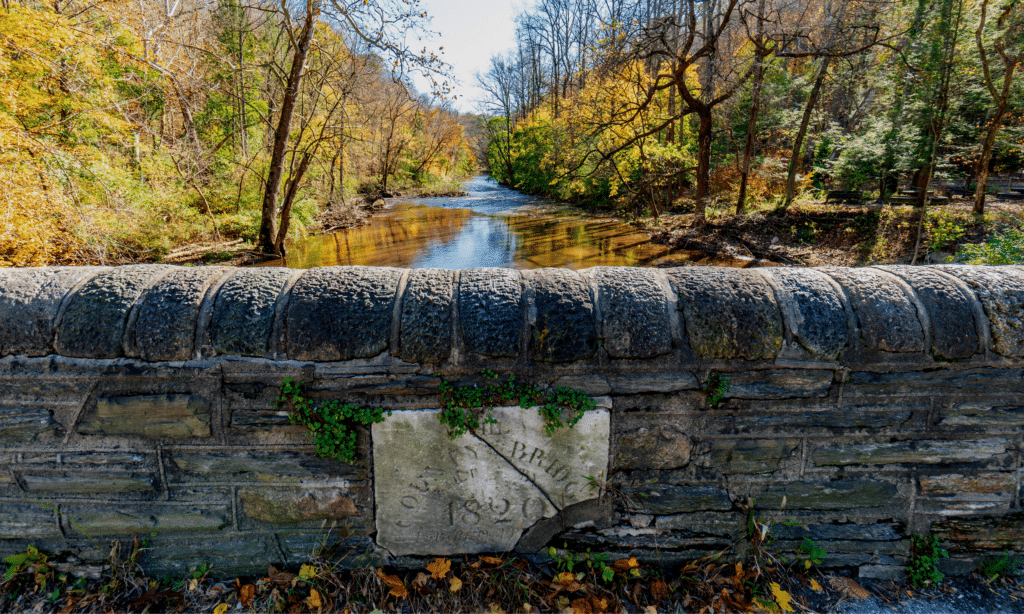 Residents of Squire's Ridge can walk to Wissahickon Valley Park, which offers a variety of things for the active adult to do. With 57 miles of trails, the picturesque Wissahickon Gorge and access to sparkling Wissahickon Creek, visitors to Wissahickon Valley Park can picnic, walk, bike, fish, bird watch and even ride horses with a permit. Suffice it to say, the perks of living along Wissahickon Valley Park are endless and completely walkable from your doorstep.
Easy access to Philadelphia through Wissahickon Valley Park.
Not only are homes in Squire's Ridge walkable to Wissahickon Valley Park, residents can access Philadelphia through Wissahickon Valley Park! Skip all of the trafficked highways and interstates, and meander through nature as you head into the city. Once you step out of the park, you'll find yourself immersed in Philadelphia's vibrant culture with entertainment, dining and more for active adults that like to stay busy!
No city taxes to be paid.
The Philadelphia city line is less than a block from Squire's Ridge, so residents of Squire's Ridge do not have to pay city taxes! They get all the benefits of living so close to the big city without the costs that typically coincide with city living.
It is truly the best of both worlds
Squire's Ridge residents truly enjoy the best of both worlds! You'll have the perfect mixture of fresh air and city life. Whether you want to relax and enjoy a calm retreat, get out and fill your days with fun and adventure, or both, Squire's Ridge is the perfect place to be!
If you are interested in learning more about Squire's Ridge, contact Jodi and Janice at 610-334-4305 or visit our decorated model home, open daily from 11 a.m. to 5 p.m. Get more details and directions on our Squire's Ridge page.